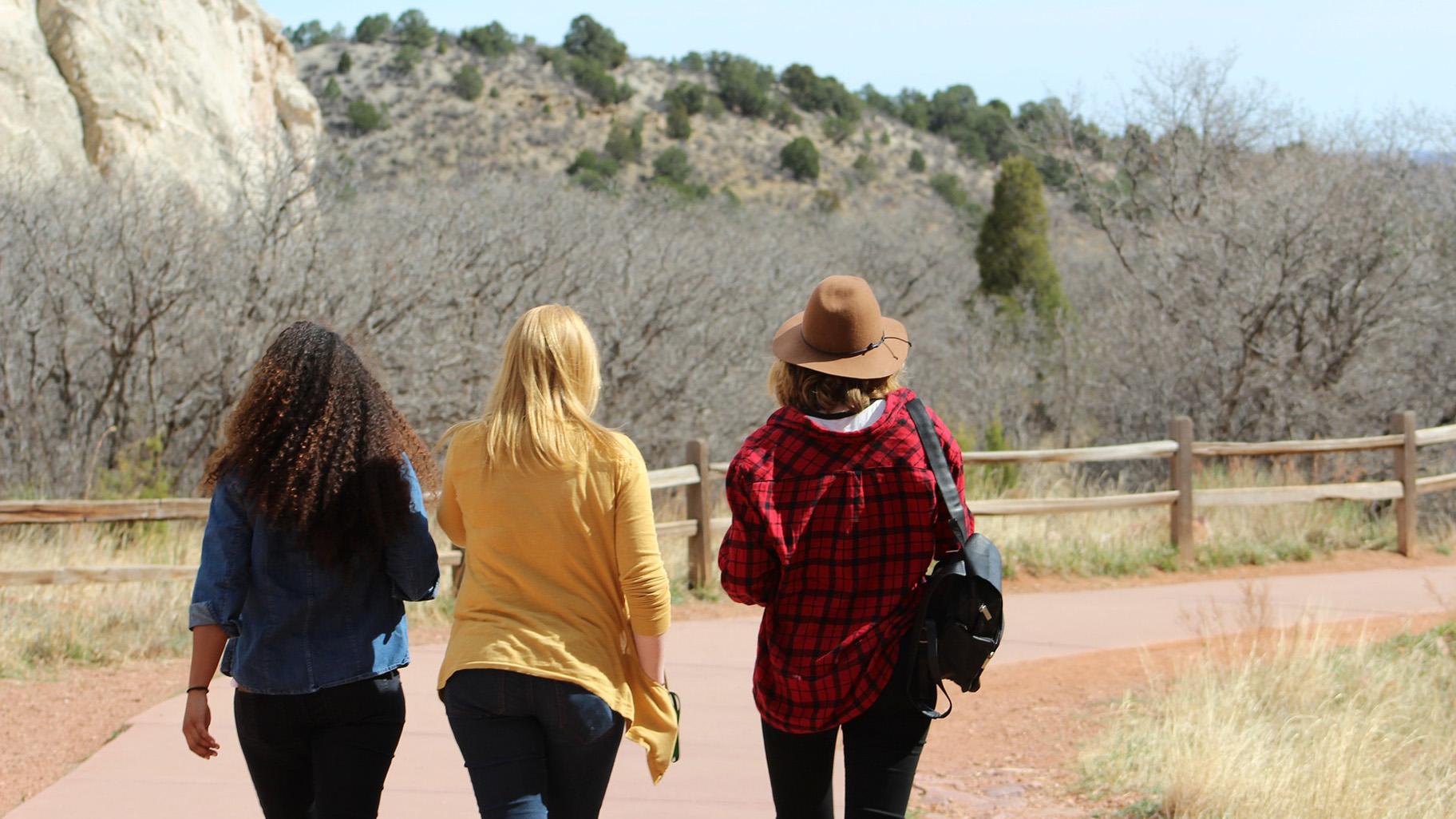 (snicky2290 / Pixabay)
Cervical cancer rates have been steadily declining across the country for years, but progress has been much slower in Chicago, where roughly 135 women are diagnosed with the disease each year, and about 50 die from it.
Women of color are disproportionally affected. Black and Latina women are nearly three times more likely to die of cervical cancer than white women in Chicago, according to a recent report by local nonprofit Equal Hope, formerly the Metropolitan Chicago Breast Cancer Task Force, which also found drastic variations among neighborhoods. Women living in Washington Park, for example, are 85 times more likely to die of cervical cancer than women living in adjacent Hyde Park, the report found.
In all, the occurrence of cervical cancer in Chicago is 39% higher than the national average and the death rate is 60% higher, according to data from the National Cancer Institute.
Equal Hope Executive Director Anne Marie Murphy says enough is enough. "No woman should ever die of cervical cancer, which is almost 100% preventable," Murphy said. "We know what causes it, we know how to prevent it, and it's time to end it."
The group in recent years helped reduce racial disparities in breast cancer deaths in Chicago. Now, Equal Hope is seeking to eliminate cervical cancer in Chicago by 2040.
The disease can be prevented by a combination of vaccination against HPV (which causes more than 90% of cervical cancers) starting at age 9 and regular screening for pre-cancerous growths in the cervix starting at age 21, according to Equal Hope.
"Realistically, nobody should be dying of cervical cancer if you have good vaccinations and rigorous, high-quality screening with appropriate referrals. That should catch cervical cancer at its pre-cancer stages or early stages," Murphy said. "But that requires the health care system to operate well, and in Chicago, health care systems don't always serve women of color and women of (fewer) resources all that well."
Gaps in treatment and variations in the quality of care women receive could be driving Chicago's disparities, according to Murphy. "We think there may be a variety of places where things could go awry from referrals to diagnostics, to biopsy onward," she said. "There are lots of opportunities for women to get lost in the system."
Equal Hope is gathering experts to look at different stages of care, from diagnosis to treatment, to identify potential barriers to care and develop improvements for health systems. It will also collaborate with organizations that do vaccination outreach and education, as well as encourage women of all ages to be screened regularly.
The group has received $600,000 in seed funding from the Coleman Foundation to get started.
"Improving access to quality, impactful cancer services and programming has been a central Coleman Foundation goal for over 25 years," said Coleman Foundation President Michael Hennessy in a statement. "We were pleased to previously support task force efforts to reduce breast cancer disparities and improve outcomes, and look forward to potential impacts of this cervical cancer initiative."
The Metropolitan Chicago Breast Cancer Task Force was formed in 2008 in response to public concern over the growing racial disparity in breast cancer deaths: black women in 2003 were 68% more likely to die from the disease than white women. Within a decade, that figure was reduced to 39% through a comprehensive approach to improve the quality of breast cancer diagnosis and treatment of women in underserved communities.
Murphy believes Equal Hope can halve the number of cervical deaths in Chicago within a decade and eliminate the disease citywide within two decades. "This is an exciting new initiative and it can be done," she said. "Australia is expected to eradicate cervical cancer by 2028 and Rwanda was able to get 94% of adolescents vaccinated within three years. If Rwanda can make progress, we can."
Equal Hope also plans to go beyond cervical cancer and address women's health holistically. Next year, the organization plans to launch a health equity initiative that would help women establish relationships with primary care doctors to monitor their health and provide regular care.
Contact Kristen Thometz: @kristenthometz | (773) 509-5452 |  [email protected]
---
Related stories:
Researchers Develop Blood Tests to Detect Diabetic Complications, Cancer
Guidelines Say More Women May Need Breast Cancer Gene Test
Chicago Leads Nation in Reducing Racial Disparity in Breast Cancer Deaths
Experts Revise Recommendations on Cervical Cancer Screenings
---