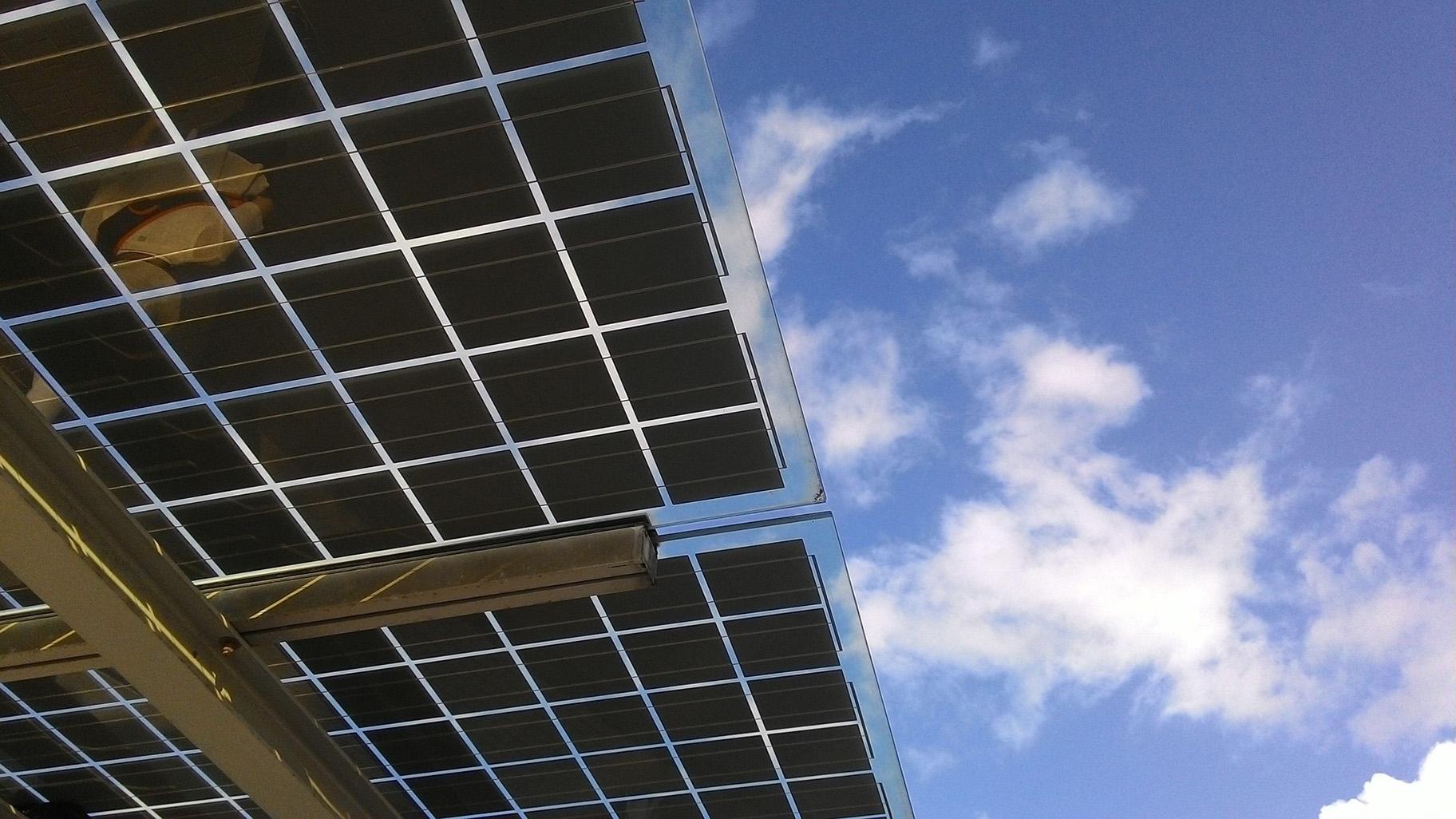 (Free-Photos / Pixabay)
U.S. Sen. Tammy Duckworth, D-Ill., is the lead sponsor behind a new bill that aims to make solar energy more affordable for low-income Americans.
Duckworth and 2020 Democratic presidential candidate Sen. Cory Booker, D-N.J., recently introduced the Low-Income Solar Energy Act, which would expand an existing energy assistance program while also creating new energy financing programs for the poor.
The proposed legislation would also require the Department of Energy to create a solar workforce program to train those from underrepresented groups for jobs in the solar industry, including women, veterans and formerly incarcerated individuals.
Solar has been gaining momentum in Illinois, which added 1,300 solar jobs last year despite a national decline in solar jobs linked to the Trump administration's implementation of a 30% tariff on imported solar components. The solar industry currently employs more than 5,000 people in Illinois and helps power about 19,000 homes across the state, according to Duckworth's office.
The new bill aims to reduce the cost of solar energy by expanding the Low Income Housing Energy Assistance Program to include up to 25% solar. The existing program helps low-income families pay for costs associated with home energy bills, weatherization upgrades and minor energy-related home repairs.
Duckworth's bill would also direct the Energy Department to create new financing programs to help low-income families pay for solar, such as through grants, loan guarantees and interest buy downs, or fees that are paid to procure a lower rate.
"All Americans – regardless of whether they have good credit, own a home, or live in multi-family building – deserve to be able to access solar energy," Duckworth said in a statement, adding that the bill would allow low-income Americans to decrease their utility bills while helping the U.S. reduce its dependence on fossil fuels.
The bill includes several other proposals to help lower solar costs, including:
• Providing Section 8 homeowners interest-free loans to install solar panels.
• Allowing public housing authorities to enter into third-party agreements with solar companies.
• Updating the U.S. Department of Housing and Urban Development's rules on utility allowances to ensure that savings from solar energy do not lead to increases in rent.
U.S. Sen. Dick Durbin of Illinois, also a Democrat, has also signed on as a cosponsor of the bill.
Contact Alex Ruppenthal: @arupp | (773) 509-5623 | [email protected]
---
Related stories:
New Initiative Aims to Bring Solar Energy, Jobs to Chicago's South Side
Illinois Faces Challenges in Reaching Renewable Energy Goals
Transportation, Jobs at Center of Ambitious Illinois Clean Energy Bill
Illinois Defies National Trend by Adding 1,300 Solar Jobs in 2018
City Solicits Solar Energy Developers for Vacant South, West Side Lots