What if instead of hailing a cab or a private car to get to O'Hare or Midway from downtown Chicago, you could hail an airplane? 
Geoffrey Baer is here with the story of a company that once offered that very service. 
(And no: It has nothing to do with Elon Musk.)
---
Before we met, my husband ran an airline at the old Meigs Field on the lakefront. What can you tell me about his business and the history of the former airport?
– Esther Barnett, Chicago
A plane lands at Meigs Field (Courtesy of Chicago History Museum)
Meigs Field was for many years Chicago's third airport, operating on Northerly Island which is actually a peninsula that extends south of Adler Planetarium.
Today, Meigs is remembered mostly for being destroyed in Mayor Richard M. Daley's midnight raid of 2003 … but our question-asker's husband enters the story much earlier.
William "Butch" Barnett started a small airline at Meigs in the early 1950s called the Lake Air Taxi Service. Lake Air operated several small planes, which shuttled passengers around the Midwest or to nearby Midway and O'Hare. 
True to its name, it was more like a taxi service than an airline that operated on a schedule. Rates varied from 25 cents a mile for a three-seater to 60 cents a mile for a six-passenger, twin-engine plane.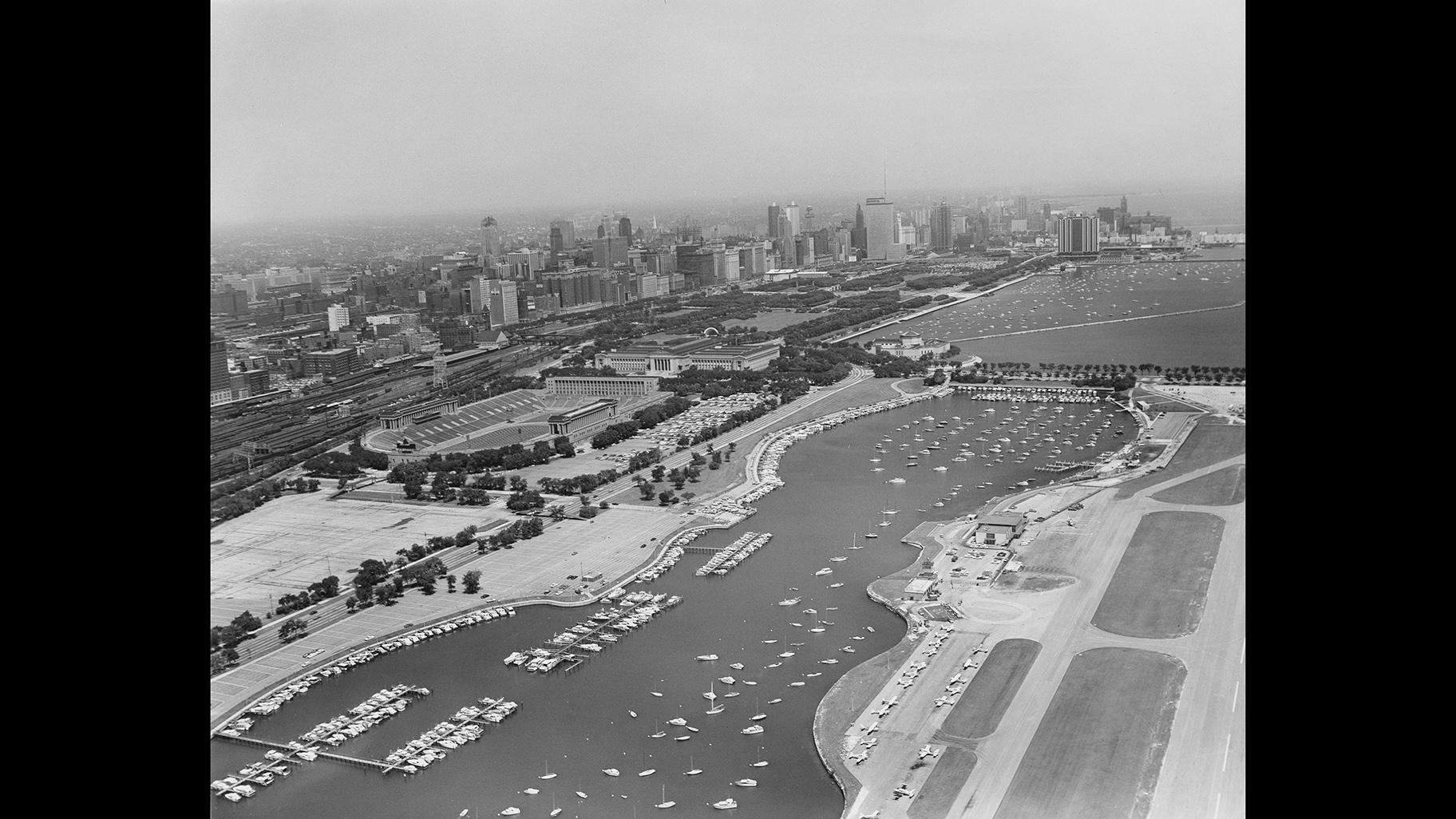 An overview of Meigs Field (Courtesy of Chicago History Museum)
After only a few years in operation, the company was shuttered in 1958 by the IRS for failure to pay back taxes, according to a report in the Chicago Tribune.
That marked the end of Barnett's commercial aviation career, but he would later find success in an equally turbulent industry: politics. By the 1970s, he was serving as Chicago's 2nd Ward alderman, a position he held until 1983.  
But how did an airport end up on the lakefront in the first place?
Meigs' origins can be traced back to the architect and city planner Daniel Burnham, who you famously said, "Make no little plans, they have no magic to stir men's blood."
Northerly Island is so named because it was the northernmost of a string of lakefront islands Burnham proposed in his ambitious 1909 "Plan of Chicago." It was envisioned as a park, although some mentioned it as a possible airport site in the 1920s.
Any plans for the rest of Burnham's islands were dashed by the Great Depression, which ironically inspired the next act in the island's history: In 1933 and '34, Northerly Island and the nearby lakefront hosted Chicago's second World's Fair, the Century of Progress, to showcase the resilience and power of American capitalism.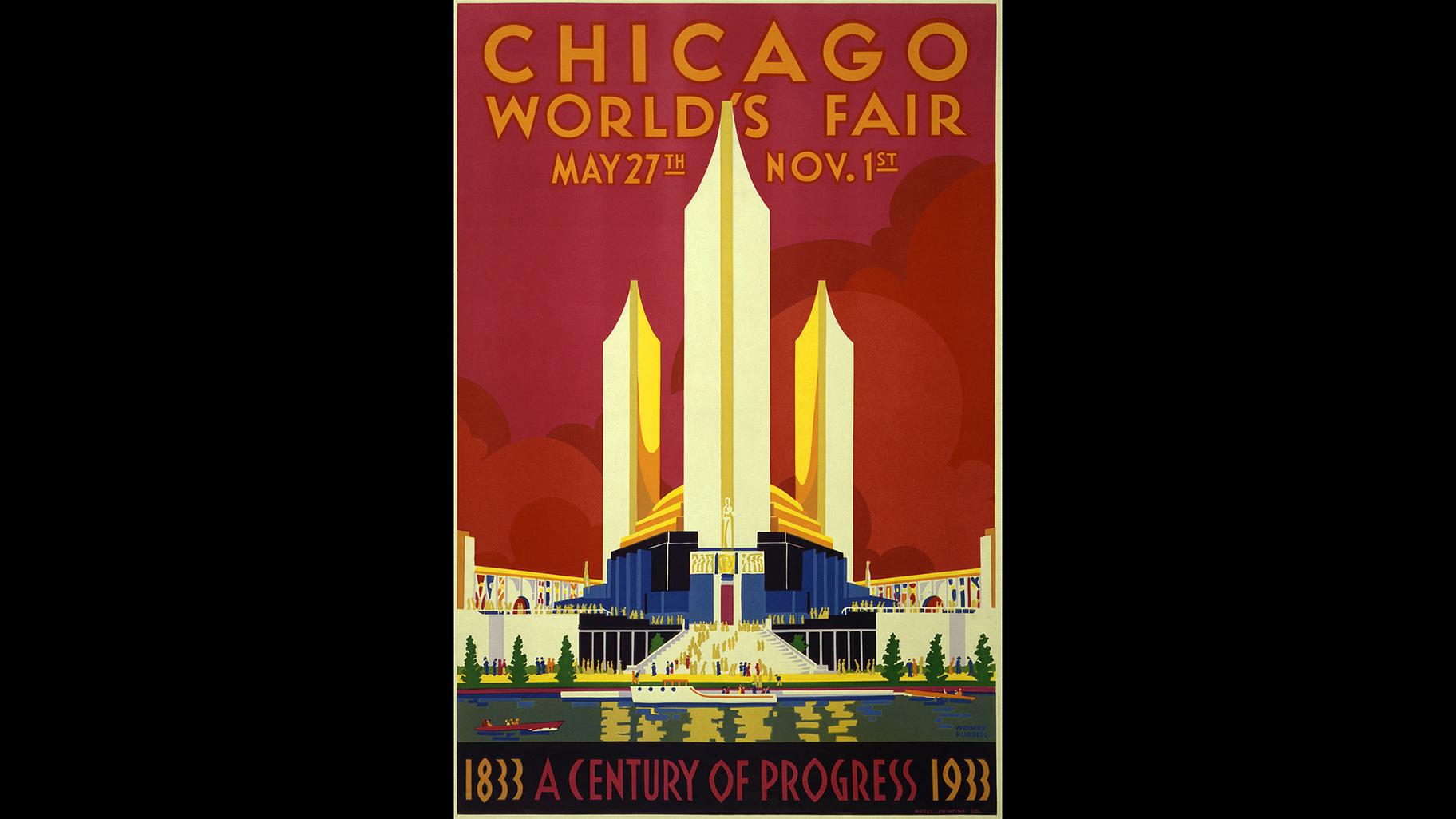 For years after the fair closed, city leaders pushed to build an airstrip at Northerly Island. They finally found success after World War II, and in 1950 named the airport for Merrill C. Meigs, the publisher of the Chicago Herald and Examiner and an outspoken aviation booster.
But for the next half century, Meigs Field was criticized by people who wanted to keep the lakefront open to the public. (Sound familiar?)
One particular opponent had the clout to do something about it: Chicago Mayor Richard M. Daley, who spent much of his political capital on "greening" the city.
When the airport's lease expired in 1996, Daley jumped at his chance and closed the site temporarily, but it was quickly reopened by the state. And eventually a deal was struck to keep it operating for another 25 years.
But that didn't stop Chicago's tree-hugging mayor. In the early morning hours of March 31, 2003, Daley ordered a fleet of bulldozers to dig X's into the runway, rendering the airport useless and stranding several planes.  
Mercifully, William "Butch" Barnett passed away just a few weeks before the raid, at the age of 85.
Daley's reasoning behind closing the airport has been fiercely pondered over the years.
The official word out of City Hall was that Meigs posed a terrorism risk and had to be shut down. But the wonks and pundits have speculated on everything from Daley being annoyed at the plane noise in his South Loop apartment to wanting to stick it to downstate politicians flying in from Springfield.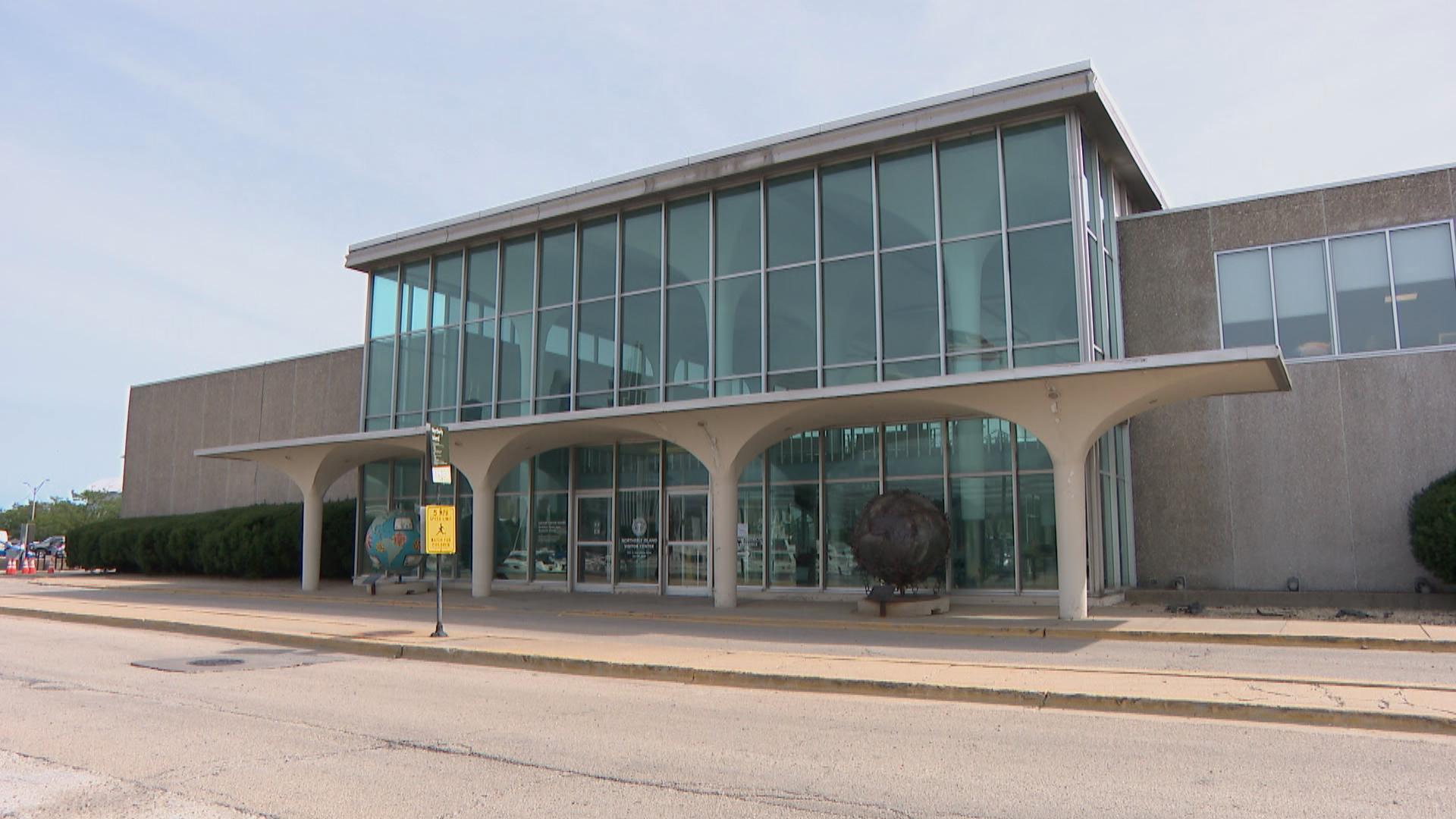 Today, Northerly Island is home to a concert venue, beach and nature preserve. Some of the old architecture from Meigs is still standing — you can still find the old midcentury modern terminal, which is now a Park District building hosting nature programs.
In recent years, an expansive update on Burnham's original vision for the island has been proposed by architect Jeanne Gang. Much of that plan has yet to come to fruition – including a permanent harbor walk and expanded ecological preserve.
---
More Ask Geoffrey: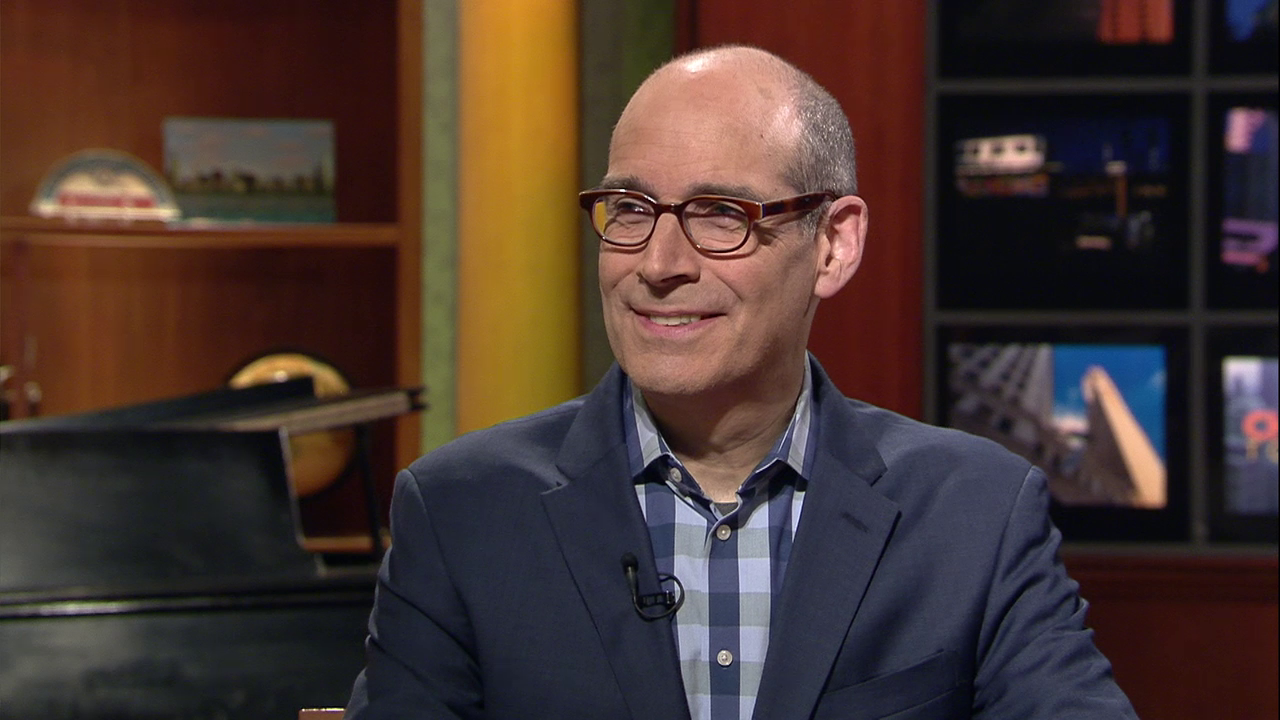 Did you know that you can dig through our Ask Geoffrey archives? Revisit your favorite episodes, discover new secrets about the city's past, and ask Geoffrey your own questions for possible exploration in upcoming episodes. Find it all right here.
Do you have a question for Geoffrey? Ask him.
---