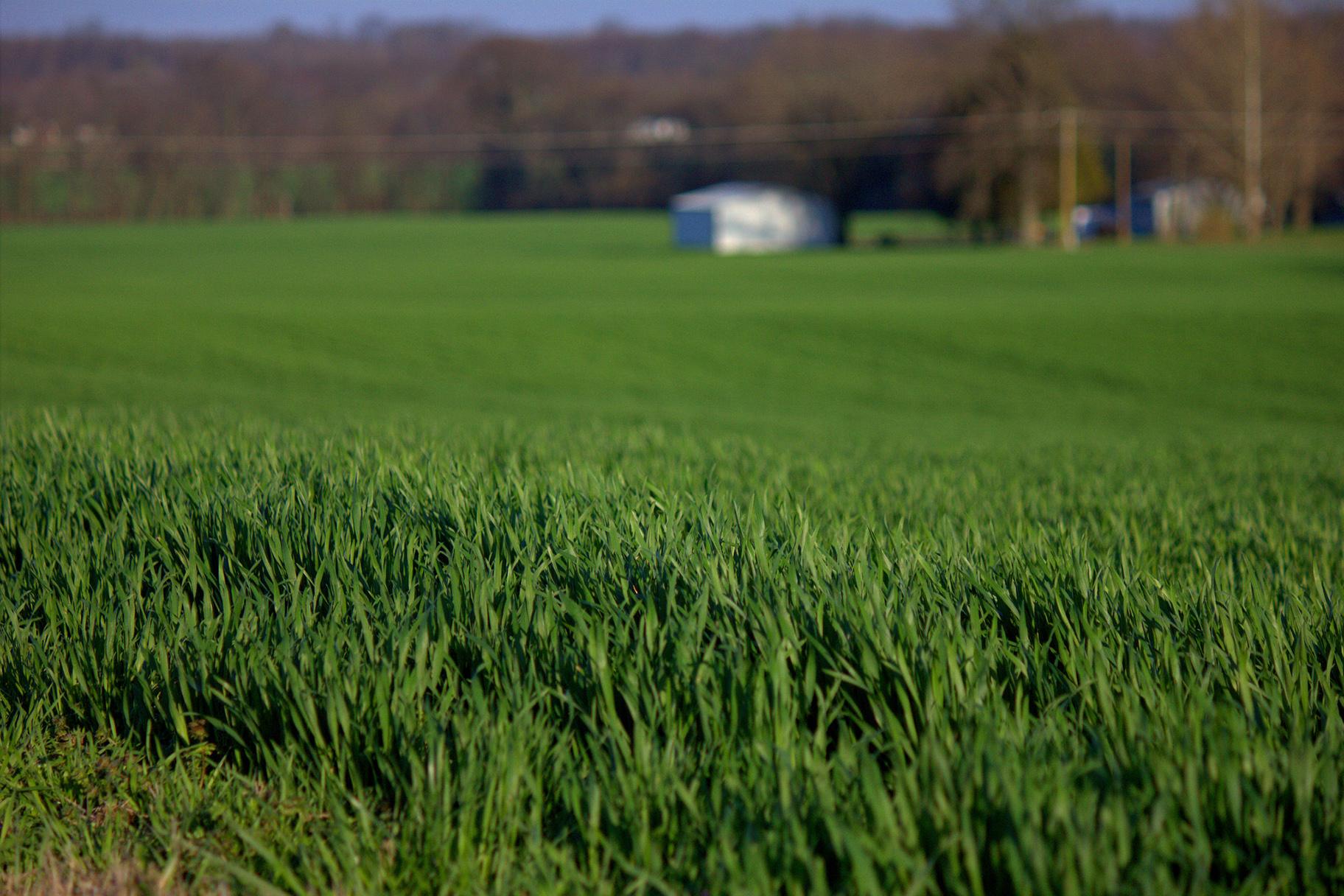 (Jonathan Babb / Wikimedia Commons)
The U.S. Department of Agriculture declared on Thursday an agriculture disaster in Illinois following near-record levels of flooding across the state this spring.
The declaration, which applies to all 102 Illinois counties, came about a month after Gov. J.B. Pritzker requested federal assistance in early July.
Steady rain throughout much of the spring led to the state's worst flooding in more than 25 years, according to the Illinois Emergency Management Agency.
The conditions have caused farmers to experience delays in planting spring crops, including corn and soybean. Under the USDA's disaster declaration, farmers will be able to apply for federal funds to help recover from the flooding.
"Illinois farmers have experienced months of hardship due to extreme weather across the state, but today's declaration means we can begin the road to recovery," Pritzker said in a statement. "I'm heartened that the USDA has approved my request for an agriculture disaster so a vital industry that supports so many working families across the state can rebuild and continue to thrive in our state."
Farmers and agriculture businesses affected by the flooding will have access to low-interest loans through the USDA's Farm Service Agency. Those funds can be used to restore or replace property, pay for living expenses and refinance certain non-real estate operating debts, according to Pritzker's office.
The advocacy group Illinois Environmental Council issued a statement supporting the disaster declaration. But the organization also called on lawmakers to take bolder steps to address climate change, which research shows can exacerbate factors related to flooding.
"[The USDA's] declaration, though much-needed, is a temporary solution to what is a long-term problem, and Illinois farmers will not feel relief until we tackle climate change in earnest," the IEC said in a statement. "Without immediate action, we will continue to leave our farmers ill-equipped to deal with more and increasingly-severe disasters."
For more information about resources available to farmers, visit the USDA's website.
Contact Alex Ruppenthal: @arupp | (773) 509-5623 | [email protected]
---
Related stories:
Pritzker Announces Help for Flood-Hit Farmers, Aims for Emergency Declaration
May 2019 Sets Record as Chicago's Wettest