As real estate development booms in pockets of the city, it feels like a new neighborhood is introduced every few months, promising luxury and style.
This may seem like a relatively recent phenomenon, but in Chicago, the practice goes back at least to the days of the Great Chicago Fire.
Geoffrey Baer explains.
---
What's the history of Chicago's North Lawndale neighborhood and how did it get its name?
– Stine Harden, Northbrook
The name Lawndale can be traced to the early 1870s, when the area was almost rural and had been recently annexed from neighboring Cicero.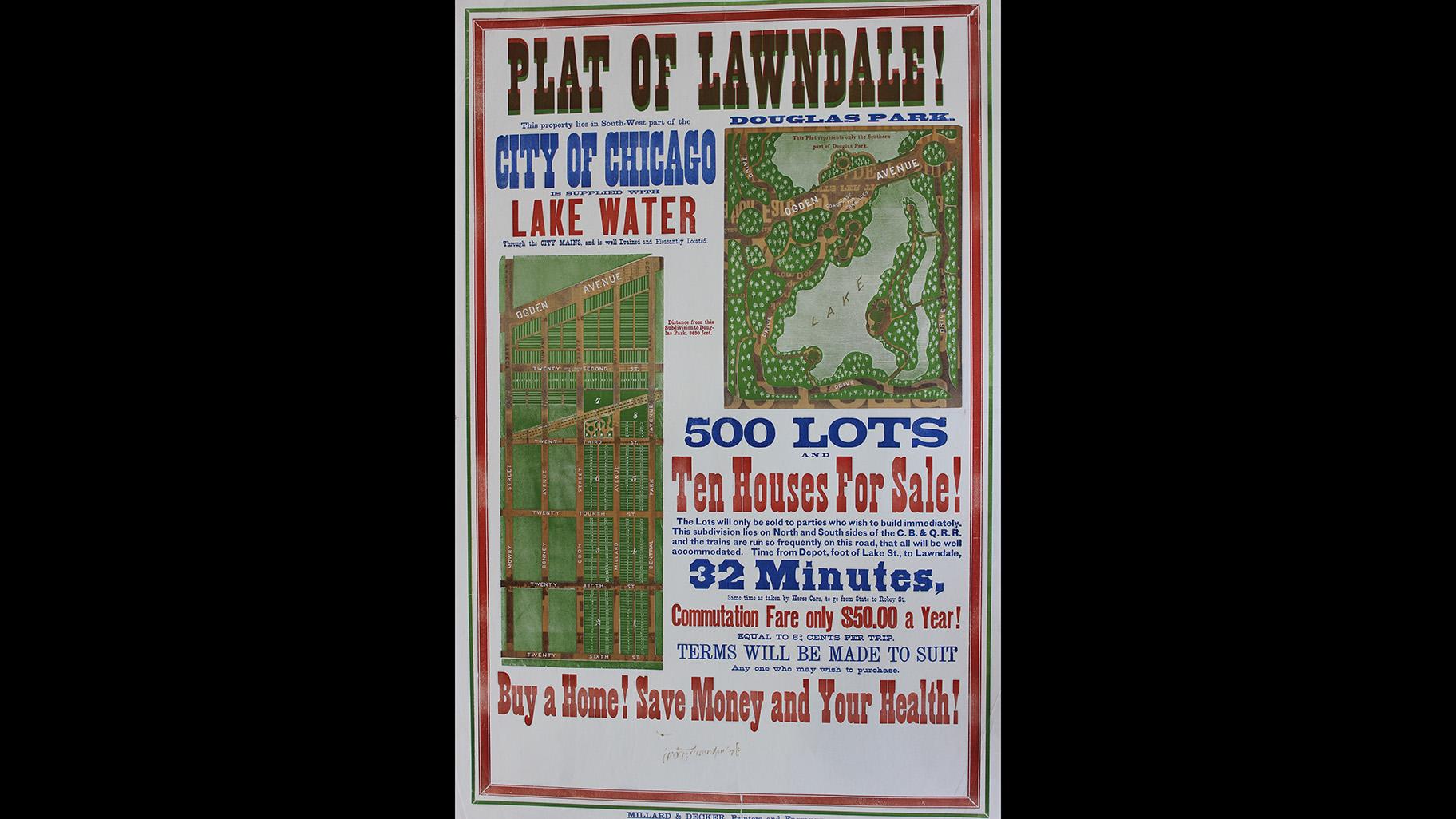 (Courtesy Chicago Public Library)
A lot of towns in the Chicago area have similarly pastoral, almost quaint names, like Willowbrook or Park Ridge. They evoke a tranquil, or at least "un-urban" environment, free of the hustle and bustle of city life.
That was the same thinking behind the naming of North Lawndale – originally just called Lawndale. In fact, the name was actually part of a marketing strategy developed by a real estate company called Millard and Decker. They purchased a section of the land with the hopes of attracting buyers to create an affluent suburb.
In the late 1800s, Millard and Decker's vision for Lawndale started to differ from the reality on the ground as the pace of industrialization in Chicago kicked into high gear.
Manufacturers like McCormick Reaper Works and later Sears Roebuck were moving in on the borders of the neighborhood. These companies needed a labor force, and found it in European immigrants, particularly Bohemians from the present-day Czech Republic. Many of them bought or built homes throughout the Lawndale area.
In the early 20th century, Jews, particularly Russian Jews, started moving into the northern part of the neighborhood from the crowded Maxwell Street area on the city's Near West Side. 
By the 1920s and '30s, North Lawndale had become a vibrant center of Jewish life in Chicago. Some estimates say at its peak, 40% of the city's Jewish population lived in the neighborhood, which supported a large number of synagogues and Jewish organizations.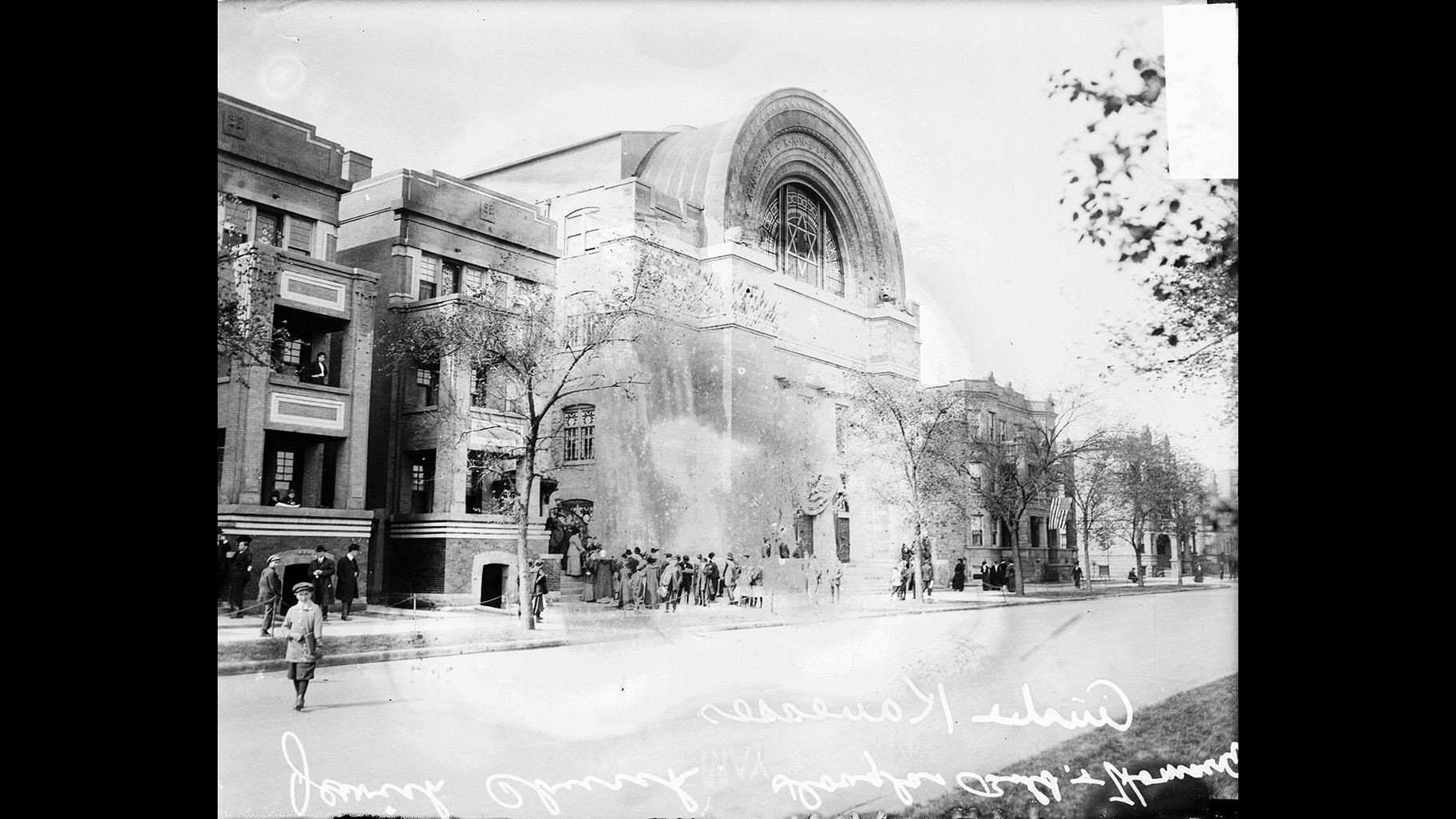 (Courtesy Chicago History Museum)
By the 1950s, Lawndale's demographics again started to shift. The neighborhood became one of the few places in Chicago where African Americans could find a place to live. Simultaneously, whites began abandoning the neighborhood in fits of racial panic, part of a larger pattern of white flight in cities across the country.
While African Americans could rent in the neighborhood, it was very difficult for them to buy the homes because of racist practices like redlining. Parts of Lawndale were in a so-called redlined area, where the federal government wouldn't insure mortgages, which in turn meant banks wouldn't lend to prospective buyers.
By the mid-1960s, because of these racist housing policies and rampant disinvestment, much of North Lawndale was suffering from widespread poverty.
In 1966, this attracted Martin Luther King Jr., who famously moved into a dilapidated apartment in the neighborhood with his family to bring attention to the poor conditions and de facto segregation in Chicago.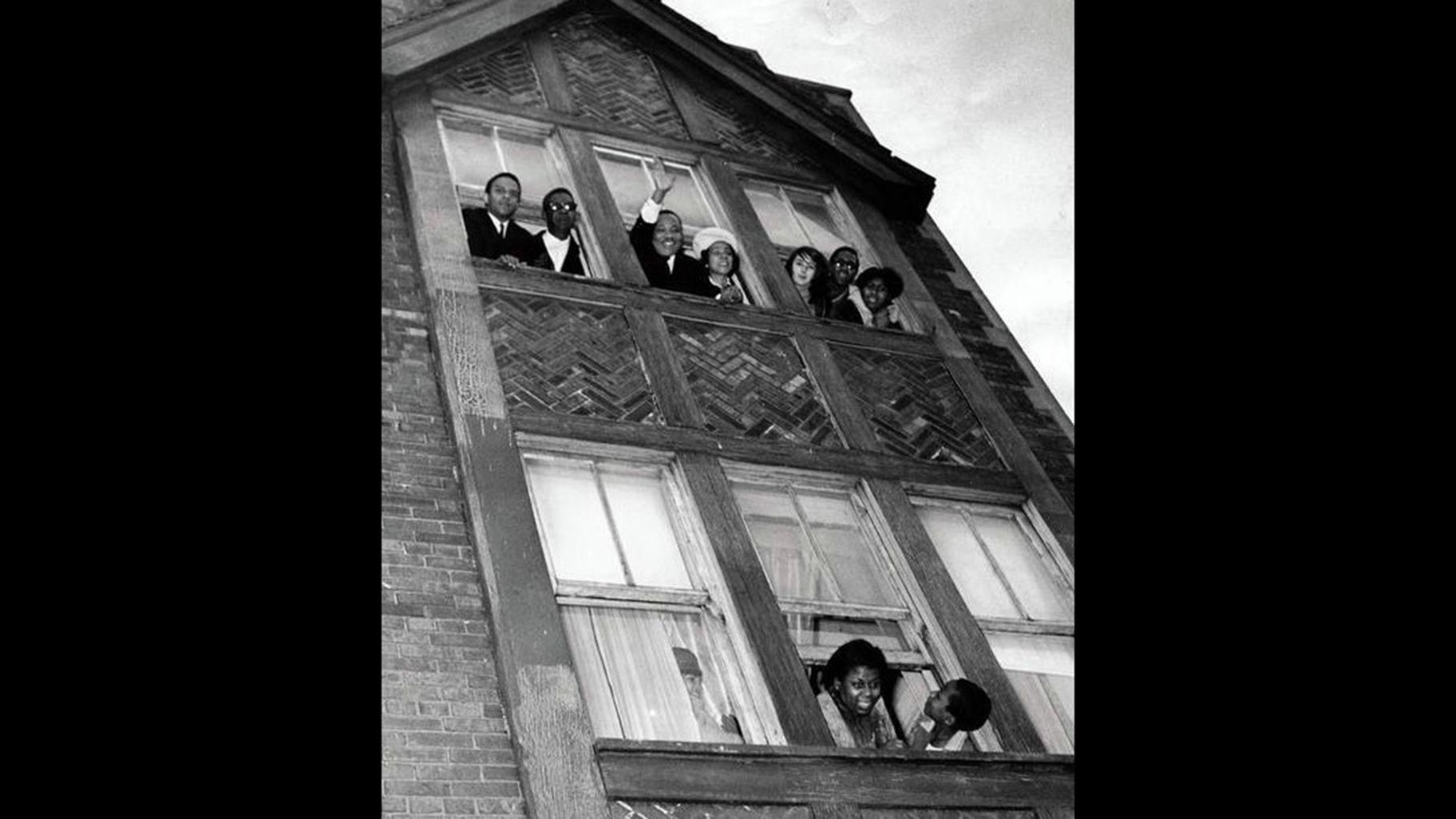 But his presence was perhaps most palpable in North Lawndale after his assassination in 1968, which set off several days of widespread rioting and violence. At least nine people died, and many homes and businesses were destroyed. Today, the impact of the riots is still visible as North Lawndale continues to struggle with vacant lots, disinvestment and an ongoing legacy of segregation.
But it's also home to numerous community groups and organizations who work as advocates for the neighborhood and its residents. Some of them helped oversee construction of a new apartment building in 2011 at 16th Street and Hamlin Avenue, where King lived in 1966. Known as the Dr. King Legacy Apartments, the affordable units are a tribute to King's struggle for civil rights in Chicago.  
And last month, the North Lawndale Employment Network announced an expansion into a new campus in the neighborhood. The group is hoping to double the number of people it serves through job training and placement services. 
Note: This story was first published on Aug. 7, 2019. It will be updated.
---
More Ask Geoffrey: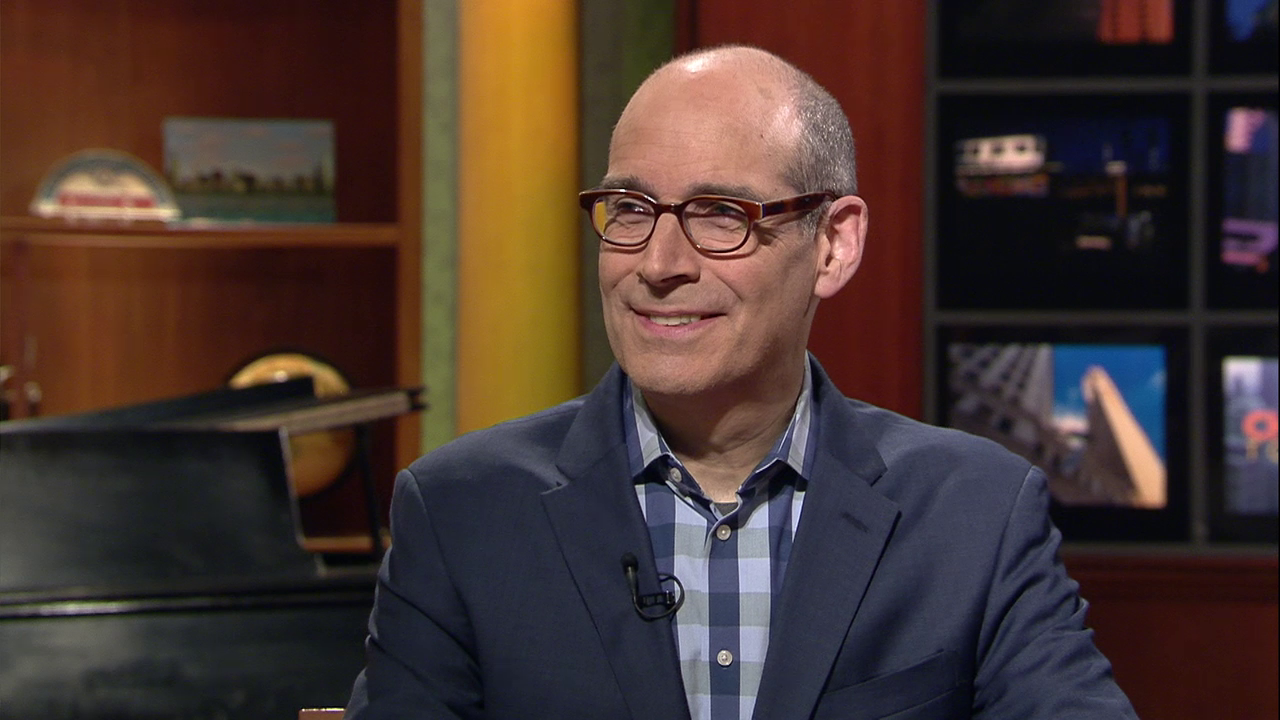 Did you know that you can dig through our Ask Geoffrey archives? Revisit your favorite episodes, discover new secrets about the city's past, and ask Geoffrey your own questions for possible exploration in upcoming episodes. Find it all right here.
Do you have a question for Geoffrey? Ask him.
---