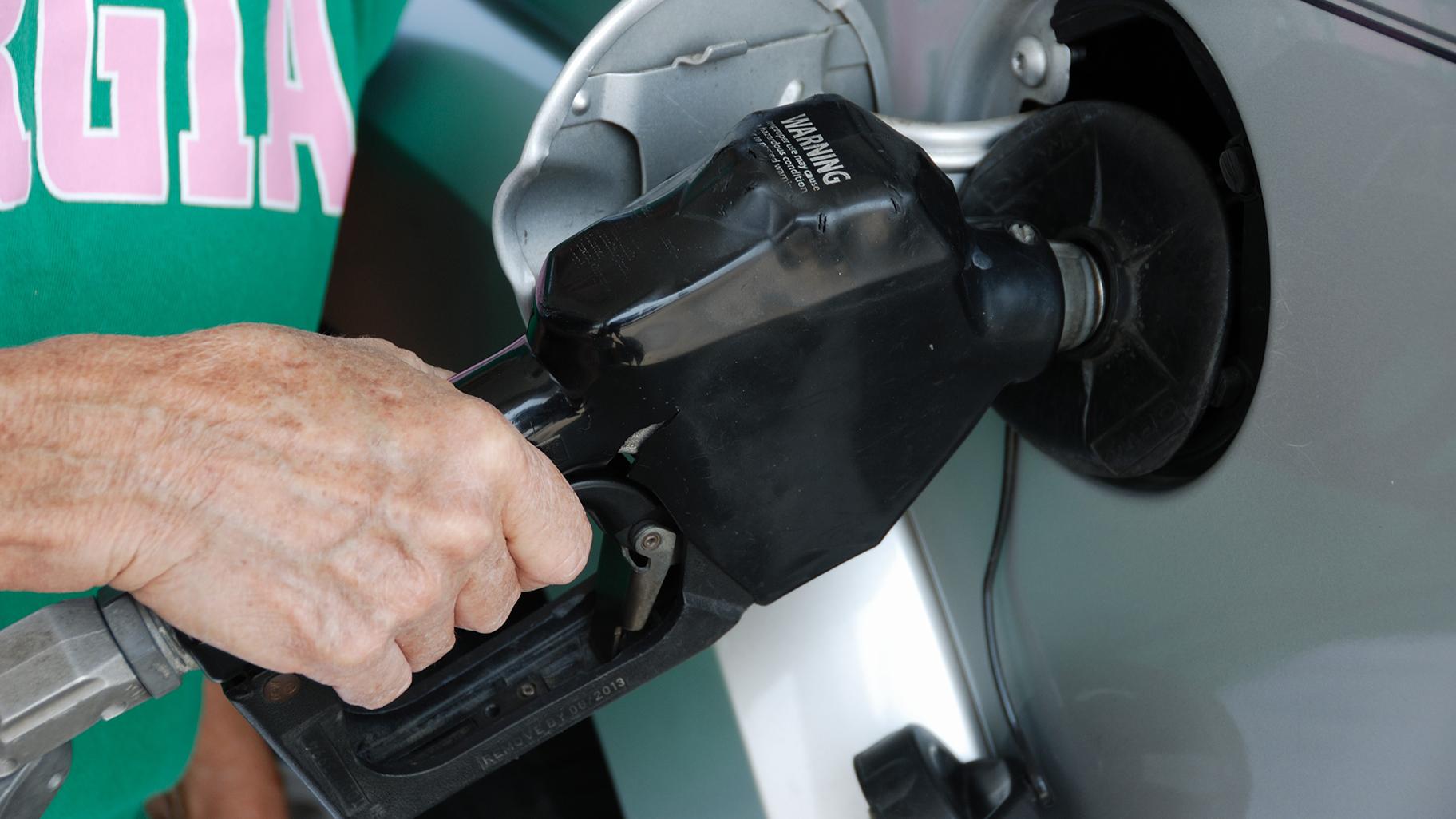 (Pxhere.com)
Illinois is part of a coalition of states that sued the Trump administration last week to halt a planned reduction in penalties automakers pay when they fail to meet federal fuel-economy standards.
The National Highway Traffic Safety Administration, the target of the suit, is moving to replace an Obama-era regulation that set penalties of $14 per one-tenth of a mile per gallon, which carmakers face when they fall short of fuel-efficiency standards.
The Trump administration's rule would return the penalty to $5.50, where it had been since the mid-1970s until the Obama-era rule went into effect.
The stricter penalty was meant to limit carbon emissions that contribute to global warming.
"This rule unlawfully cuts penalties for automakers failing to meet standards that protect our environment and public health," Illinois Attorney General Kwame Raoul said in a statement. "The NHTSA's effort to roll back these standards is not only unlawful, but irresponsible. Residents will have less fuel-efficient vehicle choices on the market, pay more for gas, and will suffer from increased pollution."
The Trump administration has sought for more than a year to scrap the increased penalties following requests from car companies that said the heightened fines would cost them $1 billion in additional compliance costs.
The lawsuit claims that the NHTSA's plan was based on flawed assumptions of the agency's statutory obligations and the economic impact of the increased penalties, according to Raoul's office. 
Joining Raoul in the suit, which was filed Friday in the 2nd U.S. Circuit Court of Appeals in Manhattan, are attorneys general from California, Connecticut, Delaware, the District of Columbia, Maryland, Massachusetts, New Jersey, New York, Oregon, Rhode Island, Vermont and Washington.
Contact Alex Ruppenthal: @arupp | (773) 509-5623 | [email protected] 
---
Related stories:
EPA's Rollback of Obama Rule Decried as 'Dirty Power Plan'
Will Chicago's Shared Electric Scooters Cut Emissions? It Depends, Experts Say
Attorney General Raoul Decries Trump's 'Punishing' EPA Budget Cuts
---