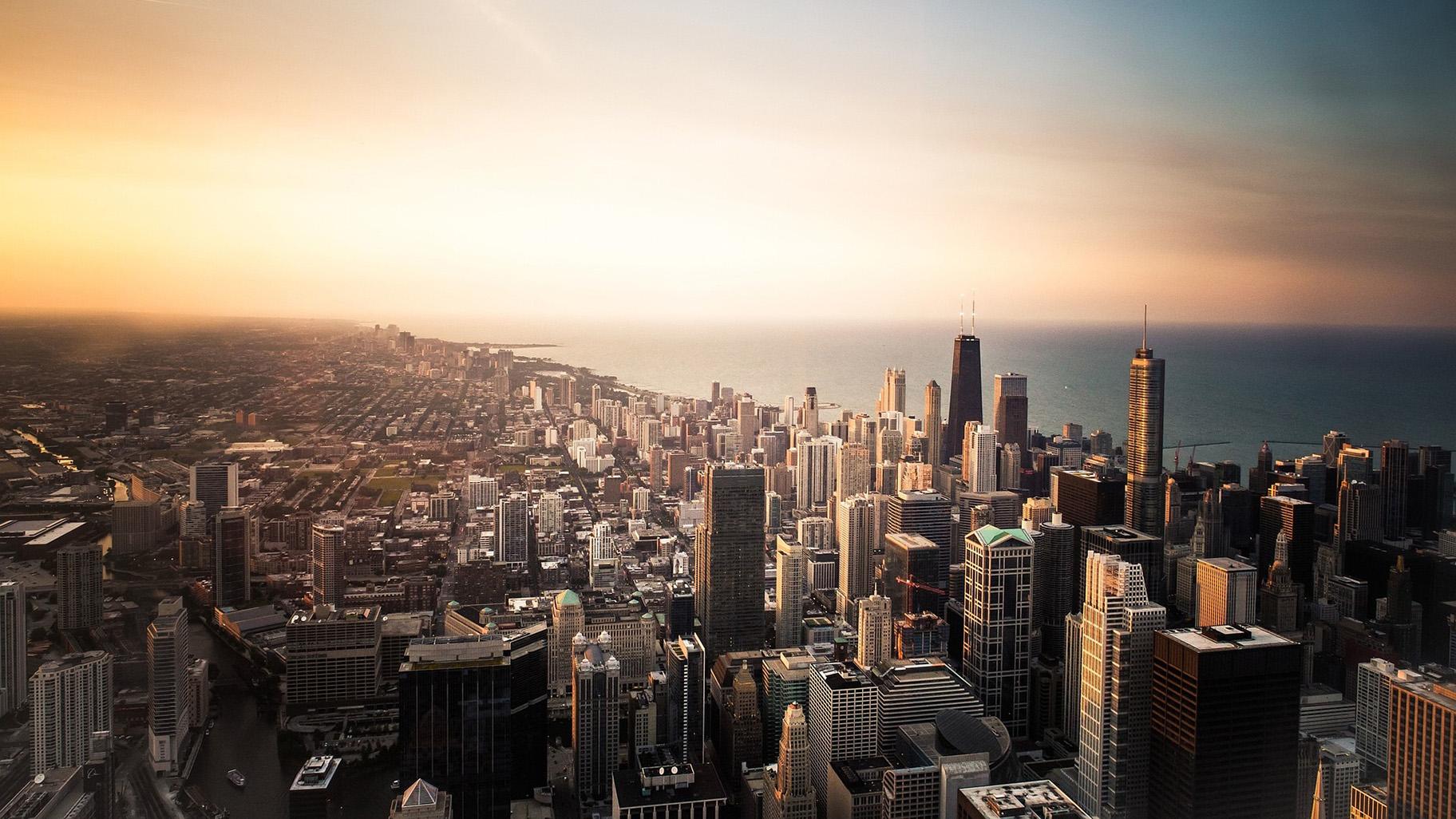 (Free-Photos / Pixabay)
Hundreds of researchers, community organizations, policymakers, health care professionals and students gathered Monday at Malcom X College to discuss mental health, gun violence, the opioid epidemic and other topics.
The annual Health Equity & Social Justice Conference, now in its 12th year, allows participants to share their work and make connections, said organizer Victoria Rivkina, a program manager for DePaul University's Master of Public Health program, which co-hosts the even with the Center for Community Health Equity, a collaborative between DePaul and Rush University that seeks to combat health disparities through education, outreach and research.
"Not everyone can afford more expensive conferences," Rivkina said. "It's a great space for graduate students to present their work."
Jean Walsh of Plymouth, Michigan, along with her son Peter Contos attended a session on naloxone led by the Chicago Recovery Alliance. They learned how to administer the overdose-reversing drug and got naloxone kits.
"I'm always into anything that the Chicago Recovery Alliance does … and harm reduction," said Contos, an outreach coordinator at the Illinois Council Against Handgun Violence.
Walsh, a speech language pathologist, said she felt adequately prepared to respond to an opioid overdose following the session.
In addition to panel discussions and workshops, the conference included an exhibition space for poster presentations, many of which featured the work of recent graduates, including Alanna Kaiser, whose research analyzed how nearly 600 DePaul students interpreted sexual consent through social media.
Kaiser completed the research as part of the capstone for her master's of public health while working in DePaul's office of health promotion and wellness. She says presenting at the conference validated her research. "We found DePaul students do believe you can give consent over social media, but they're also confused," she said.
Kaiser, who graduated in June, said she hopes DePaul staff will use her findings to update the university's definition of consent, which currently emphasizes in-person interactions, to include social media interactions.
University of Illinois at Chicago student Brielle Seitelman said she attended the conference to learn relevant skills for her future career as an occupational therapist. She found a session dedicated to gender identity and gender language particularly informative. "I want to work with adolescents and gender identity is a big deal to them," she said.
Fernando De Maio, an event organizer and professor of sociology at DePaul University, said he hopes attendees leave the conference with a sense of hope. "As dire as the indicators and statistics are, there are interesting projects that community organizations are working on that may change Chicago," he said, citing West Side United, a newly formed coalition of health care institutions and professionals, as an example. "Chicago is an unequal place, but it doesn't have to be."
Contact Kristen Thometz: @kristenthometz | (773) 509-5452 |  [email protected]
---
Related stories:
Chicago Life Expectancy Gap Driven by Race, Segregation, Says Researcher
Sinai Health Opens $6.5M Unit to Address Mental Health Emergencies
Study Finds Americans Are Sitting Too Much, Not Exercising Enough
New Analysis Details Health of Chicago Children at Neighborhood Level
---