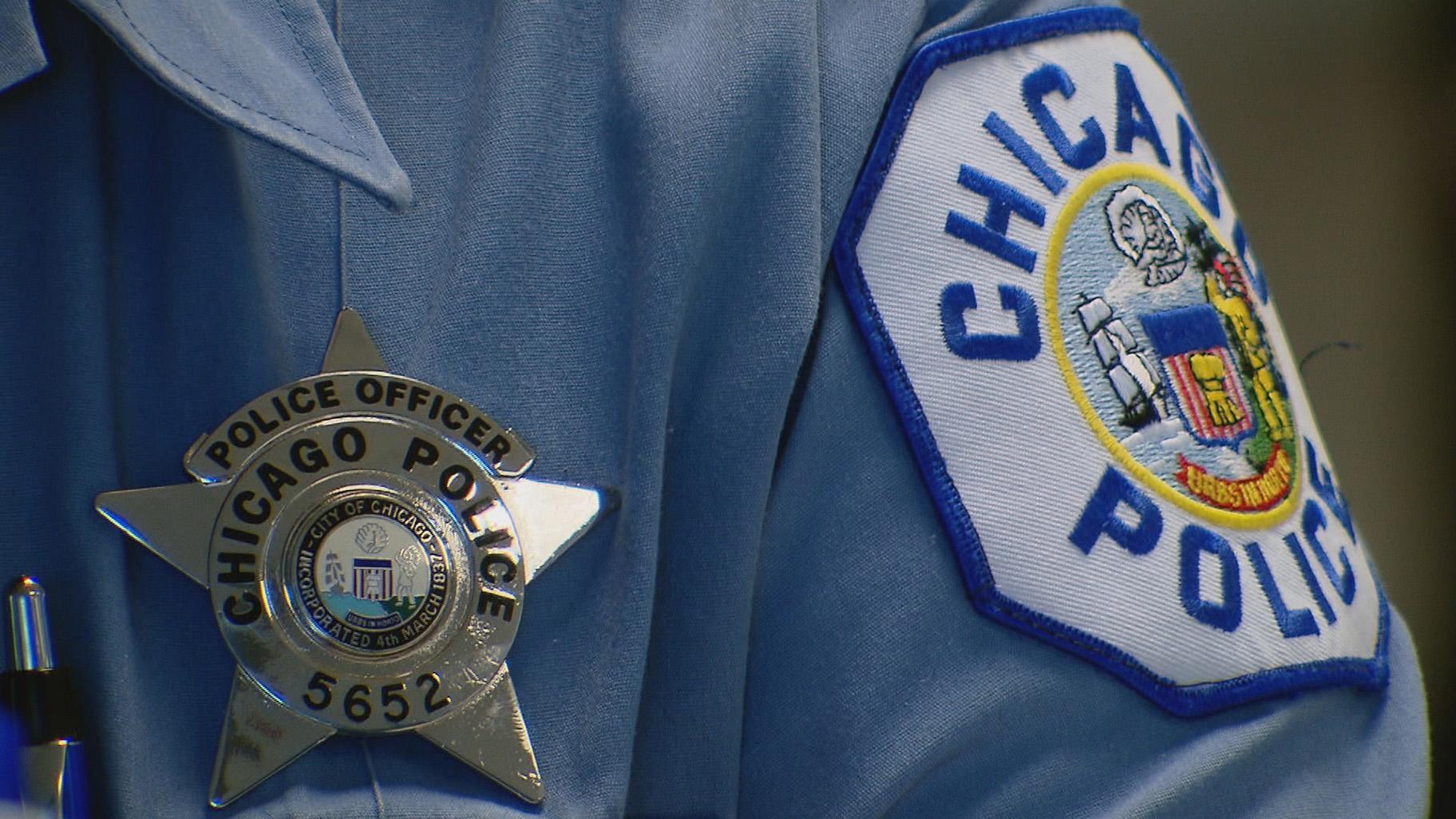 Researchers at the University of Chicago have received $1.2 million to study police-involved shootings in the U.S. and to develop a police training program designed to improve officer decision-making in high-stakes situations.
Funding for the studies comes from the National Collaborative on Gun Violence Research, which announced this week it has awarded nearly $10 million in grants to 17 research projects – including two at UChicago. Other projects funded through the collaborative will focus on firearm safety, school violence and suicide.
"Everyone agrees that we want to end gun violence, but the shortage of rigorous, impartial research has fueled polarization in discussions of gun policy," said Frank M. Clark, former chair of the Chicago Board of Education who is chair of the collaborative's nonpartisan Research Advisory Committee, in a statement. "Research is a key step in the way forward. These projects will help us get beyond politics and ideology to determine what works and what doesn't."
The study of police-involved shootings will be conducted by Bruce Taylor, a senior fellow at NORC at the University of Chicago, and Weiwei Liu, a senior research scientist at NORC. The team received about $650,000 to conduct a national survey of law enforcement agencies to identify the number of officer-involved shootings – both shootings of civilians by police and instances of police being shot – over the past 20 years.
A separate $570,000 grant will fund the development of a police training program by University of Chicago professors Oeindrila Dube and Anuj Shah in partnership with the Chicago Police Department. The project seeks to increase the safety of police officers and the community by training officers to process high-stakes situations more completely and accurately, allowing officers to make better decisions and reduce the extent of excessive use of force, including officer-involved shootings.
Both studies are expected to be completed by mid-2021.
Contact Kristen Thometz: @kristenthometz | (773) 509-5452 |  [email protected]
---
Related stories:
Police Board Fires 4 Officers in Laquan McDonald-Related Case
Police: More Than a Dozen Trampled in Navy Pier July 4 Stampede
How Exposure to Violence Impacts Young Children in Chicago
Police: Chicago Shootings Hit 4-Year Low Through First Half of 2019
---