It's a question that's likely to be asked a lot over the next several months: Where should a Chicago casino go?
There might not be an easy answer.
Two City Council members have already stepped forward to say "Not in my ward." Ald. Sophia King (4th  Ward) opposes a casino at the Near South Side site of the former Michael Reese Hospital. And Ald. Pat Dowell (3rd Ward) has expressed opposition to a site that's been floated at Pershing Road and State Street.
Are there other City Council members who want a casino in their wards (or want to oppose it)? Alds. Gilbert Villegas (36th Ward), Nicholas Sposato (38th Ward) and Jason Ervin (28th Ward) weigh in on that and more pressing City Council news, including a new round of ethics reforms and a big change to city labor law, both of which will be voted on Tuesday in the City Council.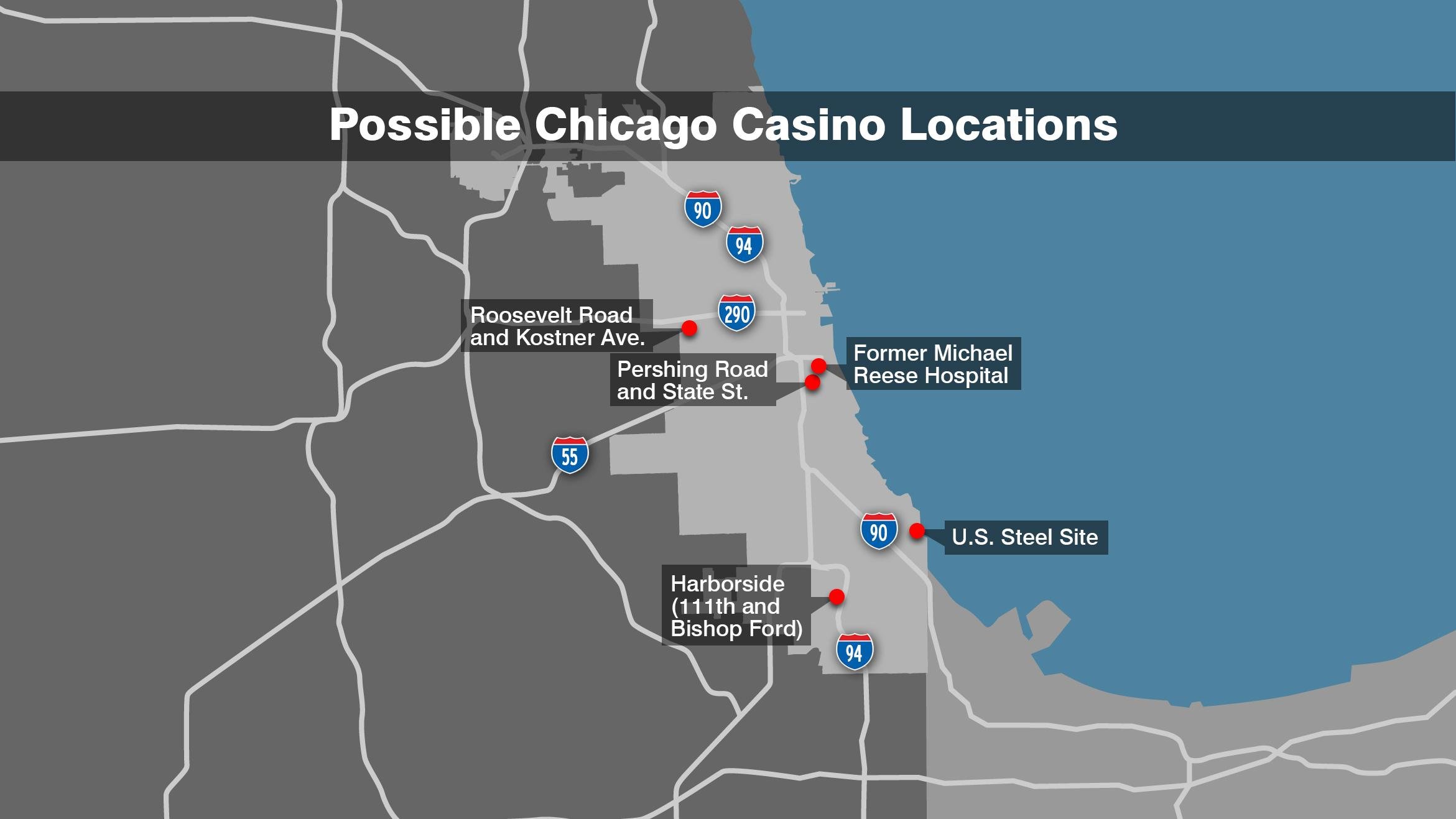 ---
Related stories:
Mayor, Aldermen Negotiate Fair Workweek Ordinance
Mayor Lori Lightfoot on Violence, a Chicago Casino and Ald. Ed Burke
Place Your Bets: Where Should the Chicago Casino Be Built?
Illinois Betting on a Rapid Pace for Casino Expansion
Illinois' Gaming Expansion Could Be a Losing Bet for Problem Gamblers
Lawmakers Vote for Chicago Casino, Plus Gas and Cigarette Taxes
---