More casinos, more slots and legalized betting on sports.
As Illinois prepares to expand gambling to every corner of the state – including slot machines at O'Hare and Midway airports – supporters tout the generation of much-needed revenue to help plug a massive budget deficit. But at what cost?
"In other states where gambling has been expanded, typically you do see an uptick in problem gambling," said Elizabeth Thielen, president of the Illinois Council on Problem Gambling.
But Thielen, who is also senior director at Nicasa Behavioral Health Services, which provides addiction treatment services, said that if gaming expansion also includes money set aside for treatment for problem gamblers – as Illinois has said it will – that can help mitigate the problem.
"It is really important that (the money) is used strategically to really look at researching what is the extent of the problem? Where are the gaps in services? Making sure that prevention as well as treatment and recovery support are all part of an overall plan," said Thielen. "The more we can prevent or intervene early the more effective that funding will be."
Gambling addiction can affect people from all walks of life and economic backgrounds, but there are factors that can predispose someone to have a problem. While for some people their vulnerability to addiction may simply be "down to how you are wired," said Thielen, for others it's a matter of exposure.
She notes that as with alcohol or drugs, exposure to gambling at an early age can prime the brain to have problems later on.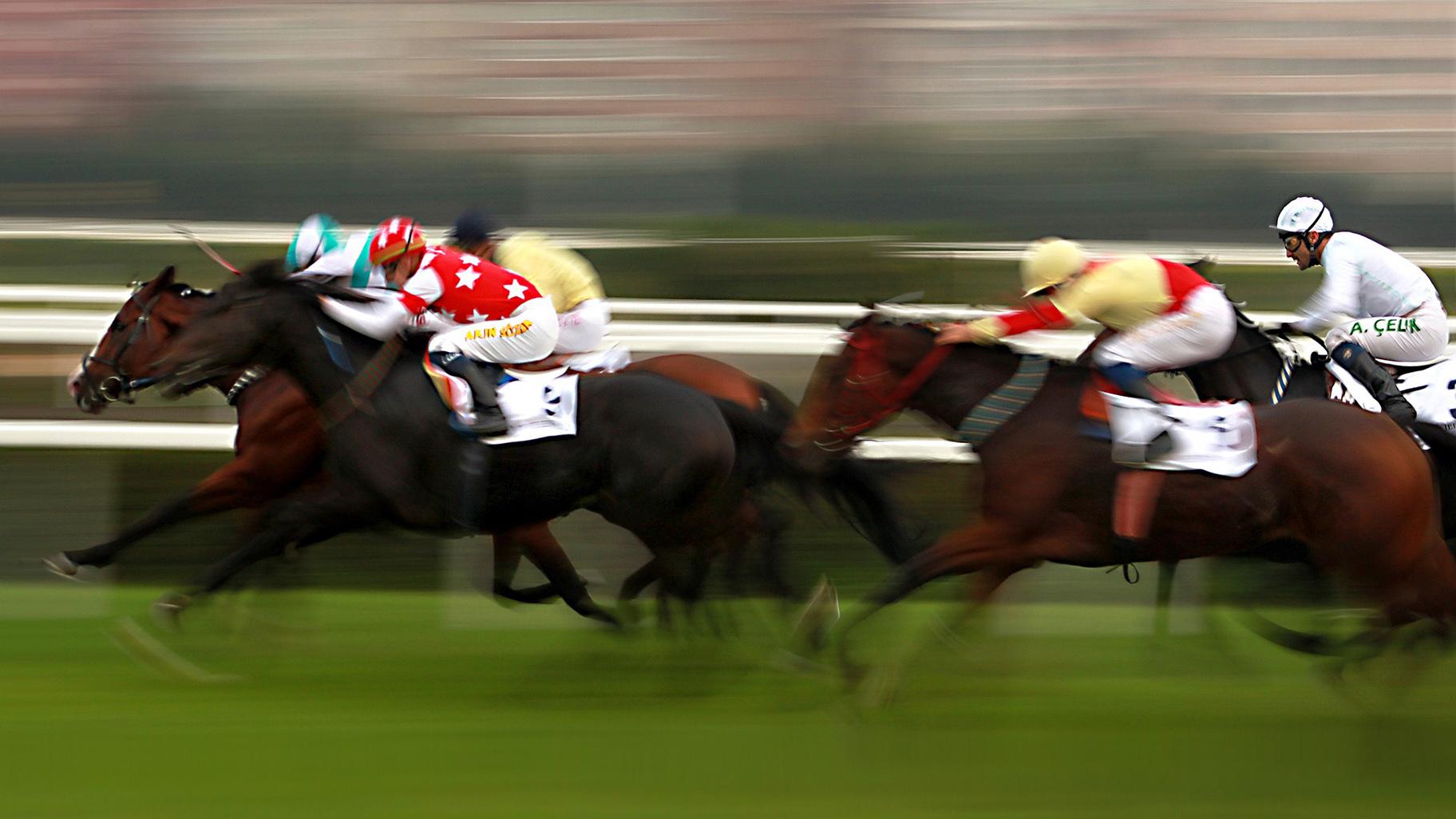 (babilkulesi / Pixabay)
Athletes are particularly susceptible to gambling issues, Thielen says.
"There are a number of factors involved with being an athlete that makes them not good gamblers," she said. "Their competitive nature. They don't quit when they are losing and they don't quit when they are winning. So a lot of different aspects of an athlete's personality can sort of prime them to have a difficult time if they engage in gambling."
Because of that, Thielen is particularly concerned that an increase in sports betting could prove especially problematic.
"One concern with sports gambling in particular is that you have a group that is at increased risk, and bringing in a form of gambling that is likely to appeal to them even more is likely to place them at even greater risk," said Thielen.
While most people are able to gamble responsibly, those who are struggling with addiction often fail to recognize they have a problem and find themselves chasing their losses.
"They are very energized to continue playing in this kind of desperate need to win back what they have lost," said Thielen. "So looking at what happens when somebody loses is sort of a defining characteristic of whether somebody can be a responsible gambler or if they are more prone to problem gambling."
Thielen notes that for someone struggling with alcohol or drug addiction there is to some degree a natural shutoff because the body can only take so much before a person passes out or overdoses.
"With gambling there is no such shutoff," said Thielen. "Someone can go through an entire paycheck, month's salary, mortgage payment, or retirement account in one episode of play."
One of the most successful ways to treat casino gambling addiction are so-called "self-exclusion" programs in which someone with a problem authorizes casinos to exclude them from the premises.
A self-excluded individual can have any winnings taken away and be subject to arrest.
"If someone does go to the casino and play and gets caught, even the worst-case scenario (of losing all your winnings and being arrested) still acts to interrupt the episode," said Thielen. "There are significant consequences but the consequences could be much worse if the play went on uninterrupted."
But self-exclusion is not available for all forms of problem gambling.
And the impact of addictive gambling behavior can be devastating for the addict and their families and is highly correlated with higher rates of suicide, depression, anxiety, divorce and bankruptcy, said Thielen.
What is particularly insidious for problem gamblers is that their problem also can look like the solution.
"So if you are losing and having all of these problems, many of them financial, the solution looks like, 'Well I just need to keep playing and I need to win because when I win everything will be better.'"
---
Related stories:
Legislative Leaders in the Dark on Gaming Bill Specifics
Place Your Bets: Where Should the Chicago Casino Be Built?
Lawmakers Vote for Chicago Casino, Plus Gas and Cigarette Taxes
---