The Chicago Police Board fires four police officers accused of covering up the fatal 2014 shooting of black teen Laquan McDonald by white Officer Jason Van Dyke.
A former University of Illinois Ph.D. candidate gets life in prison without the possibility of parole after being convicted in the kidnapping and killing of Chinese scholar Yingying Zhang. Brendt Christensen, 30, avoided the death penalty after the 12-person jury failed to reach a unanimous decision on his sentencing in the high-profile case.
R&B singer R. Kelly is held without bond after prosecutors accuse him of having sex with seventh- and eighth-grade girls. He will travel to New York to face more charges there.
In other news, Mayor Lori Lightfoot and Cook County Board President Toni Preckwinkle are in a heated feud over city violence. Five possible casino locations are revealed by the mayor, surprising some aldermen. Meanwhile, Chicago is hit by a wave of excessive heat and humidity.
And in sports, the Cubs look much stronger after the All-Star break while the White Sox lose seven games in a row.
Guests
Heather Cherone, The Daily Line | @HeatherCherone
Gregory Pratt, The Chicago Tribune | @RoyalPratt
Laura Washington, The Chicago Sun-Times and ABC 7 | @MediaDervish
Exavier Pope, Forbes.com | @ExavierPope
---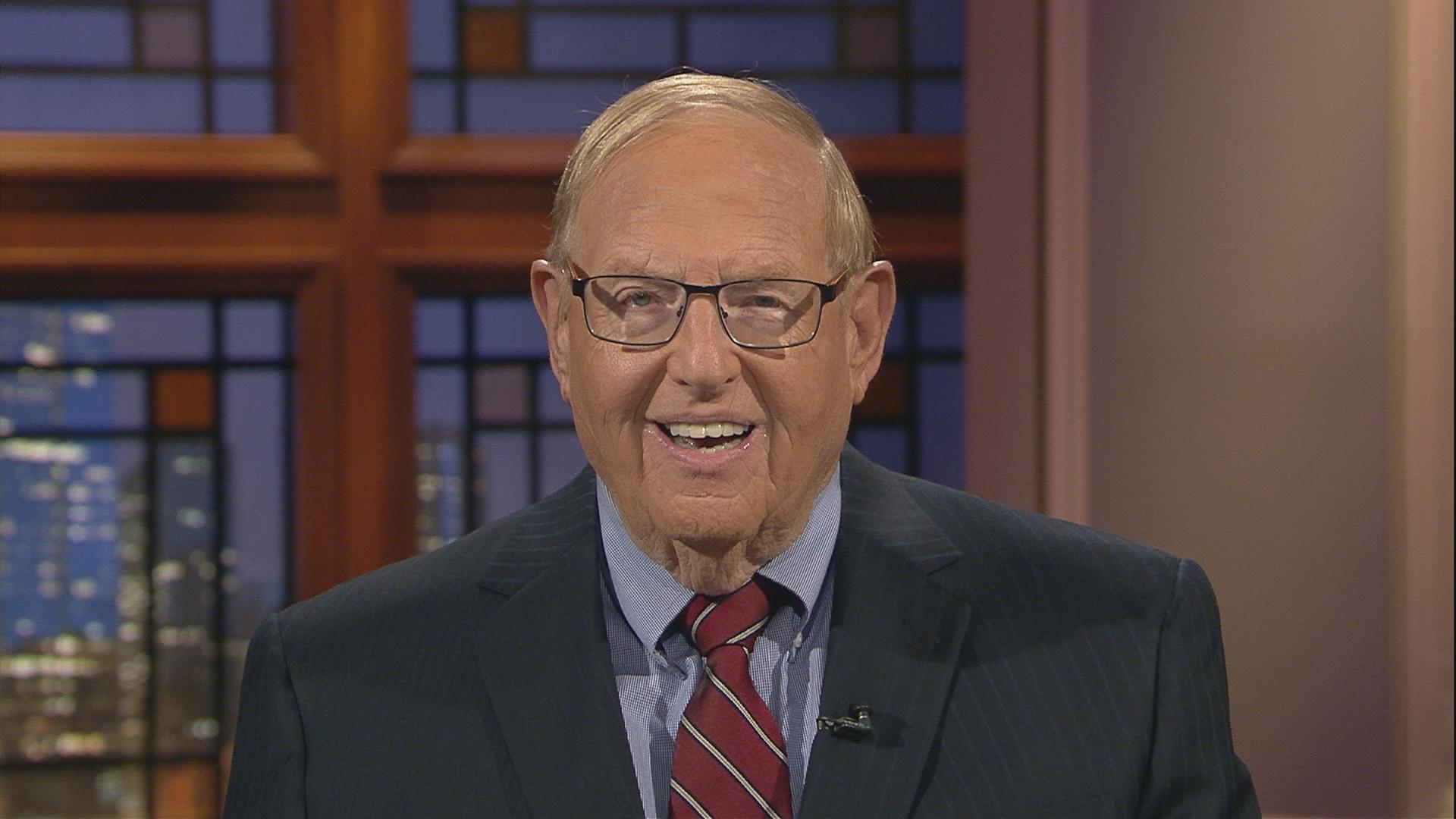 Did you miss us? Check out more episodes of The Week in Review.
---