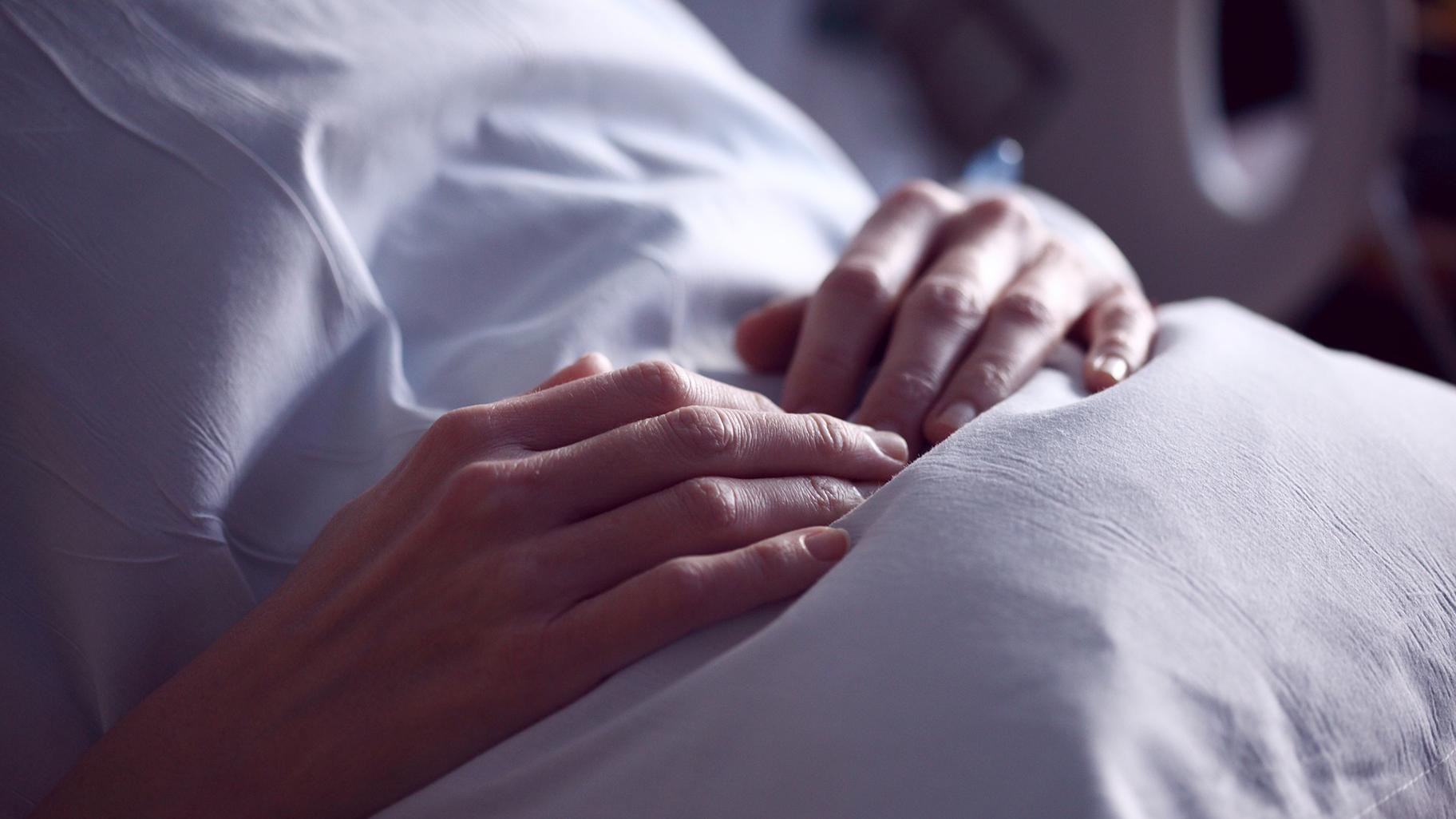 (SharonMcCutcheon / Pixabay)
Chronic kidney disease affects 37 million Americans and more than 100,000 are waiting for a kidney transplant, according to Dr. Holly Mattix-Kramer, president of the National Kidney Foundation.
"Every 13 days someone dies waiting for a kidney. Every 14 days another person is added to the (kidney transplant) waiting list," said Mattix-Kramer, a clinical nephrologist at Loyola Medicine. "Chicago has one of the longest waiting lists in the country. (People wait) at least five years on average – now it's getting closer to six years – for a cadaver kidney."
An executive order issued by President Donald Trump on Wednesday seeks to address that by revamping care for kidney disease. Trump said his order was aimed at "making life better and longer for millions" by increasing the supply of donated kidneys, making it easier for patients to have dialysis at home and prioritizing the development of an artificial kidney.
Mattix-Kramer attended the signing in Washington, D.C., and called the order "really comprehensive" because it emphasizes not only treatments, but prevention efforts as well. "This is really trying to address so much of the entire spectrum of the problem that affects a huge number of people and is extremely costly," she said. Approximately 20% of Medicare funds, roughly $114 billion a year, are spent on Americans with kidney disease, according to the U.S. Department of Health & Human Services.
Kidney disease is often diagnosed in later stages because most patients don't have symptoms until then, according to Mattix-Kramer. Despite the lack of symptoms, there are early signs that a patient could have kidney disease: Most blood tests measure a biomarker for kidney function. If a patient's kidneys aren't functioning well, their primary care physician would see that in the test results, according to Mattix-Kramer.
"A lot of times kidney disease in its early stages is not addressed because primary care physicians have limited time," she said. The executive order seeks to change that through financial incentives and payment models for primary care physicians to diagnose and provide treatment for kidney disease earlier. Of the 37 million Americans who have kidney disease, roughly 600,000 have kidney failure. The executive order seeks to lower by 25% the number of new kidney failure cases by 2030.
Trump's order also seeks to address the severe organ shortage by easing the financial burden for living donors by reimbursing them for expenses such as lost wages and child care.
"Those people, I have to say, have never gotten enough credit," Trump said Wednesday. "What they do is so incredible."
Another key change: steps to help the groups that collect deceased donations do a better job. "Organ procurement has been done the same way for decades – it's archaic," Mattix-Kramer said, adding that roughly 20% of donor kidneys get wasted due to the lack of an efficient system. Part of Trump's initiative is to innovate organ procurement.
Currently, the majority of patients who need dialysis to survive receive treatment in large centers over easier-to-tolerate at-home care. Today, about 11% of patients in kidney failure get at-home dialysis and an additional 3% get an early transplant. Trump's order seeks to have 80% of people with newly diagnosed kidney failure either get at-home dialysis or an early transplant by 2025.
The Associated Press contributed. 
Contact Kristen Thometz: @kristenthometz | (773) 509-5452 |  [email protected] 
---
Related stories:
Trump Signs Order That Aims to Reveal Real Health Care Costs
Rep. Schakowsky: LGBTQ Community, Health Care 'Under Threat' 
Cook County Health Program Focuses on 'Whole Person Care'
---