A changing of the guard as Lori Lightfoot succeeds Rahm Emanuel as mayor of Chicago. Lightfoot's first order of business? Ending the long-standing tradition of aldermanic privilege, which allows aldermen to block City Council actions related to their wards.
Lawmakers in Springfield have one more week to pass big legislative items on Gov. J.B. Pritzker's wish list, including the legalization of recreational marijuana and a progressive income tax.
The Illinois Supreme Court upholds a ruling prohibiting Chicago food trucks from conducting business within 200 feet of an establishment that serves food, including convenience stores that sell hot dogs.
And in sports, the Chicago White Sox pull off a rare triple play and grand slam in the same game while the Chicago Cubs search for a closing pitcher to bring relief to the team's pitchers.
Guests
Rachel Hinton | Chicago Sun-Times | @rrhinton
Ed Marshall | CBS 2 Chicago | @edmarshallcbs2
Kimberley Egonmwan | WVON 1690AM | @KEgonmwan
Bruce Levine | 670 The Score |@MLBBruceLevine
---
The conversation continues in our web-extra video. All seven members of the Chicago Board of Education stepped down this week, making way for appointments by Mayor Lori Lightfoot. Meanwhile, the Chicago Teachers Union calls for educational equity during a rally not far from Lightfoot's new City Hall office.
---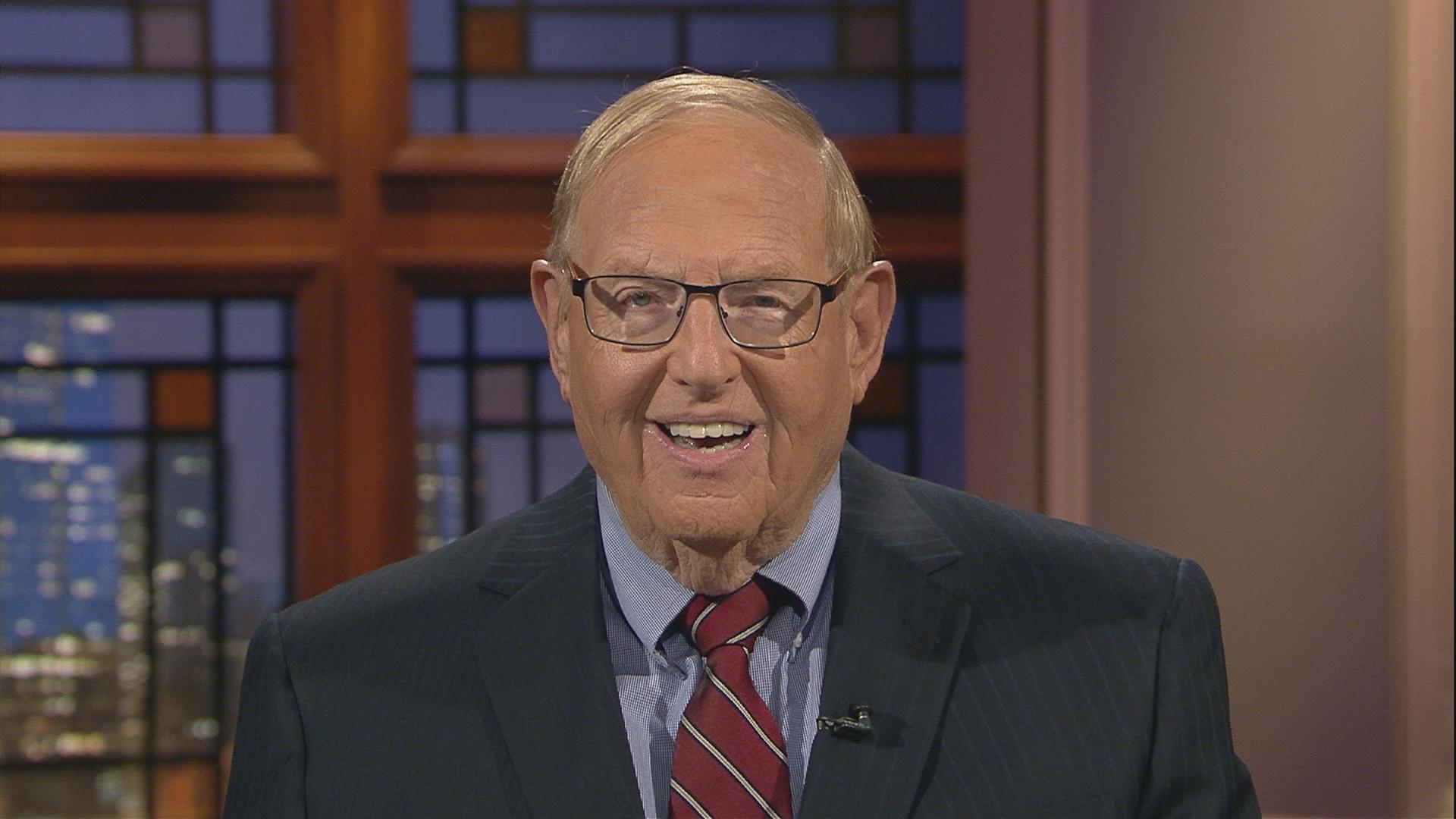 Did you miss us? Check out more episodes of The Week in Review.
---