The Medal of Honor is the highest U.S. military decoration Congress awards to members of the armed forces for risking their lives and going beyond the call of duty in combat.
Allen Lynch is a Chicago native, Vietnam War veteran and one of only 74 living soldiers who has received the Medal of Honor.
But he wasn't always a decorated serviceman.
Lynch was a victim of bullying, did not excel academically and after returning home from Vietnam, he suffered from post-traumatic stress disorder.
His story is detailed in the new autobiography, "Zero to Hero: From Bullied Kid to Warrior."
Lynch joins us in discussion.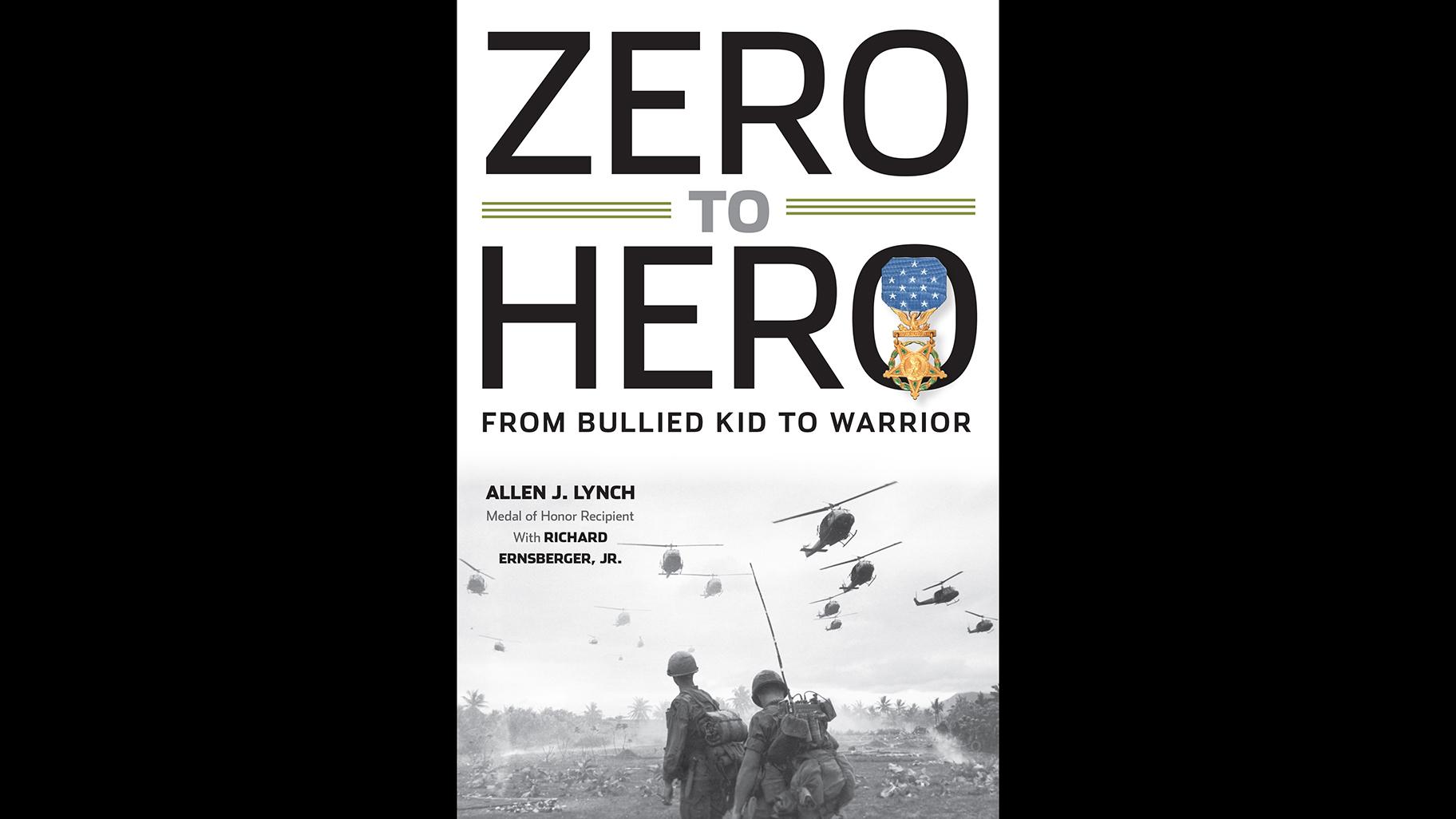 Below, an excerpt from, "Zero to Hero: From Bullied Kid to Warrior." 
I didn't know how to react to being a Medal of Honor recipient. I was proud and shocked. Within weeks
of our wedding, I was standing in the White House in Washington, D.C., waiting for President Richard
Nixon to put the medal around my neck. It was hard for me to believe what was happening: I was the
most average of people, a Midwestern working‐class stiff, a grunt in a war in which tens of thousands of
guys just like me served honorably and heroically. Over fifty‐eight thousand American troops were killed
in that conflict and many more died of wounds years after the war. Somehow, I came out of it with the
Medal of Honor, which brings to the recipient both great respect and great responsibility.
---
Related stories:
Gary Sinise Discusses New Book, Supporting Veterans and Early Steppenwolf Days
Historic Black Marines in Danger of Losing South Side Veterans Hall