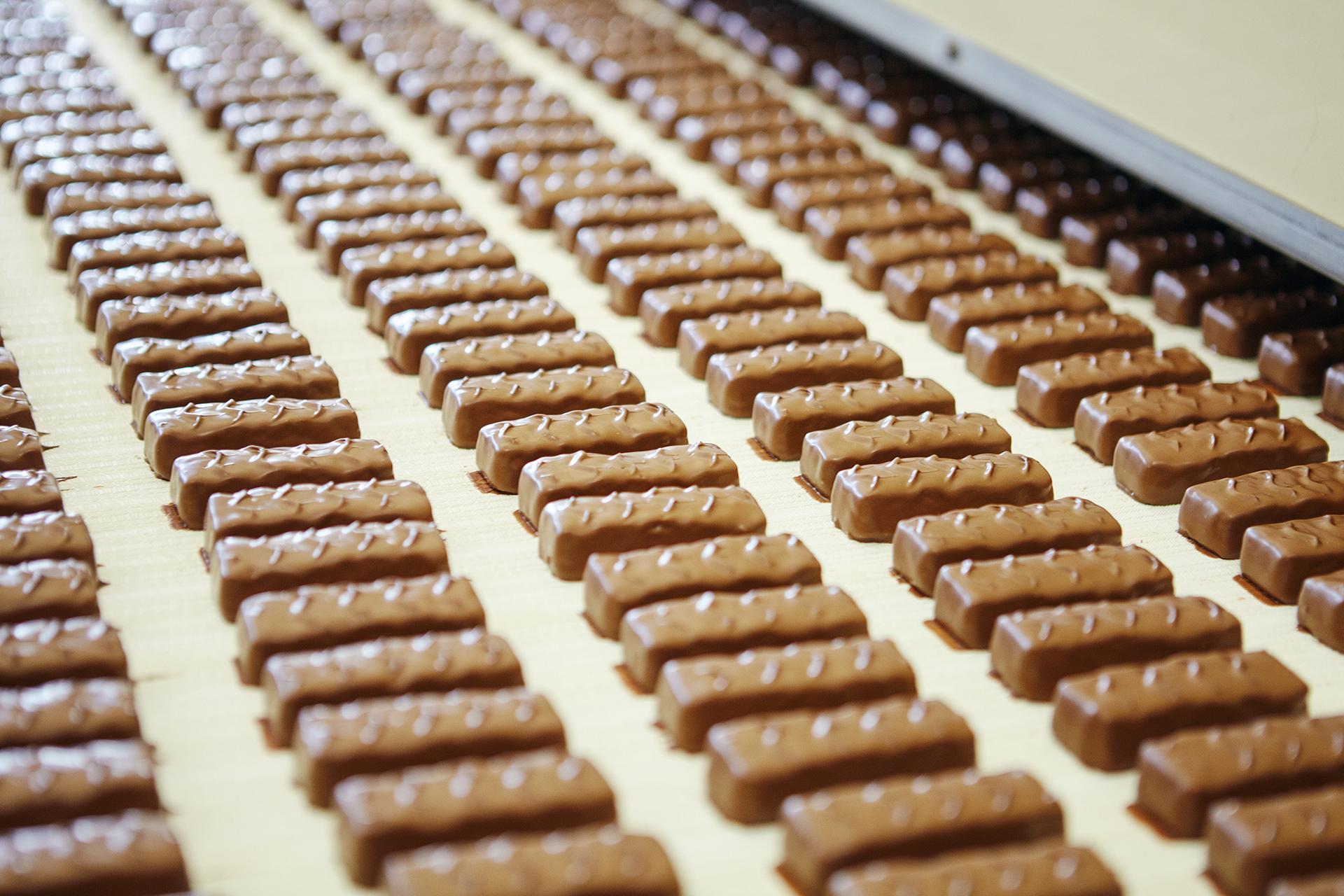 (Mars Wrigley Confectionery)
Can you distinguish between the chocolate used in Snickers versus M&M's? Or name all five fruity flavors from the Skittles rainbow? If so, Mars Wrigley Confectionery wants you for what it's calling its World's Sweetest Internship.
The Chicago-based candymaker is seeking an intern to "bring the magic of confectionery to life" for Chicagoans, according to a press release. Eating candy is part of the job, and the sweet 8-12 week paid internship includes a signing bonus of one year's worth of candy. 
Note: Dental benefits are not part of the deal.
But, you'll learn how candy is made and, of course, sample the goods, including products from 180 different countries and flavors that can't be found in stores. You'll also have the chance to create your own batch of personalized chewing gum.
While the ideal candidate should "possess the mindset of a kid in a candy store," they must also demonstrate the ability to resist indulging until after work has been completed, according to the job description. File that one under a lesson in restraint.
The intern will also be responsible for leading "smile-spreading" activities throughout Chicago, participate in media training, "infuse flavorful fun" into social media content and collaborate with other interns, among other things, according to the job description.
Candidates should have a strong tie (or great passion) for Chicago, be at least 21 years old by May 20 and have strong communication, photo/video editing and production skills, among other things.
Final candidates will be selected in early May. For more information about the internship, visit the company's website.
---
Related stories:
Clinicians Hopeful About Future Food Allergy Treatments
FoodQ Pilot Program Delivers Healthy Meals to Chicago Food Deserts
White People's Eating Habits Produce Most Greenhouse Gases, Study Finds
---