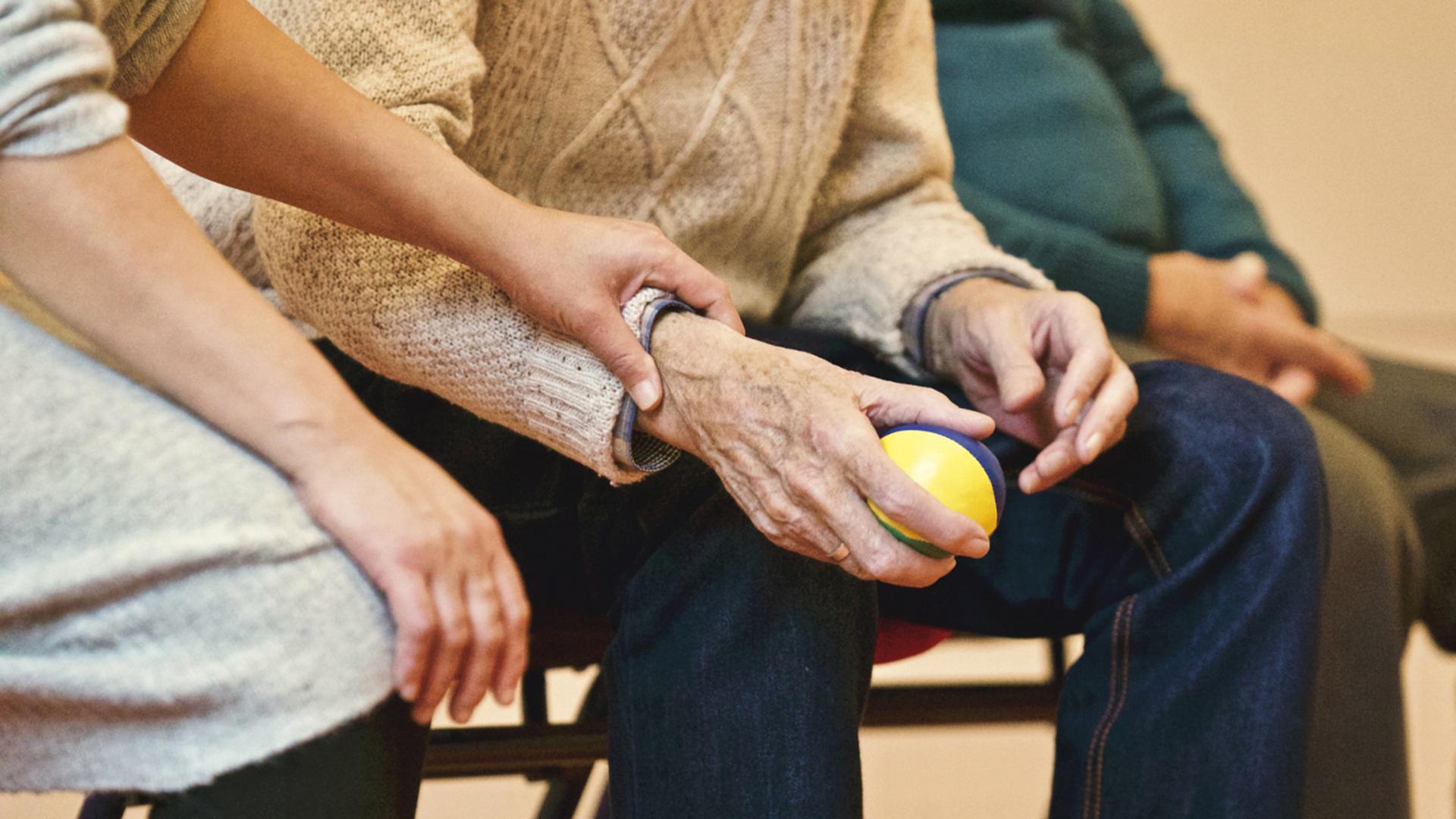 (StockSnap / Pixabay)
More than 5 million Americans are living with Alzheimer's disease, including 230,000 in Illinois. By 2050, that number is projected to rise to nearly 14 million Americans, according to the Alzheimer's Association.
There is no cure for the neurodegenerative condition, symptoms of which include memory loss, difficulty completing daily tasks and challenges in planning or solving problems.
Many clinical trials are focused on prevention or disease-modifying therapies, which tend to exclude people who are already experiencing symptoms, says Northwestern University neurologist Dr. Ian Grant. While those types of therapies could eventually lead to a cure, Grant says it's also important to study therapies that alleviate symptoms. The T2 Protect AD study seeks to do just that.
"We're looking for people who have mild- to moderate-stage Alzheimer's disease," said Grant, the T2 Protect AD study principal investigator at Northwestern. "Basically, (these are) people who need a moderate amount of assistance at home in terms of helping care for themselves."
The clinical trial seeks to evaluate whether the drug troriluzole is able to protect against, slow down and potentially improve memory and thinking problems associated with the progression of Alzheimer's disease. Half of the 300 study participants will receive the medication while the others receive a placebo.
Troriluzole is similar to a drug that has shown to have some level of success in patients with Lou Gehrig's disease (or ALS). Researchers hope the drug will be able to improve signaling among brain cells that are impaired by the progression of Alzheimer's disease, says Grant.
"There are several approved medications that have been around for quite a while now that have modest benefits at best," he said. "The hope is that as the study goes on that we find evidence that (troriluzole) does in fact help alleviate symptoms."
The yearlong study is being conducted at more than 35 sites across the country at academic medical centers and clinics that specialize in Alzheimer's disease research, treatment and care.
Northwestern University is currently recruiting patients for the study, which is open to people ages 50-85 with mild to moderate Alzheimer's disease who are in general good health. Participants must be living in the community and have a study partner who has regular contact with them (about 10 hours per week) and will accompany the participant to clinic visits. In addition to the 48-week commitment, participants must be on stable doses of certain medications used to treat dementia. For more information about eligibility, visit the T2 Protect AD website.
Area residents with Alzheimer's disease who are interested in participating in trials at Northwestern University, including the T2 Protect AD trial, can call 312-503-5212 for more information.
In addition to clinical trials, Northwestern is conducting observational trials to learn more about the illness, "with the long-term goal of trying to find new targets for therapies and to understand more about the disease," said Grant.
---
Related stories:
Brain Donations Power Groundbreaking Study of Alzheimer's Disease
Despite Setbacks, Hope Remains for Alzheimer's Drug Treatments
Gum Infection May Jump-Start Alzheimer's Disease, Study Finds
UIC Researchers Develop Method to Detect ALS
---