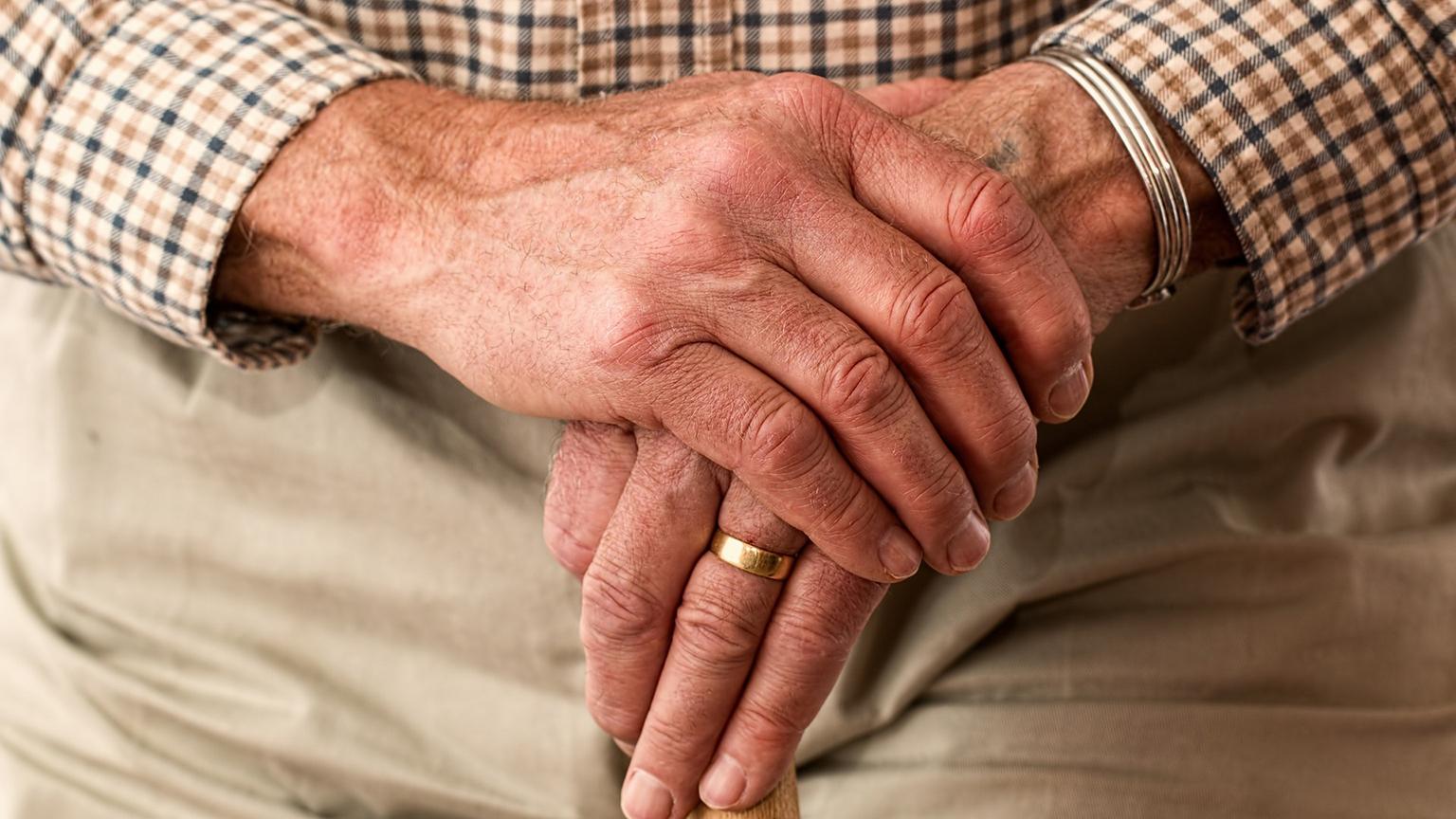 (stevepb / Pixabay)
Between 1998 and 2017, only four new medicines were approved to treat the symptoms of Alzheimer's disease, according to a new report. During that same period, 146 investigational medicines in clinical development were halted or did not receive regulatory approval.
"If you calculate that out, it's a 2.7-percent success rate," said Gretta Stone, deputy vice president of policy and research at Pharmaceutical Research and Manufacturers of America. "On average, we're looking at seven setbacks per year."
Stone's remarks followed an event Wednesday hosted by The Atlantic magazine dedicated to Alzheimer's disease. 
Related: Caregivers, Researchers Recount Toll of Alzheimer's, But Remain Optimistic
Those are among the findings in "Researching Alzheimer's Medicines: Setbacks and Stepping Stones" by the industry trade group Phrma, which analyzed publicly available information on potential medicines in development.
"Setbacks are an inevitable part of the drug and research development process," the report states. "Each of these unsuccessful efforts provides critical insights that help shape the future direction of Alzheimer's research."
Alzheimer's is a progressive neurological condition that causes memory loss and affects 5.7 million Americans, according to the Alzheimer's Association. There is no cure for the disease, and the only approved drugs address its symptoms – they cannot stop the disease from progressing.
The timeframe captured by the report reflects "an incredible, frustrating period of time where we were trying to build the plane (at the) same time as flying the plane," said Sam Budd Haeberlein, vice president of Alzheimer's late-stage clinical development at biotechnology company Biogen. "It's not surprising we didn't do very well at that."
Over the years, researchers have learned more about the disease and developed imaging techniques to spot brain changes associated with Alzheimer's. "We didn't know the disease as well as we do today," said Haeberlein, who spoke at Wednesday's event. "We might not have addressed the right targets in the right patients."
For instance, researchers now know brain changes associated with the disease may begin 20 or more years before symptoms appear. "Today's clinical trials need to be much earlier in the disease stage," Haeberlein said.
Despite the lack of success thus far, biopharmaceutical companies are currently researching 92 new potential medicines, according to the report.
"The successful treatment will not be one magic bullet and one cure," said Dr. Doug Williamson, chief medical officer and vice president U.S. Medical at Lundbeck, Inc. "It will be a combination of therapies attacking (the disease)."
Of those drugs in development, 75 percent have the potential to be disease modifying, meaning they could stop or slow down the progression of the disease.
"I don't know about a cure, but I'm very optimistic that within 10 years we'll have a breakthrough and I'm even more optimistic the current generation of Alzheimer's sufferers will be the last generation that has to go through this," he said.
Advocacy groups are also optimistic. "The report really demonstrates momentum and shows more shots on goal and that's critical because it shows a sense of urgency to deliver positive outcomes in the Alzheimer's space," said Jason Resendez, chief of staff for UsAgainst Alzheimer's and executive director of the LatinosAgainst Alzheimer's coalition.
The report also highlights the collaboration among researchers, patient advocacy groups and government agencies to better understand the disease and develop treatments.
Contact Kristen Thometz: @kristenthometz | [email protected] | (773) 509-5452
---
Related stories:
Caregivers, Researchers Recount Toll of Alzheimer's, But Remain Optimistic
Forgotten, But Not Gone: Sea Slug Brains Show Traces of Lost Memories
Study: Waterfall Sounds Enhance Deep Sleep, Memory in Older Adults
Alzheimer's Study Findings a 'Double-Edged Sword' for Women
---