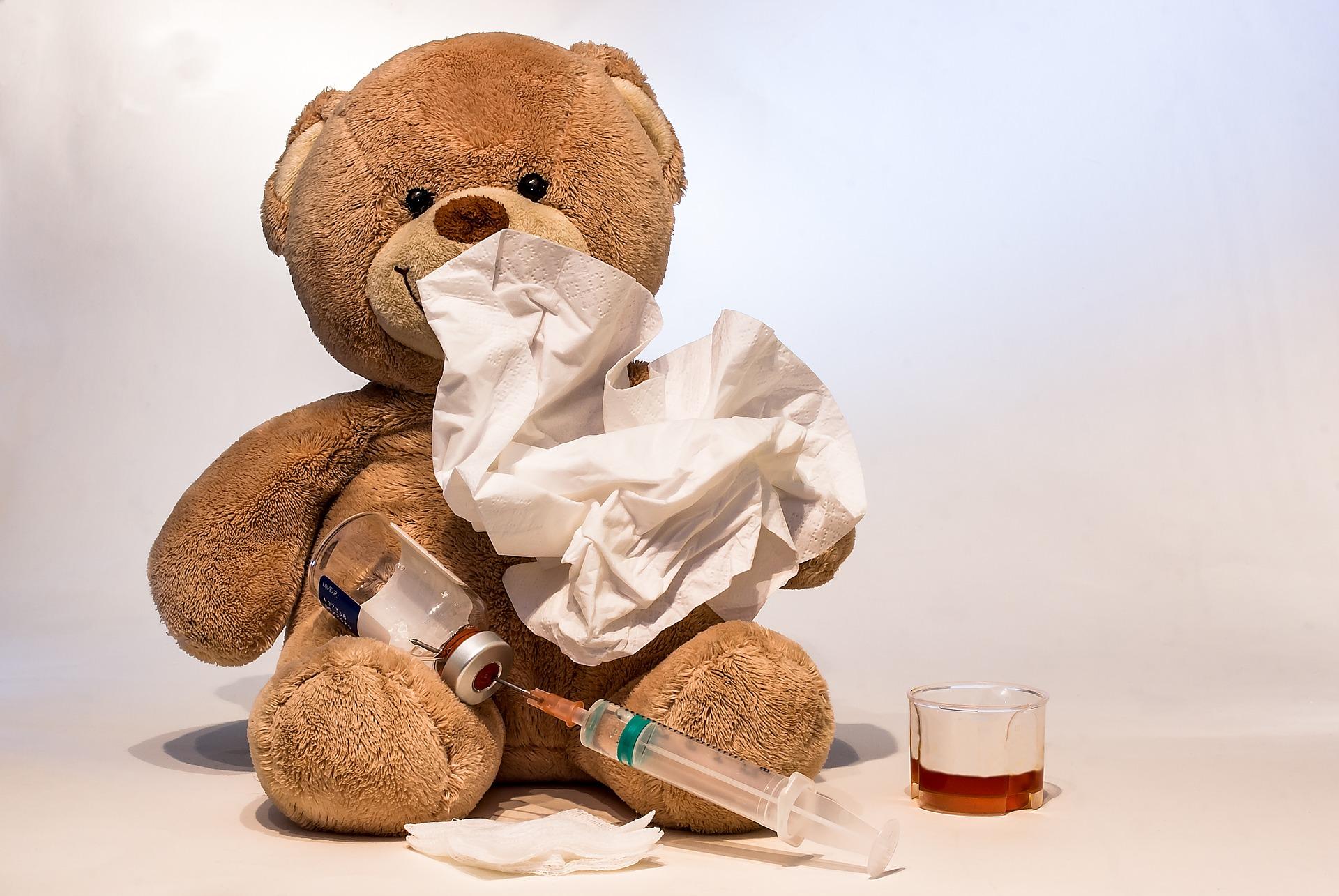 (Myriams-Fotos / Pixabay)
Nearly 40 percent of working Chicago parents don't have access to paid leave, according to a new citywide survey of roughly 1,000 parents.
Not only is paid leave vital to a parent's health, but it's also crucial to their children's health. "Whenever children are sick, one of the most important parts of them getting better is to have loving care from their parents and their guardians," said Dr. Matt Davis, senior vice president and chief of community health transformation at Ann & Robert H. Lurie Children's Hospital, which developed The Healthy Chicago Survey – Junior 2017-18 with the Chicago Department of Public Health.
The percentage of parents without paid leave is "surprisingly high," says Davis, given that both the city of Chicago and Cook County governments passed ordinances establishing the right to paid leave for employees. "We expect many of the parents of children in this study also work in Cook County," he added. Because of that, Davis encourages his patients' parents to ask their employers whether or not they have paid leave.
Of the parents surveyed, 71 percent were employed, with one in six reporting they needed to take off work in the previous week but they did not. Loss of income was the most common reason cited for not taking time off when needed, while the primary reason for needing time off was to care for a sick family member.
The survey also found that working parents with children with worse health were less likely (45 percent) to have paid leave than parents with healthier children (64 percent). Davis says that raises concerns because those children are more likely to need their parents to take off work in order to get the medical care they need.
"We found in the survey that employed parents with higher incomes tended to have jobs with paid leave more often than parents employed with lower incomes," he said. "When you combine that with the fact that children in lower-income households tend to have worse health … (that's) a challenging situation."
Health care providers should be cognizant of that when caring for underserved populations, says Davis. "In these sorts of situations, it becomes important for clinics to have extended hours in the evenings and weekends that are more available for underserved populations and parents who don't have access to paid leave to get medical care for their children."
Contact Kristen Thometz: @kristenthometz | [email protected] | (773) 509-5452
---
Related stories:
Report: Illinois Just 'Getting Started' in Addressing Children's Needs
Report Identifies 'Alarming' Statewide Trends in Maternal Deaths
Survey: 10 Percent of Chicago Parents Refuse Flu Vaccine for Kids
Survey: Gun Violence, Bullying Top Social Issues Facing Chicago Youth
---