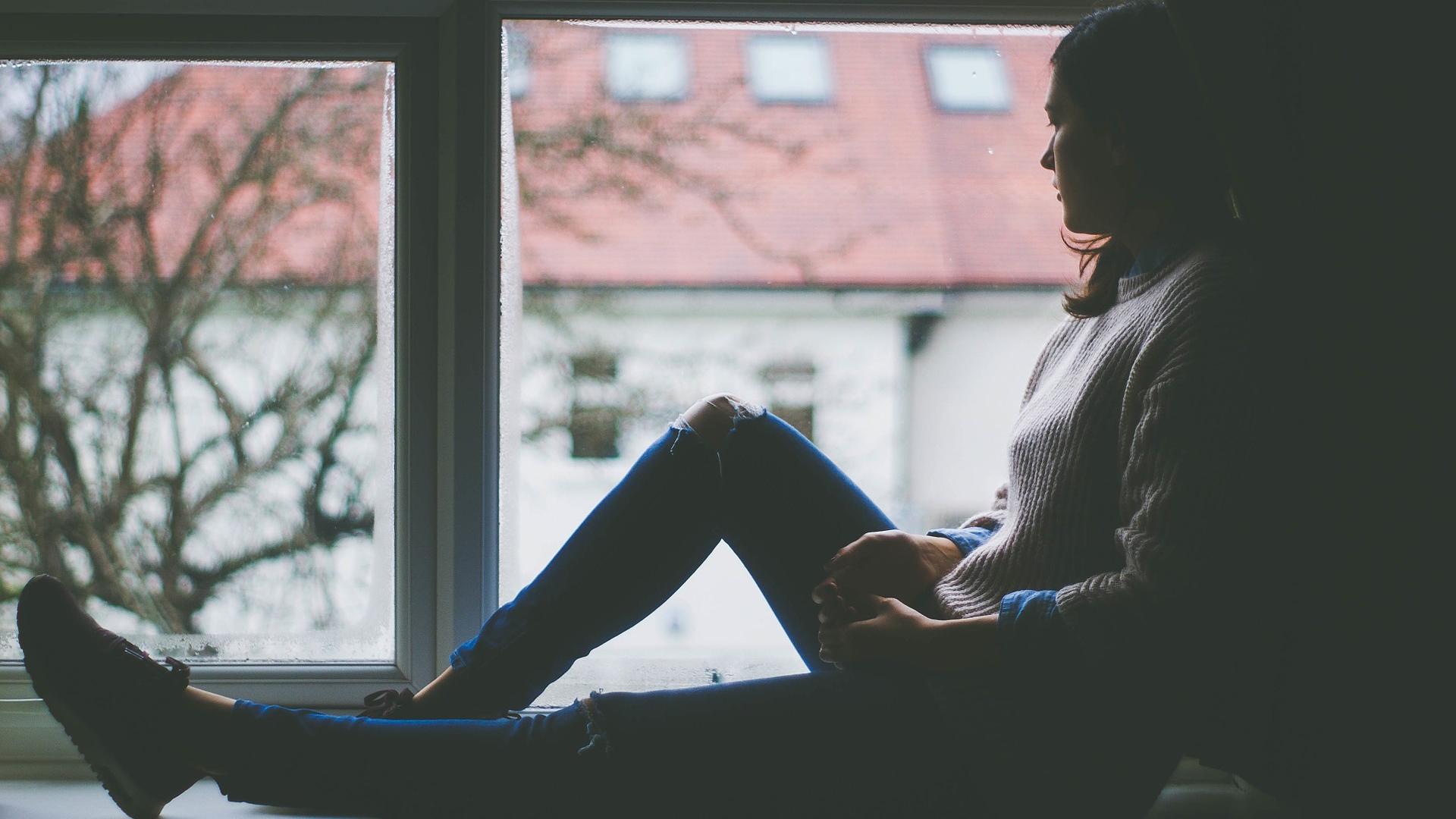 (Free-Photos / Pixabay)
Gun violence is the biggest social issue facing Chicago's youth, according to a citywide survey of parents.
Last year, there were an estimated 2,391 shootings with 2,948 shooting victims, according to the Chicago Police Department. Of the roughly 1,000 parents surveyed, 87 percent identified gun violence as the top issue facing youth.
"We see that the top 10 list of social issues for youth according to parents in Chicago includes concerns that describe interpersonal interactions, such as gun violence, bullying and social media," said Dr. Matt Davis, senior vice president and chief of community health transformation at Ann & Robert H. Lurie Children's Hospital, which developed The Healthy Chicago Survey – Junior 2017-18 with the Chicago Department of Public Health, in a statement. "The top 10 list also includes concerns that are based on circumstances, such as poverty and unsafe housing."
Violence at schools was a top concern for 68 percent of parents overall, though 78 percent of parents ages 18-29 reported it as a top issue, making it the fourth largest concern for that demographic. Among parents ages 30-44, 65 percent said it was a concern, and 62 percent of parents ages 45 and up said it was a "big problem" for youth.
Bullying and cyberbullying were identified as the second biggest issue by 76 percent of respondents, followed by poverty (74 percent), lack of adult supervision (73 percent) and racism and discrimination (70 percent).
"We know that to improve health outcomes we need to improve the determinants of health," said CDPH Commissioner Julie Morita, in a statement. "Chicago has made considerable progress over the past several years to improve the health and well-being of children, but our work is not done. Knowing the primary concerns of parents and caregivers we can begin to support families to achieve better health outcomes."
To address some of the social circumstances that affect youth, Lurie Children's Hospital is partnering with other hospitals and community organizations on initiatives such as Chicago HEAL (Hospital Engagement, Action, and Leadership) and West Side United to create economic opportunities in underserved neighborhoods.
The Chicago HEAL initiative is a collaboration of 10 of the largest hospitals serving Chicago convened and supported by U.S. Sen. Dick Durbin, with the goal of reducing violence and improving health in the city's most underserved neighborhoods.
"If we are serious about reducing gun violence and health disparities in Chicago, we have to deal with trauma and other social determinants of health," Durbin said in a statement.
In addition to Lurie Children's hospital, the hospitals participating in Chicago HEAL are Advocate Christ Medical Center, AMITA Health's Saints Mary and Elizabeth Medical Center, Cook County Health and Hospital System, Loyola University Medical Center, Northwestern Memorial Hospital, Rush University Medical Center, Sinai Health System, University of Chicago Medical Center, and University of Illinois Hospital and Health Sciences Systems.
Contact Kristen Thometz: @kristenthometz | [email protected] | (773) 509-5452
---
Related stories:
Survey: 10 Percent of Chicago Parents Refuse Flu Vaccine for Kids
Survey: Adults Say Drug Abuse, Obesity are Top Health Issues Facing Chicago Youth
Officials: Chicago Teen Birth Rate Still Declining
---