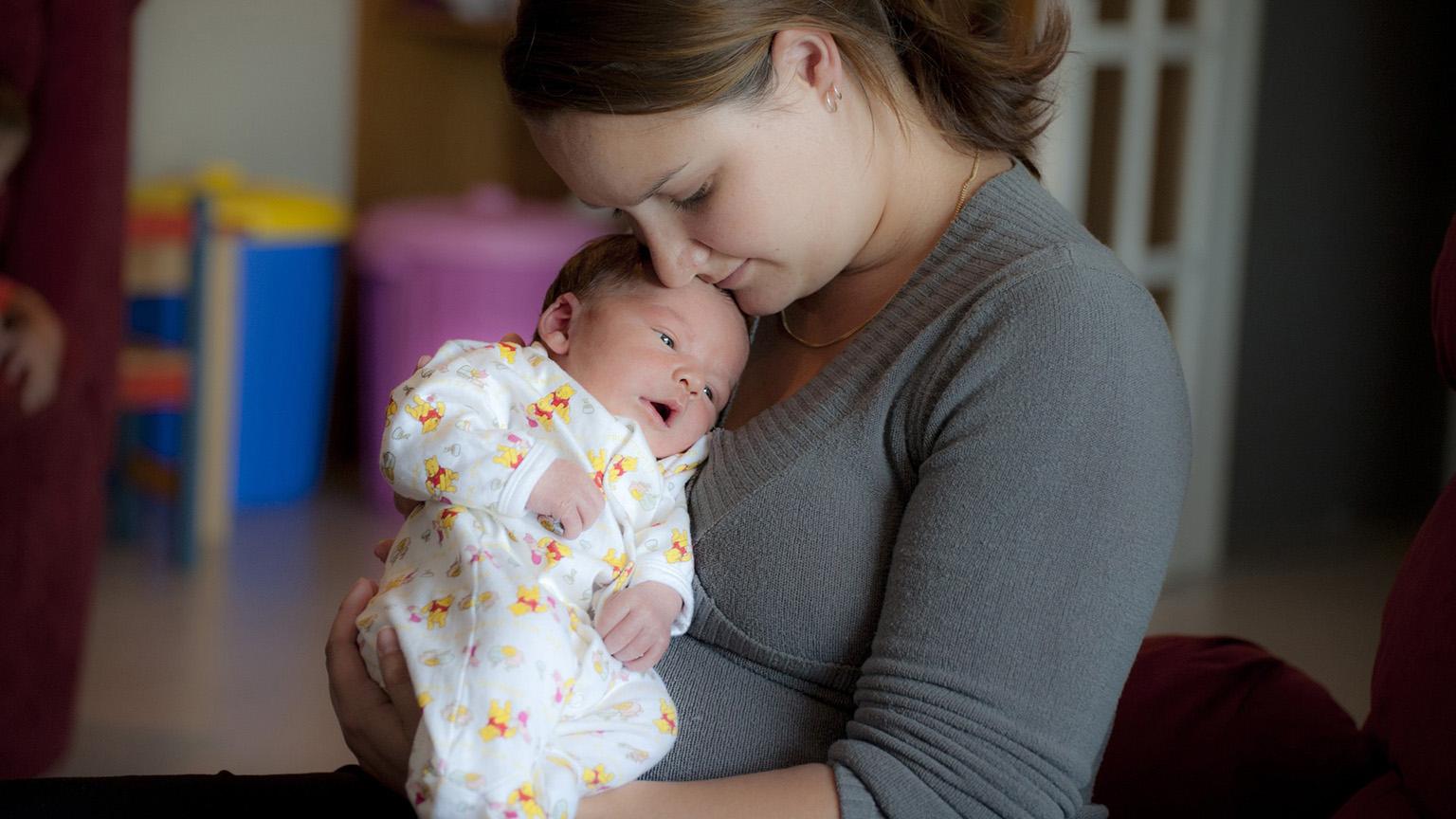 (yc0407206360 / Pixabay)
The teen birth rate in Chicago continues to drop, according to city officials, but it's still higher than the national average.
In 2016, there were 24.6 births per 1,000 girls ages 15-19 in Chicago, a 10.5-percent decrease from 2015. And while the national average is 20.3 births per 1,000 girls, local officials say they're working to close the gap, and note the city's teen birth rate has dropped 70 percent since 2000, compared to a 57-percent decline nationwide.
Declines locally have been seen across every ethnic group, with the greatest decreases among African-American teens, who have faced the greatest disparities historically, according to city officials. Between 2011 and 2016, the teen birth rate among African-Americans dropped from 64.2 births per 1,000 girls to 32 births per 1,000 girls. Despite the progress, African-American and Latina teens are more than five times as likely to give birth than white teens.
Chicago Department of Public Health Commissioner Julie Morita said the news isn't strictly about the teen birth rate, but teen health overall. "We know that when an individual waits to become a parent, both their health and the health of their children improve," Morita said in a statement.
Research has shown that teen pregnancies increase the chance of low birth weight and infant mortality. Studies have found that teens are more likely to earn high school diplomas and college degrees if they don't have kids.
"A record low number of teen births means more Chicago teens can focus on their educations, work towards their goals and create better futures for themselves," said Mayor Rahm Emanuel in a statement.
Since Emanuel took office in 2011, the teen birth rate has dropped by 47 percent, according to city officials. Under Emanuel's leadership, CDPH has launched a comprehensive effort to reduce the teen birth rate and promote equity for youth sexual and reproductive health.
Through its Chicago Healthy Adolescents and Teens program, the CDPH offers education on birth control, abstinence and healthy relationships, as well as testing and treatment for sexually transmitted infections, in select CPS high schools.
The program has provided sexual health education to more than 45,000 youth and screened more than 23,000 in high schools, colleges and community-based organizations throughout the city since March 2015, according to city officials.
"We know that comprehensive, medically accurate and age-appropriate sexual health education alongside access to health care improves the health of our young people," Morita said. "By ensuring everyone has access to information and resources we can close the remaining disparities and help every teen grow into a healthy adult."
Contact Kristen Thometz: @kristenthometz | [email protected] | (773) 509-5452
---
Related stories:
Report Identifies 'Alarming' Statewide Trends in Maternal Deaths
Study Asks, Why Do Mothers Stop Breastfeeding?
West Side Clinic Combines Prenatal Care, Substance Abuse Treatment
Rapid Blood Test Can Detect Parasitic Infection in Pregnant Women
---