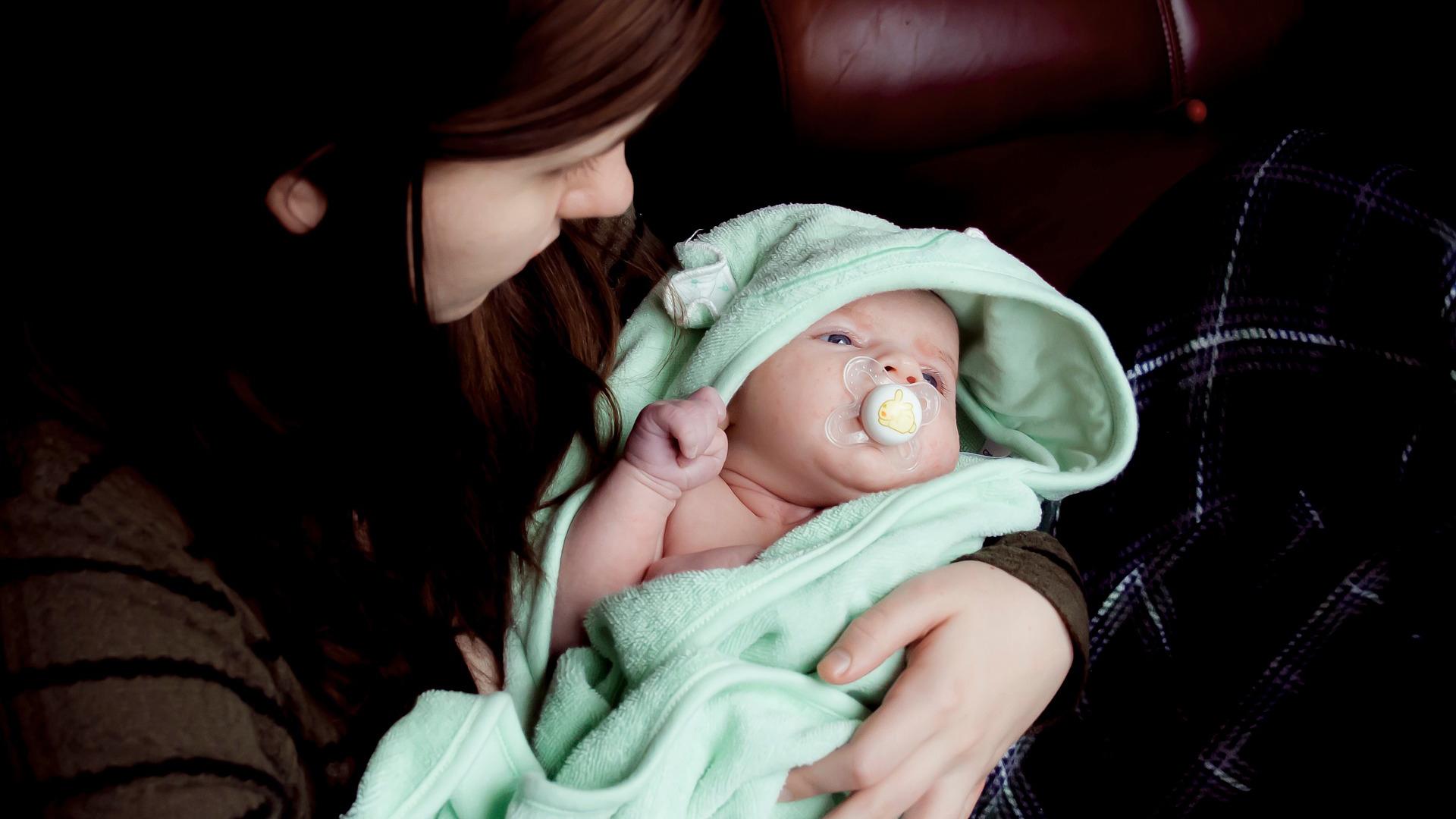 Teen birth rates in Chicago have reached a new low, according to city officials. In 2015, there were 27.5 births per 1,000 girls ages 15-19, a 67-percent drop from the rate of 85.2 in 1999.
"Most teen pregnancies are unintended and they have both serious health and educational implications for teen moms and their babies," said Chicago Department of Public Health Commissioner Julie Morita. "When a teen birth occurs, the baby is more likely to have a lower birth rate and be premature as well, and that can lead to more complications throughout their lives.
"On top of that, teen moms are less likely to get high school diplomas. Only 2 percent of teen moms earn a college degree by the time they're 30," she added. "Our goal is to prevent as many teen births as possible."
Locally, the teen birth rate is still higher than the national average of 22.3 births per 1,000 girls. But officials say they're working aggressively to close that gap, pointing out the city's teen birth rate has dropped 20 percent more than national rates since 2010.
Morita attributes part of the decrease to the Affordable Care Act. "We can't forget about the impact the Affordable Care Act has had on the availability and accessibility of contraception," she said.
With insurance covering evidence-based contraceptive devices like the IUD and progesterone implants, teens don't have to worry about contraception on a daily basis, Morita added. 
The CDPH says it's taken a comprehensive approach to further reduce the teen birth rate and promote sexual equity for youth and reproductive health in Chicago. "CDPH has worked closely with CPS to make sure educational programs offered in schools are comprehensive and evidence-based," Morita said.
Among the department's efforts is the Chicago Wears Condoms campaign, which aims to educate teens most at risk for STIs and unplanned pregnancy through social media and advertisements on billboards and CTA buses and trains.
Through its Chicago Healthy Adolescents and Teens program, the CDPH offers education on birth control, abstinence and healthy relationships, as well as testing and treatment for sexually transmitted infections, in select CPS high schools.
The program has provided sexual health education to more than 32,000 youth and screened more than 18,000 in high schools, colleges and community-based organizations throughout the city since March 2015, according to city officials.
That same year CDPH was awarded a five-year, $5 million grant by the U.S. Department of Health and Human Services to assess the impact of the program on youth sexual and reproductive health outcomes. In July, the HHS announced it would stop funding the program at the conclusion of year three (which will be June 30, 2018). The announcement represents a $2 million loss in funding and shortens the evaluation by two years.
"In spite of these short-sighted, politically motivated cuts from the Trump administration, Chicago will continue to advocate for our youth to ensure they receive the information and resources they need to stay healthy," Mayor Rahm Emanuel said in a press release.
The HHS' announcement will not affect services the program provides, which are funded by the city, Morita said. The city is seeking alternative funding sources to continue the evaluation of the program through 2020. "We're concerned the [funding cuts] are a reflection of a federal administration that's more focused on abstinence only education," she said. 
Contact Kristen Thometz: @kristenthometz | [email protected] | (773) 509-5452
---
Related stories: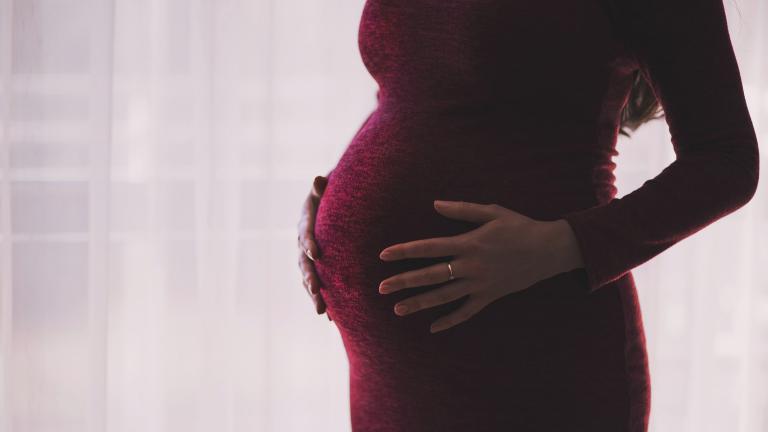 Study: Low Incomes Linked to Inflammation, Adverse Pregnancy Outcomes
Oct. 3: Low-income pregnant women are more likely than their wealthy counterparts to experience chronic placental inflammation, which is linked to preterm birth and low birth weight, a new study finds.
---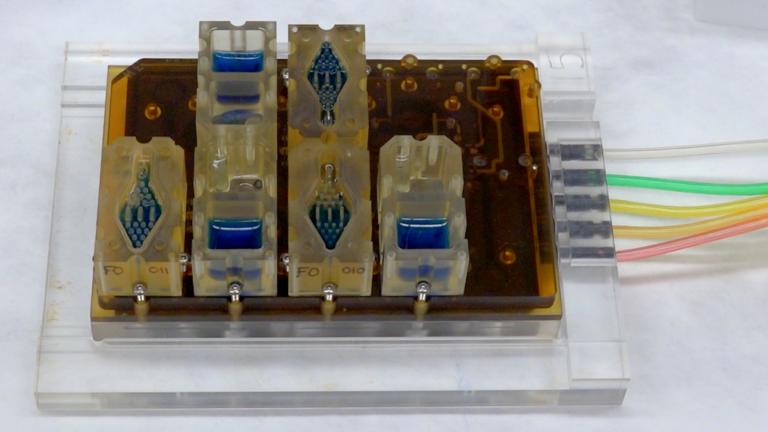 Local Researchers Make 3-D 'Tissue Chip' of Female Reproductive System
Sept. 29: A miniature female reproductive system will help researchers better understand the cause of polycystic ovary syndrome, and advance the development of drugs to treat the disease.
---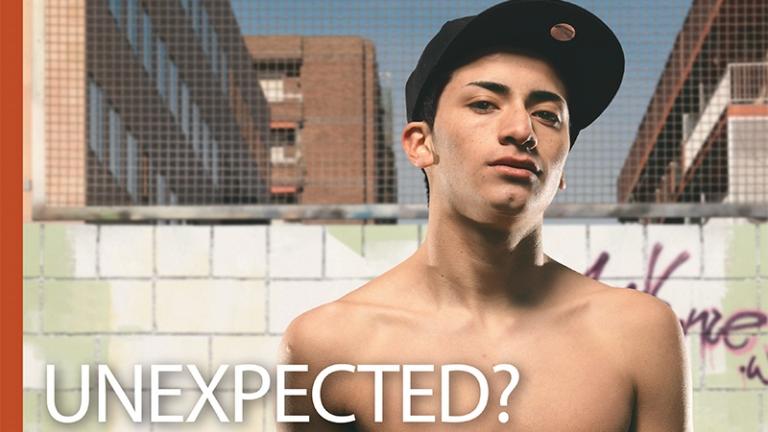 Pregnant Boys? New Transit Ads Spark Dialogue
May 29, 2013: A new ad campaign is turning heads and raising eyebrows. We talk with the commissioner of the Chicago Department of Public Health about this new effort to highlight teen pregnancy.
---