The Chicago political world is shaken as longtime Ald. Ed Burke is charged with attempted extortion in a federal complaint filed Thursday.
This week's panel discusses Burke's legacy as a City Council kingmaker who also works as a top-tier tax attorney. Will Burke's 50-year political career end in prison time? And will his ties to mayoral candidates have ramifications in February's mayoral election?
Meanwhile, another alderman is in legal trouble. Ald. Ricardo Munoz, 22nd Ward, who announced he was stepping down from City Council in July, was charged with a misdemeanor domestic abuse charge after police accused him of striking his wife on New Year's Eve. After emerging from court on Thursday, Betty Torres Munoz told reporters the abuse has "been going on for a long time," according to the Chicago Sun-Times.
In north suburban Mundelein, Catholic bishops from across the country are meeting for a weeklong spiritual retreat, but the numerous sexual abuse scandals surrounding the Church have led activists and abuse survivors to implore the Pope for change.
On Sunday, the Chicago Bears will compete against the Philadelphia Eagles in a do-or-die wild card matchup – the first playoff game the Bears have played in eight years. Does second-year quarterback Mitch Trubisky and defensive powerhouse Khalil Mack have what it takes to dethrone the reigning Super Bowl champions?
Guests:                                    
Dan Mihalopoulos, WBEZ | @DMihalopoulos
Mary Ann Ahern, NBC 5 News | @MaryAnnAhernNBC 
Kane Farabaugh, Voice of America 
Lester Munson, freelance journalist
---
The conversation continues in our web-extra video. This week, Arruza and guests discuss Burke's re-election chances in the wake of federal charges. According to a Facebook Live video Burke posted shortly after the taping of this show, the 75-year-old politician intends to continue his re-election campaign.
---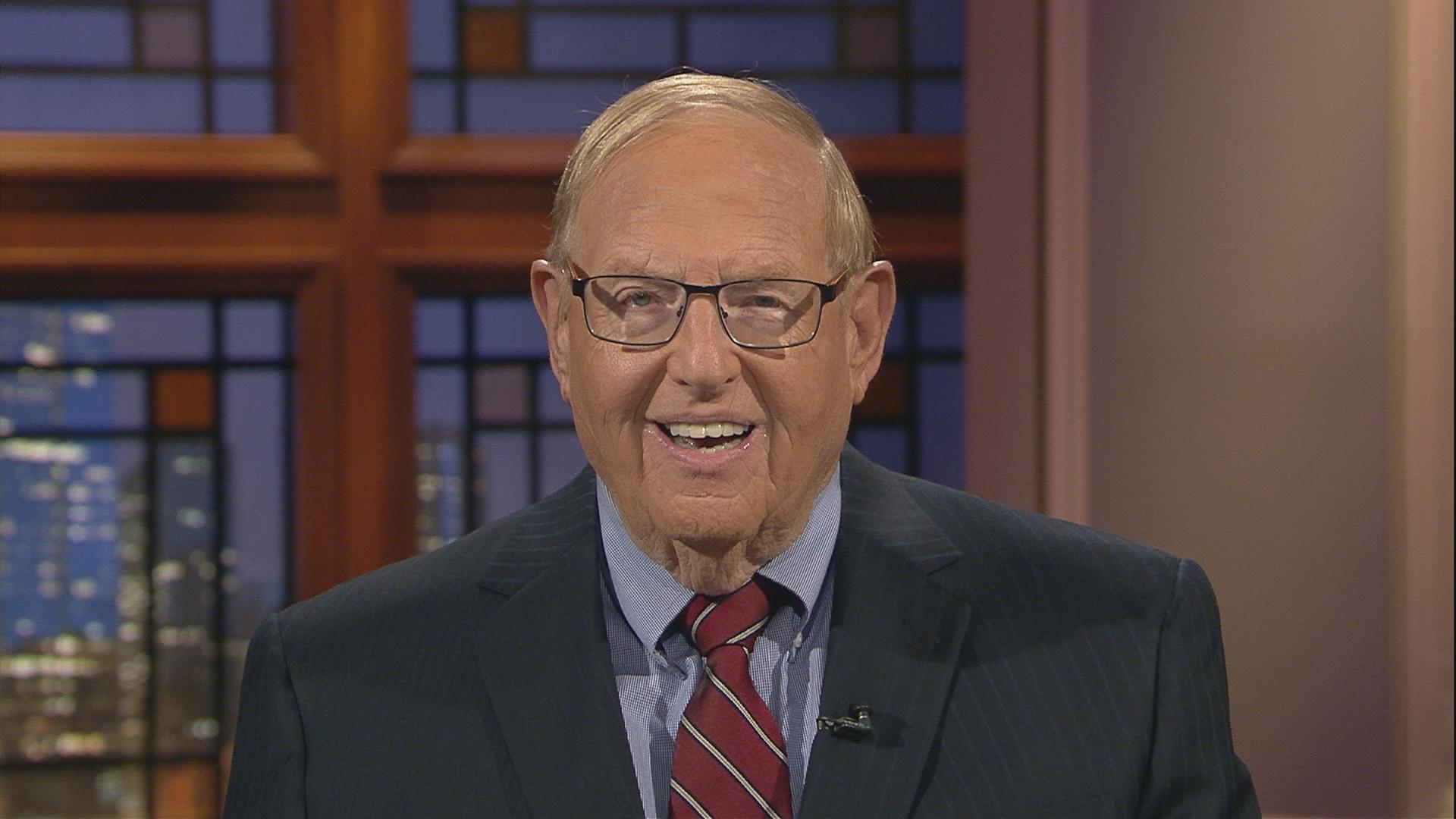 Did you miss us? Check out more episodes of The Week in Review.
---