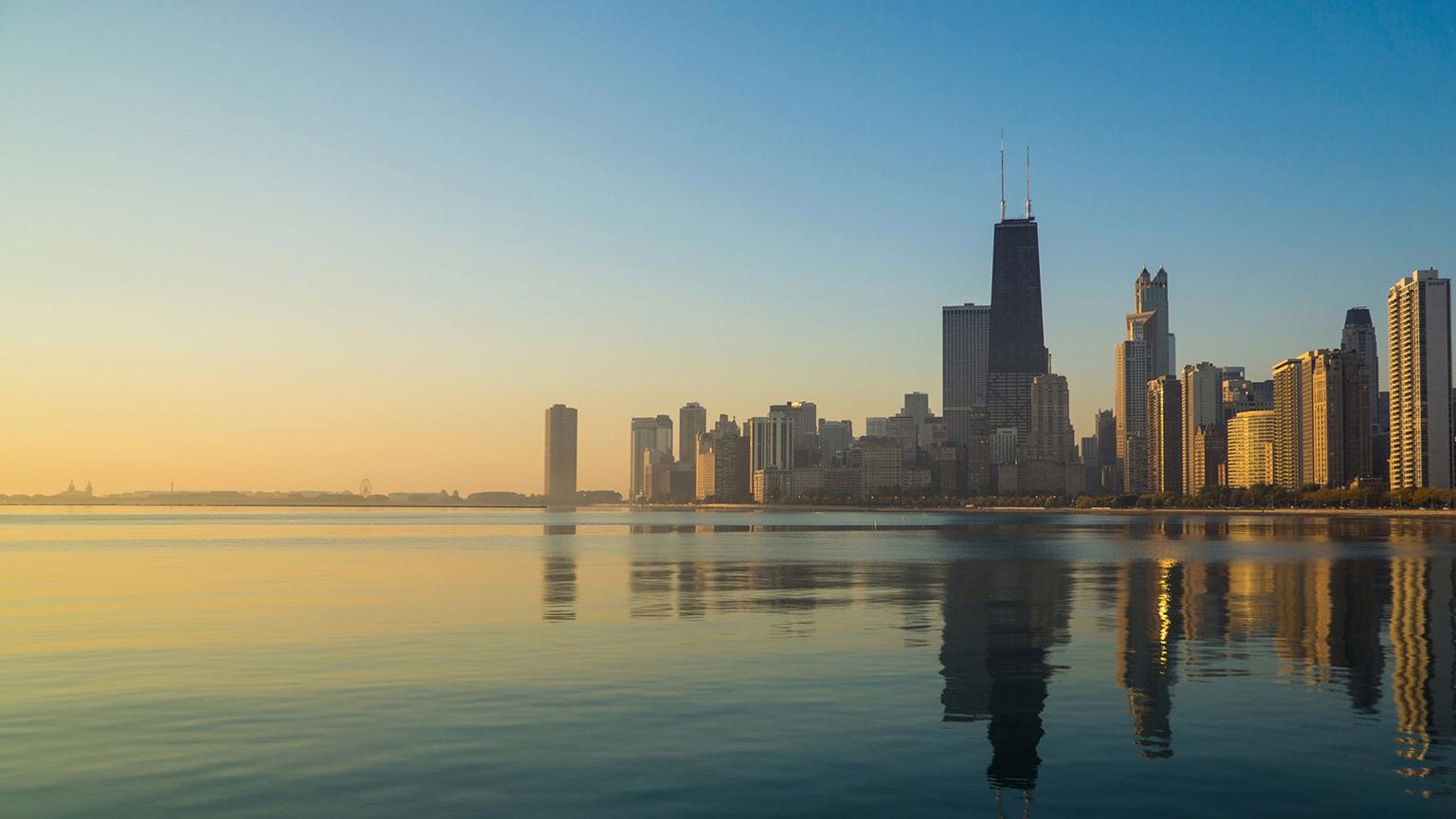 (Frank McNamara / Flickr)
The Trump administration's proposed weakening of an Obama-era regulation limiting toxic mercury pollution from coal-fired power plants figures to harm Great Lakes fish – and potentially those who eat them, advocates say.
The U.S. Environmental Protection Agency announced Friday a plan to roll back the federal Mercury and Air Toxics Standards, a rule adopted in 2011 that led to a reported $18 billion cleanup of mercury and other pollutants from coal-fired power plants nationwide. Environmental groups credit the regulation with helping to reduce mercury emissions from power plants by 85 percent in the last decade.
In its proposal, the Trump-led EPA argues that the rule's benefits to human health and the environment might not be worth the cost of the regulation.
According to the EPA's own website, mercury is a neurotoxin that can lead to brain damage, learning disabilities and other neurological deficits in children.
Mercury emitted into the air from coal-fired power plants – by far the largest man-made source of mercury pollution – has also had a harmful impact on fish throughout the Great Lakes, according to the Natural Resources Defense Council, a nonprofit environmental advocacy organization.
According to the group, six of the 15 commonly consumed fish species in the Great Lakes have mercury levels exceeding the EPA's recommendations for human consumption.
By weakening standards for mercury pollution, the Trump administration is threatening the health of fish in the region, in addition to those who consume the fish, said Howard Learner, executive director of the Chicago-based Environmental Law and Policy Center.
"State public health officials continue to issue 'mercury advisories' warning people, especially young children and pregnant women, to limit their intake of fish from most of the Great Lakes and inland lakes in the Midwest," Learner said in a statement. "Sadly, it's not safe for many people to eat the fish that they catch in the Great Lakes."
Learner said exposure to mercury can impair brain development in fetuses when the toxin gets into a pregnant woman's bloodstream and crosses the placental barrier.
"The [EPA's] misguided proposed changes … foolishly make it harder to strengthen mercury pollution reduction standards in the future to better protect children's and women's health, and Great Lakes fisheries," Learner said in a statement.
The EPA proposal is now open to public comments for 60 days before the agency can act further.
Contact Alex Ruppenthal: @arupp | [email protected] | (773) 509-5623
---
Related stories:
Rauner to Michigan Gov. Snyder: Let's Use Asian Carp Funding Now, Not Later
A Controversial Fishing Style: Snagging for Salmon in Chicago Harbors
---