Illinois Comptroller Susana Mendoza and Cook County Board President Toni Preckwinkle are leading the crowded pack of Chicago's mayoral candidates, according to a poll conducted for the Chicago Federation of Labor earlier this month. But are candidates focusing on substantive policy or political infighting this election?
The Chicago Police Department reels from the deaths of two Chicago police officers, Conrad Gary and Eduardo Marmolejo, who were struck and killed by a train while pursuing reports of gunfire on the Far South Side. Four Chicago cops have been killed in the line of duty this year.
Tech entrepreneur and The Boring Company Founder Elon Musk unveils a test tunnel in California, allowing visitors to take a ride down the 1.14-mile long tunnel in a modified Tesla Model X, but some Chicagoans in attendance called it a bumpy ride. What could this mean for Musk's proposed high-speed train connecting downtown Chicago and O'Hare?
For the first time in eight years, the Chicago Bears clinch the NFC North Division and prepare for the playoffs – what's the best game plan for the rest of the regular season?
Guests:
Steve Daniels, Crain's Chicago Business | @stevedaniels27
Laura Washington, Chicago Sun-Times & ABC-7 Chicago | @MediaDervish
Vendeline von Bredow, The Economist | @vahavb
Exavier Pope, The Athletic | @exavierpope
---
The conversation continues in our web-extra video. This week, Arruza and guests look back on 2018 and the year's biggest stories, including the NFL's national anthem policy controversy, Mayor Rahm Emanuel's decision not to run for re-election and the scandal surrounding former Cook County Assessor Joe Berrios' tax assessments which disproportionately and negatively impacted low-income communities.
---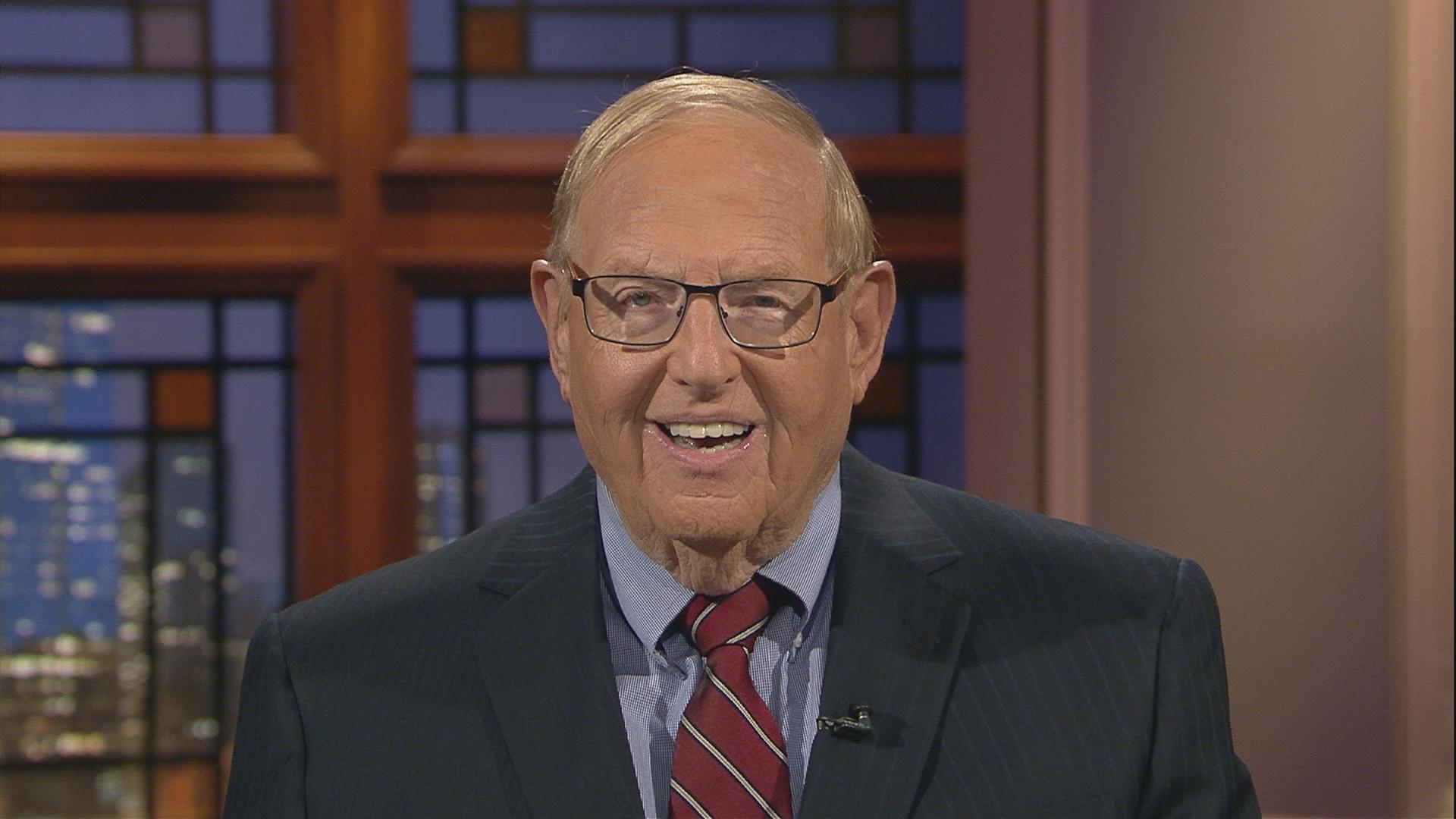 Did you miss us? Check out more episodes of The Week in Review.
---