Ald. Ed Burke, 14th Ward, throws his annual fundraiser, hosting aldermen, businessmen and judges just days after federal agents raid his ward and City Council offices. Mayoral candidate Lori Lightfoot speaks out about Burke's amassed power while her opponents stay mum on the topic. Meanwhile, Cook County Board President Toni Preckwinkle lands endorsements from the Chicago Teachers Union and SEIU as she tries to knock other women and minorities off the mayoral ballot.
Gov.-elect J.B. Pritzker and Gov. Bruce Rauner celebrate the state's bicentennial.
The fate of three Chicago cops accused of trying to cover up details of the Laquan McDonald shooting is now in the hands of a judge who will issue her verdict later this month.
And in sports, the Bears hopes high with the imminent return of Mitch Trubisky after losing in overtime against the Giants.
Guests:                                    
Mary Ann Ahern, NBC 5 News | @MaryAnnAhernNBC
Dan Mihalopoulos, WBEZ | @DMihalopoulos
Becky Vevea, WBEZ | @BeckyVevea
Jim Litke, AP | @JimLitke
---
The conversation continues in our web-extra video. This week, Schutz and guests discuss the legacy of former President George H.W. Bush as the nation mourns the 41st president. And we take a closer look at a WBEZ investigation into the repurposing of shuttered schools.
---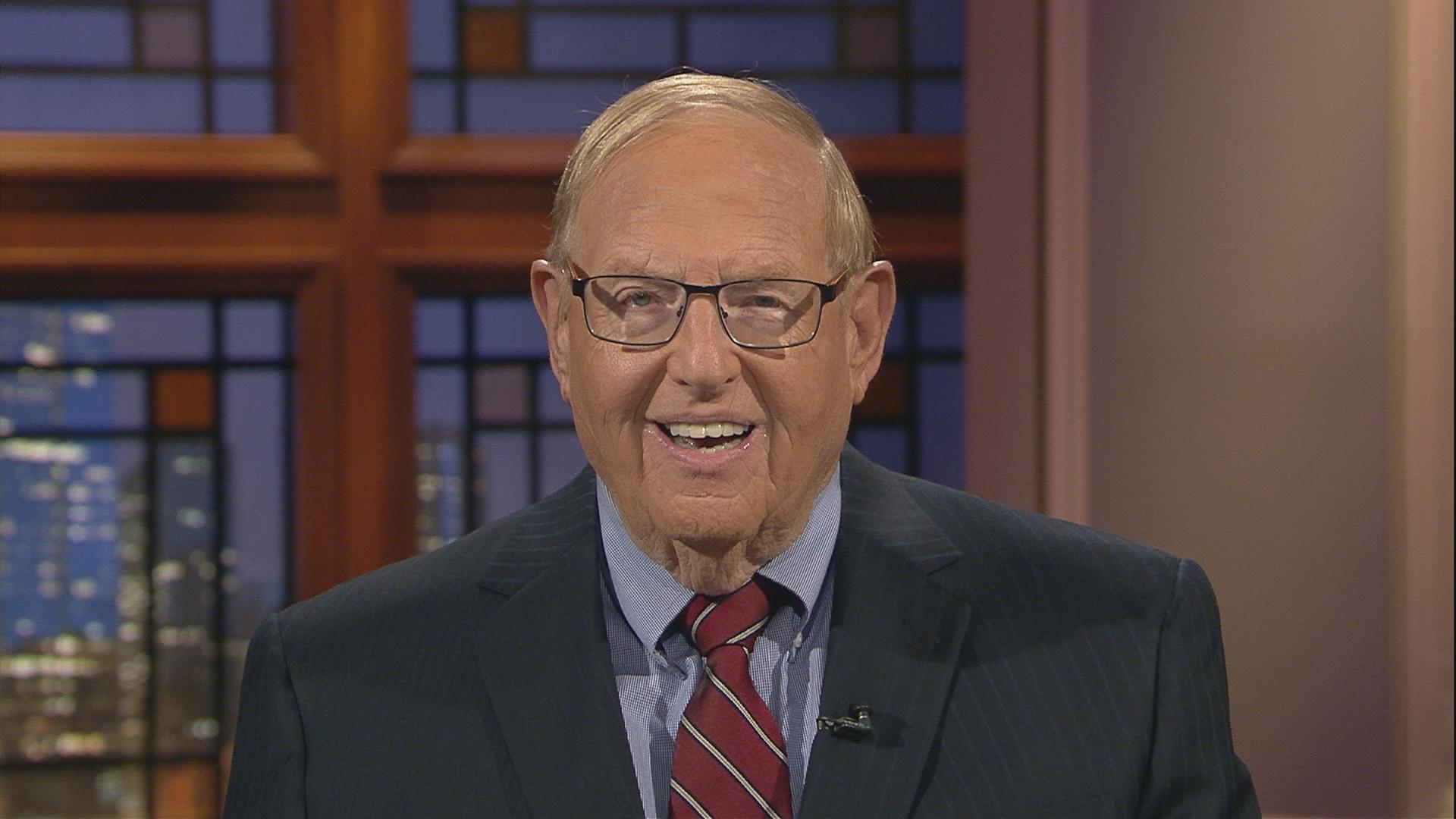 Did you miss us? Check out more episodes of The Week in Review.
---