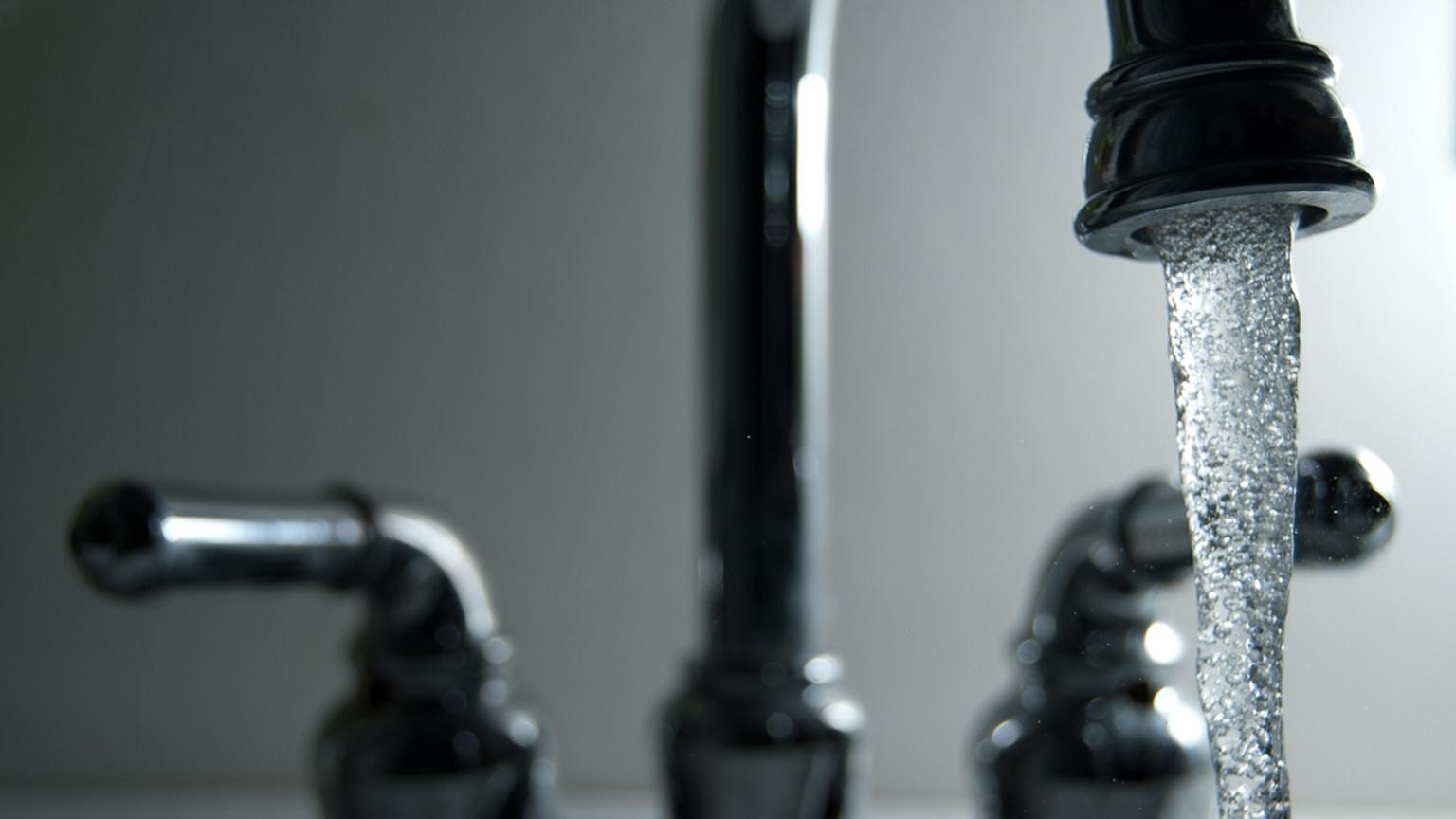 (Steve Johnson / Flickr)
An estimated 15 million people in the U.S. had their water shut off in 2016, in many cases because they failed or were unable to pay their water bills, according to a first-of-its-kind study released this week highlighting a "hidden water affordability crisis" nationwide.
The report, by Washington, D.C.-based nonprofit Food & Water Watch, estimates that 16,195 Chicago residents in 6,350 households were among those who experienced water shutoffs in 2016 after struggling to pay their bills.
To conduct the study, Food & Water Watch contacted the two largest water suppliers in each state, receiving responses from 73 companies. Based on the data it collected, the organization was then able to formulate estimates on water shutoffs nationwide and in specific areas.
Overall, the study found that one out of every 20 U.S. households experienced a water shutoff in 2016.
"Water shutoffs pose a real threat to human health," Food & Water Watch wrote in its report. "Without water service, people cannot flush their toilets or wash their hands. Lack of adequate sanitation can cause diseases to spread and allow people to become sick."
Because of these issues, water shutoffs can also force families to move, which can have negative impacts on children's education, the report stated.
One potential solution to issues highlighted in the study could come out of Chicago, where a proposed ordinance would help defray water and sewer costs for lower-income residents, according to Food & Water Watch.
Introduced last year by 35th Ward Ald. Carlos Ramirez-Rosa, the Water-for-All ordinance would provide water accessibility credits to homeowners and renters whose annual household income is less than 200 percent of the federal poverty line, or less than $50,200 for a family of four.
The ordinance would also require approval from two-thirds of voters before Chicago could sell, lease, transfer or outsource the city's water system. Such a move could help protect against privatization of the city's water system, which in other locations has led to more expensive water bills for ratepayers, according to Food & Water Watch.
In light of its report, the organization is calling on the City Council to hold hearings on water affordability issues in Chicago and pass Ramirez-Rosa's proposed ordinance.
"Water is a basic human right," said Jenya Polozova, Midwest organizer for Food & Water Watch, in a statement. "The City Council can guarantee that right for local families by passing this ordinance and making Chicago a leader in economic rights and good water policy."
Contact Alex Ruppenthal: @arupp | [email protected] | (773) 509-5623
---
Related stories:
Report Examines Lead in Water at Chicago Child Care Facilities