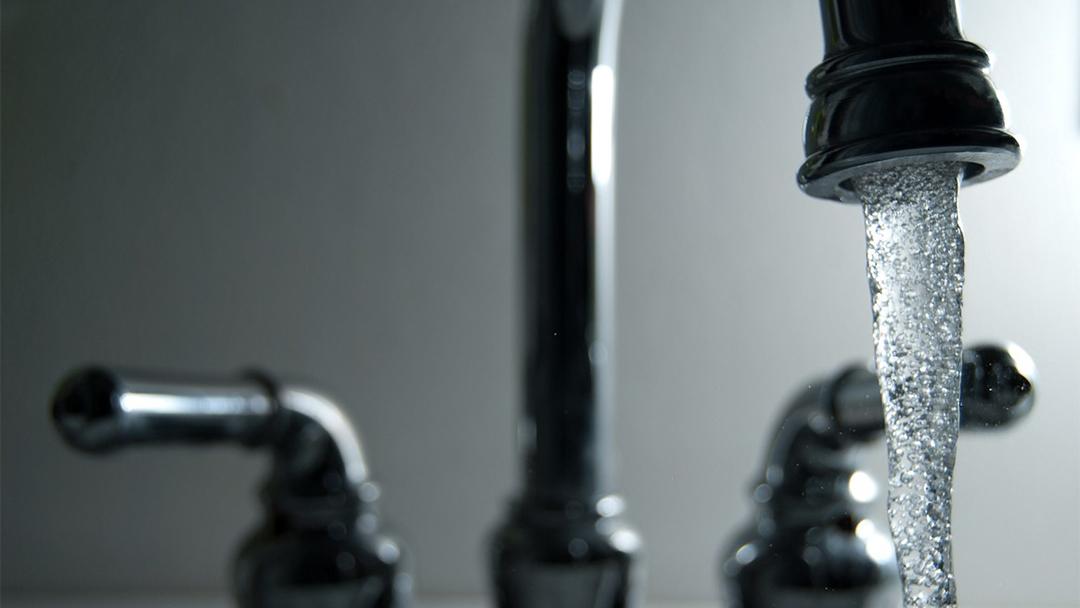 (Steve Johnson / Flickr)
A new report from an environmental watchdog group highlights the presence of lead in drinking water at child care facilities in Chicago and across the country.
The nonprofit Environmental Defense Fund recently tested drinking water for lead at 11 child care facilities in the U.S., including four in Chicago that serve more than 600 kids from primarily low-income families. Results showed that seven of the 11 facilities tested had at least one drinking water sample in excess of EDF's health-based benchmark of 3.8 parts per billion of lead, which is based on a model for a child having less than a 1 percent chance of increased blood lead levels. 
Two of the facilities, including one in Chicago, had at least one sample that exceeded 80 parts per billion, which is 16 times higher than the lead level allowed in bottled water per regulations set by the U.S. Food and Drug Administration. 
The U.S. Environmental Protection Agency and the Centers for Disease Control and Prevention both say no amount of lead in water is safe. In children, low levels of lead exposure have been linked to nervous system damage, learning disabilities, stunted growth, impaired hearing and impaired formation and function of blood cells, according to the EPA.
Sarah Vogel, EDF's vice president of health, said much of the recent national attention on lead in drinking water has focused on schools as opposed to child care centers.
"That's very important, but children under the age of six are most vulnerable to the detrimental impacts of lead," Vogel said in a statement. "With over 4 million children under five years old in child care facilities across the country, it is crucial that these facilities test their drinking water and, when necessary, take action."
EDF's pilot project involved 1,500 water samples and resulted in the replacement of 26 plumbing fixtures, with half of them at day care centers in Chicago. The report does not include names of the facilities tested. 
As part of its study, the organization also replaced lead service lines – the lead pipe connecting the main under the street to buildings – at two facilities, including one in Chicago. When present, lead service lines contribute to 50-75 percent of lead in drinking water, according to EDF. Estimates show that Chicago has more lead service lines than any other U.S. city, based largely on the fact that Chicago required them by law until they were banned by Congress in 1986.
Results from EDF's pilot study come as facilities in Illinois begin mandated testing as a result of the state's new law requiring schools and day care centers test their drinking water for lead. The law, which took effect in January 2017, required schools built before 1987 to complete testing by the end of 2017. Schools built between 1987 and 2000 must complete testing by the end of this year.
Deadlines for testing at day care centers have yet to be set by the state's Children and Family Services and Public Health departments.
Contact Alex Ruppenthal: @arupp | [email protected] | (773) 509-5623
---
Related stories:
Chicago Park District to Shut Down Drinking Fountains Due to Lead