Video: Tom Hanson tells voters about his platform. Learn more about Candidate Free Time.
About this candidate
Name: Tom Hanson
DOB: 4/26/1954
Residence: Chicago
Family: Married, with daughter
Occupation: Commercial Real Estate: Buying, selling and leasing commercial property for CEOs, presidents and owners of private and public companies.
Political Experience: None.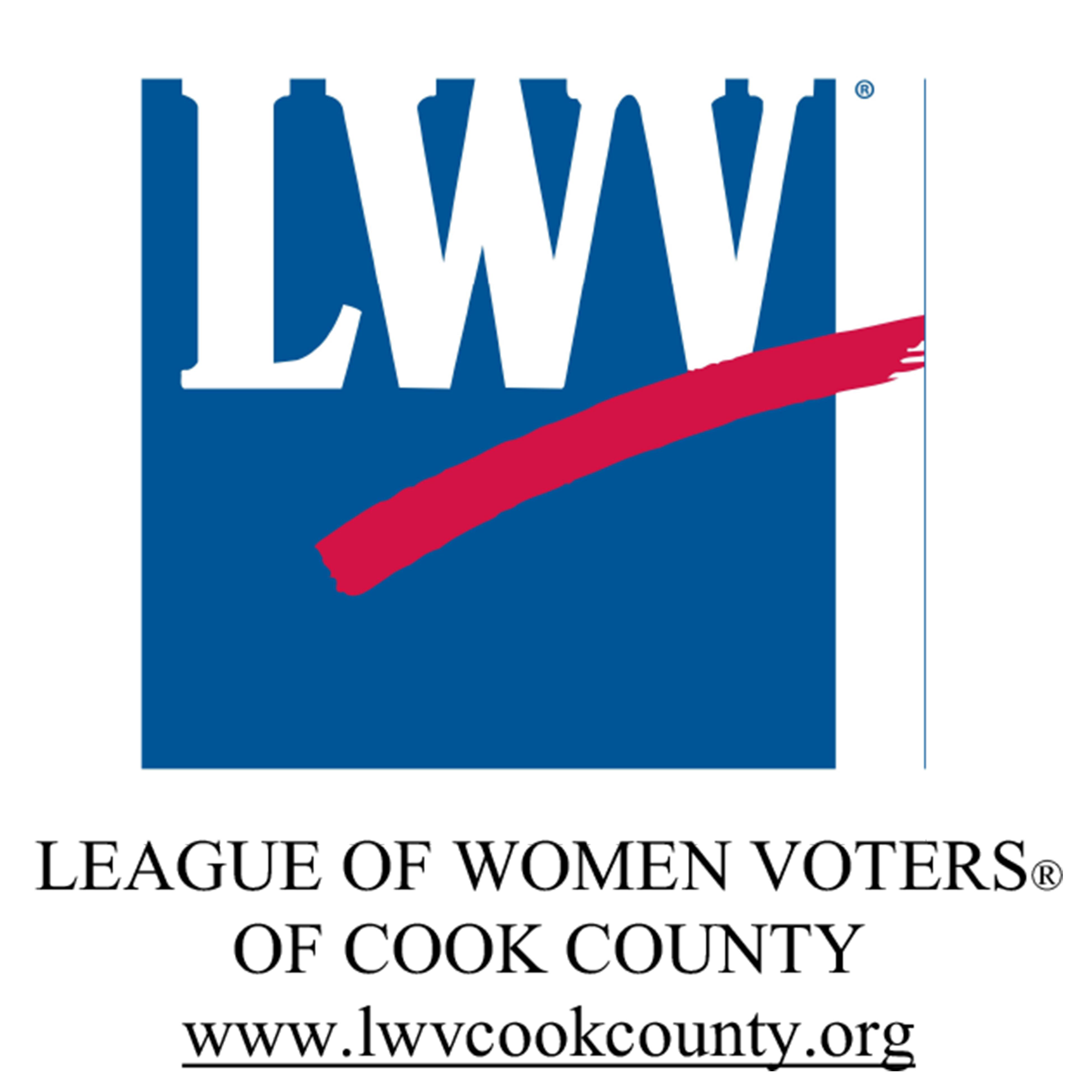 Candidate Q&A
What is your vision for this office?
To restore the dreams of Americans.
What is the most pressing issue facing constituents, and how can you help address it?
Why Americans must vote. This is your Constitutional Right: What you can do for your country
Candidate Statement
Are you finding yourself struggling to remain in Illinois? Does it seem like all the dreams you had about owning your own home, sending your children to good schools and someday being able to retire in your paid for home vanishing? Are you wondering what this place will be like for your children when they grow up? Why does everything have to be so hard and…expensive?
I'm Tom Hanson, a dad, a commercial real estate broker, your neighbor and I am running for US Congress in the 5th District. I was born here, but this is not the place that I was born sadly. I too am finding it hard to remain in the place that I have loved for 60+ years and that I why I am running for Congress. I want to be the voice for people like you and I that never get heard by self-serving politicians. I want you to be my boss and tell me what keeps you up at night so that I can work to make your life easier.
Who cares about Russia, who cares about the latest conspiracy theory when we are concerned with making a living and keeping our family safe. Personal safety, a good education, low taxes and being able to afford healthcare doesn't have a race, gender, age or religion attached to it and it certainly doesn't have a political label. I'm Tom Hanson and I am running for US Congress in the 5th District. I am your voice of reason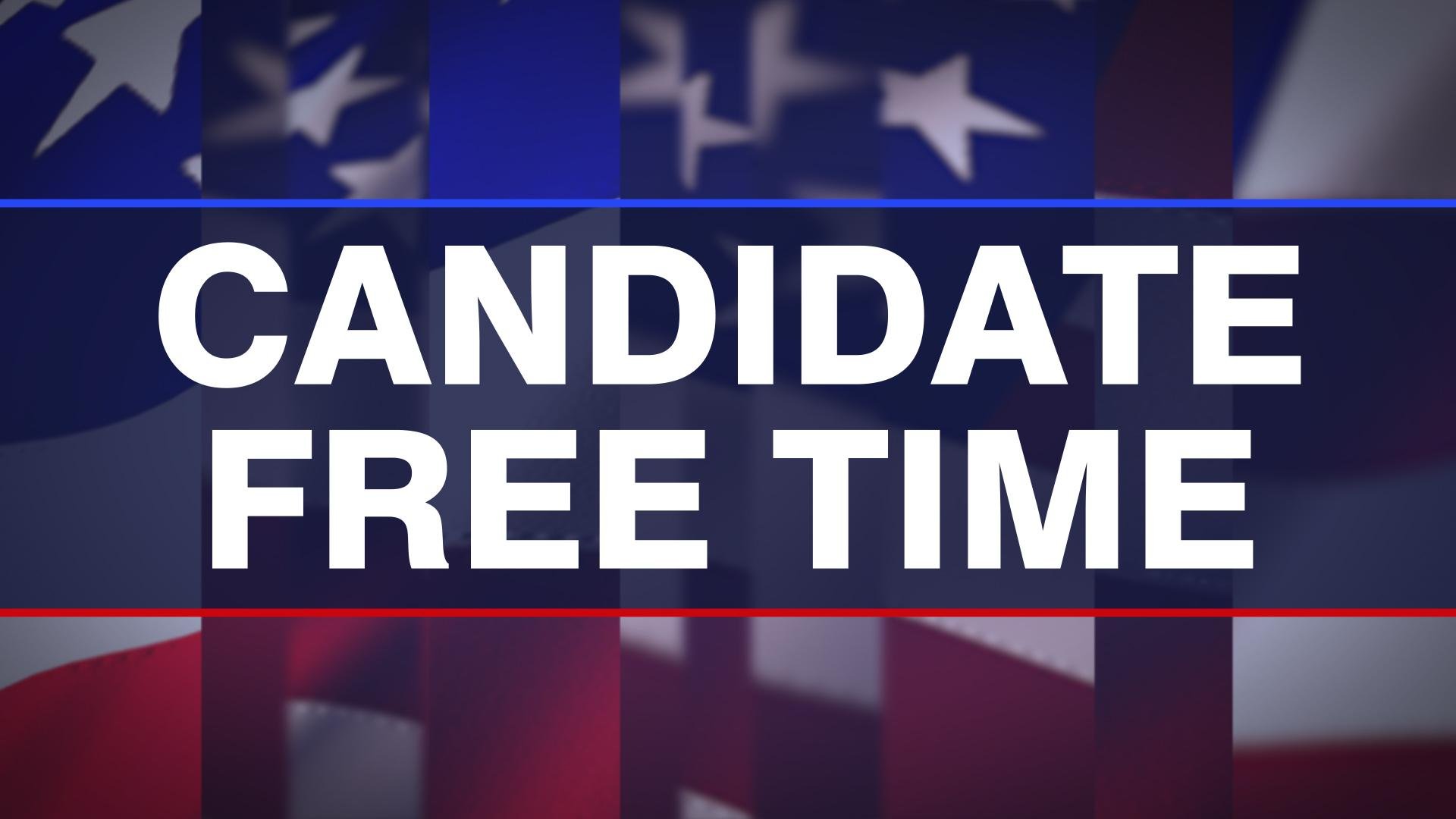 About Candidate Free Time
WTTW's 2018 Voters' Guide to the General Election is an online resource designed to inform voters about the candidates running for office in the Nov. 6 election.
Candidates were given two minutes to tell voters where they stand on the issues, why they feel they are best qualified and what they intend to do if elected or re-elected. The messages were recorded at the WTTW studios at no cost to the candidates.
The Voters' Guide is an online version of Candidate Free Time, pioneered by WTTW in the 1992 race for U.S. Senate. This year's Candidate Free Time is produced with and underwritten in part by the League of Women Voters of Cook County.
---