Video: Sean Casten tells voters about his platform. Learn more about Candidate Free Time.
About this candidate
Name: Sean Casten
DOB: Nov. 23, 1971
Residence: Downers Grove
Family: Wife Kara and two daughters
Occupation: Candidate for Congress; 2000 - 2016: President & CEO Turbosteam / Recycled Energy Development
Political Experience: Never before served in public office.
Website: castenforcongress.com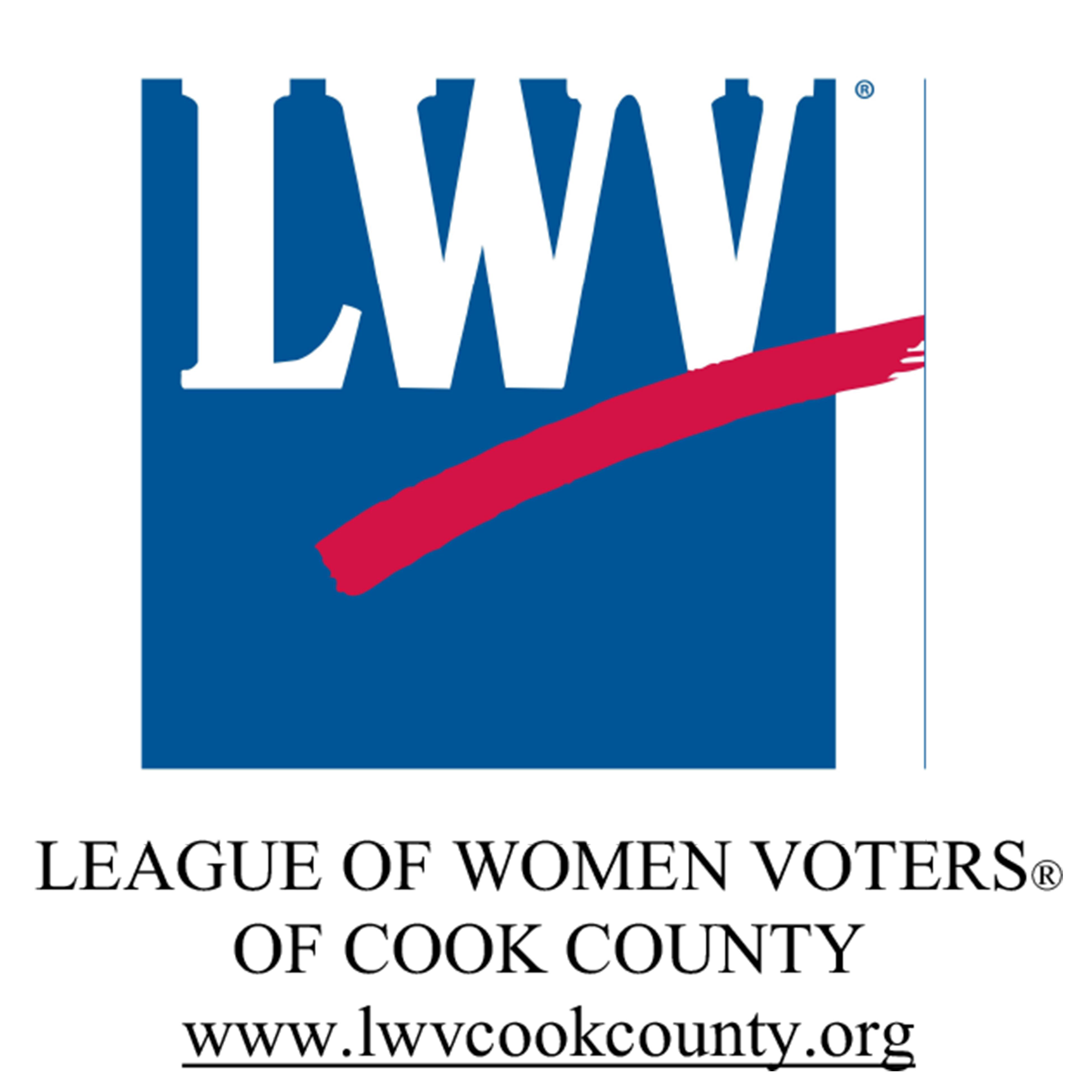 Candidate Q&A
What is your vision for this office?
I spent 17 years as the CEO of companies that produced clean energy while cutting greenhouse gas emissions and creating new jobs.  I met with Peter Roskam and found him unwilling to engage on these issues. Since the 2016 election, a new imperative has emerged. Donald Trump is putting our nation at risk and desperately needs to be checked and held accountable, but Peter Roskam is not willing to take on that responsibility -- voting with Trump 94 percent of the time.  I am running for Congress to give our district's residents an independent voice and will strive to restore public faith in our institutions, put facts over politics, and address the needs of the people of the 6th Congressional District.
My top priorities are: (1) Promote a fact-based approach to policy making, including but not limited to climate change; (2) support a forward-looking economy that builds the middle class, develops clean energy and infrastructure jobs, and expands programs that assist with college costs; and (3) restore public faith in our institutions and electoral process.  Our leaders in Washington have failed to adequately address Russian hacking and interference in our elections. We need a Congress that will stand up and do what is best for the nation.
What is the most pressing issue facing constituents, and how can you help address it?
We are living in an era of steadily rising wealth inequality, due to a combination of globalization, revolutions in automation, communications and logistics and increasingly regressive tax policy.   The result is an economy with job growth but without wage growth. This is unsustainable and - if unchecked - has the potential to put the fabric of our democracy at risk. There is a silver lining though - while the acceleration of inequality is relatively new, the underlying causes are not - but for the lack of government will to act.  Since the invention of the cotton gin, we have been at risk fo automation hollowing out the middle class. But we have kept one step ahead of the proverbial robots by investing in education, by welcoming innovative immigrants to our shores and by structuring our social and fiscal policies to incentivize domestic capital investment, job training and innovation.  While our current political leadership has largely abandoned those principles, they are only proven way to succeed. Done properly, they should all be causes for win/win outcomes: much in the way that by business lowered CO2 emissions and saved energy costs, we can transition to universal healthcare that provides lower cost and better outcomes. We can transition to an immigration policy that attracts the best to our shores without risking security.  We simply need the political will to act.
Candidate Statement
I'm Sean Casten and I've never run for office before. I'm a scientist and businessman who's run successful green-energy companies. We created hundreds of jobs while reducing pollution and fighting climate change.
I'm running for Congress because we have a President who doesn't believe in facts or science. And we have a Congressman who won't stand up to him.
Peter Roskam has voted with Trump ninety-four percent of the time. That doesn't reflect the thinking of the people of our district. Peter might not know that because he hasn't held a town meeting in ten years. Or maybe he's avoiding us because he knows we don't agree with him.
As an example, Congressman Roskam voted to repeal the Affordable Care Act without any replacement. That would have thrown thirty-thousand of his own constituents off the insurance rolls.
Instead, I'll work in Congress to extend health insurance coverage to every American, and make sure no one's excluded because of a pre-existing condition.
Congressman Roskam wrote the bill that slashed taxes for corporate special interests and the wealthiest Americans. His bill shot a two-trillion dollar hole in the deficit, which Roskam says he will fill by cutting Social Security and Medicare.
Instead, I'll fight any cuts to those critical programs. And I'll work to target future tax cuts to those who really need them, like working families, students with loan debt and small businesses.
And Peter Roskam has taken the most extreme position on abortion. He would make it illegal - even for victims of rape and incest.
I believe a woman's health decisions should be made by her and her doctor - not by a bunch of politicians in Washington.
Most important, I'll be an independent voice for our district - not a rubber stamp for any party or President.
Because that's what the district wants. And it's what the country needs.
Thank you.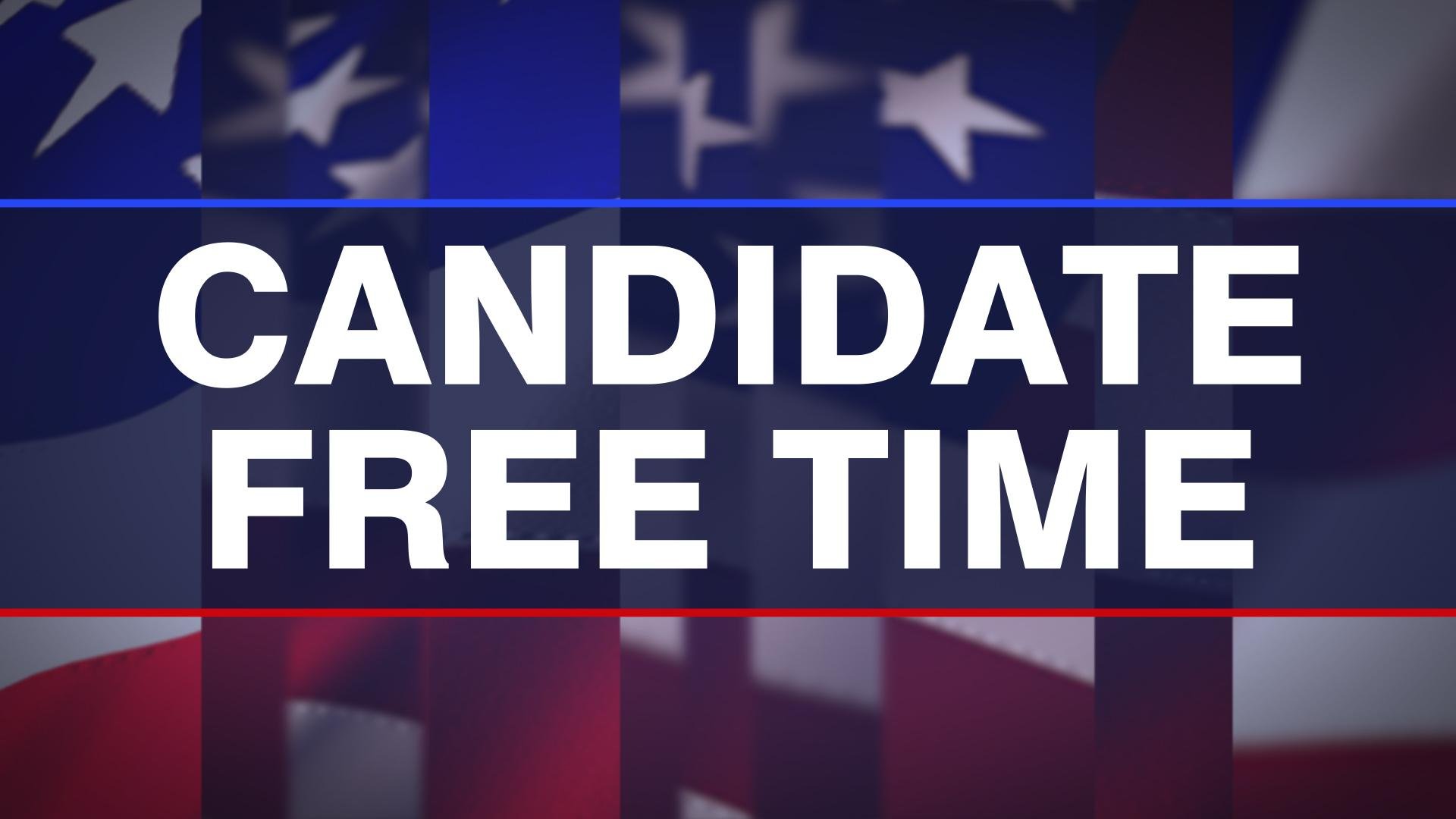 About Candidate Free Time
WTTW's 2018 Voters' Guide to the General Election is an online resource designed to inform voters about the candidates running for office in the Nov. 6 election.
Candidates were given two minutes to tell voters where they stand on the issues, why they feel they are best qualified and what they intend to do if elected or re-elected. The messages were recorded at the WTTW studios at no cost to the candidates.
The Voters' Guide is an online version of Candidate Free Time, pioneered by WTTW in the 1992 race for U.S. Senate. This year's Candidate Free Time is produced with and underwritten in part by the League of Women Voters of Cook County.
---