Video: Doug Bennett tells voters about his platform. Learn more about Candidate Free Time.
About this candidate
Name: Doug Bennett
Website: www.il10.org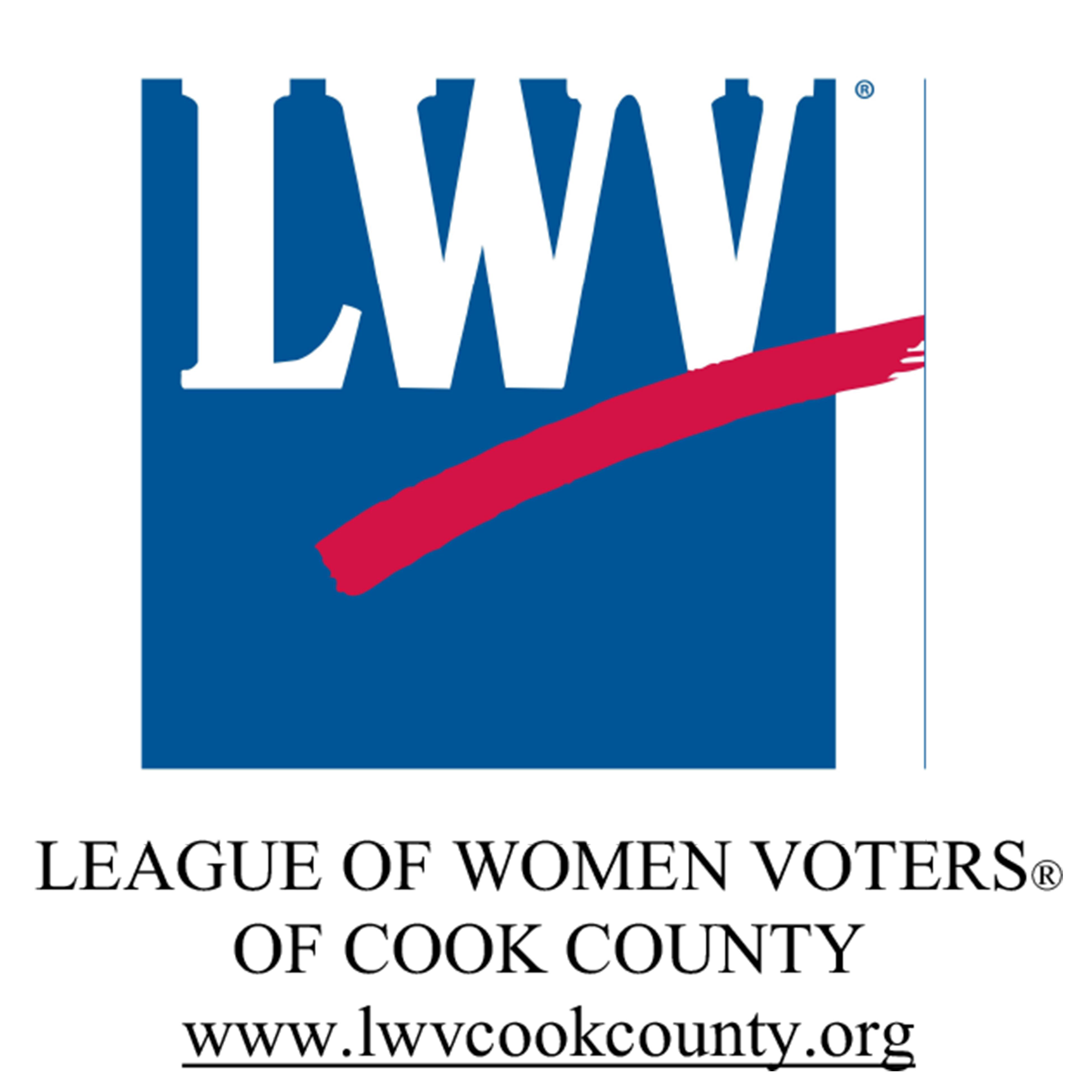 Candidate Statement
My name is Doug Bennett and I am the Republican nominee running for Congress in the 10th Congressional District. This district stretches from Niles to the Wisconsin border from Lake Michigan as far west as Fox Lake.
I live in Deerfield with my wife Jenny and two youngest children. Like you, I have faced many challenges including taking care of my elderly parents, paying for my eldest daughters college tuition, while trying to save for retirement. I understand the financial squeeze that many families are facing throughout the district.
One of the most important things about me is that I am not a politician. Instead, I have spent 35 years as a computer consultant solving complex problems for Fortune 500 companies across the country.
Last year, frustrated with the inability of our representatives to solve the major problems we sent them to Congress to fix, I decided to run for Congress.
On so many issues, like immigration, healthcare, and runaway college tuitions we can do better, than we are doing now. In business, I would gather key stakeholders and identify their top priorities. That way, I could create solutions that would work for everyone. This is the type of collaboration that is sadly missing in Washington today, and is something I have spent decades doing.
Our representatives seem to spend more time fighting with each other than listening to us. My promise to you is to remember where I came from, who I work for, and what you want done. Not only can we do better, you deserve better.
For more information on some of my ideas go to my Facebook page or visit my website at www.IL10.org.
Please remember to vote on November 6th. Your vote is important. Together we can start fixing the problems we know need fixing.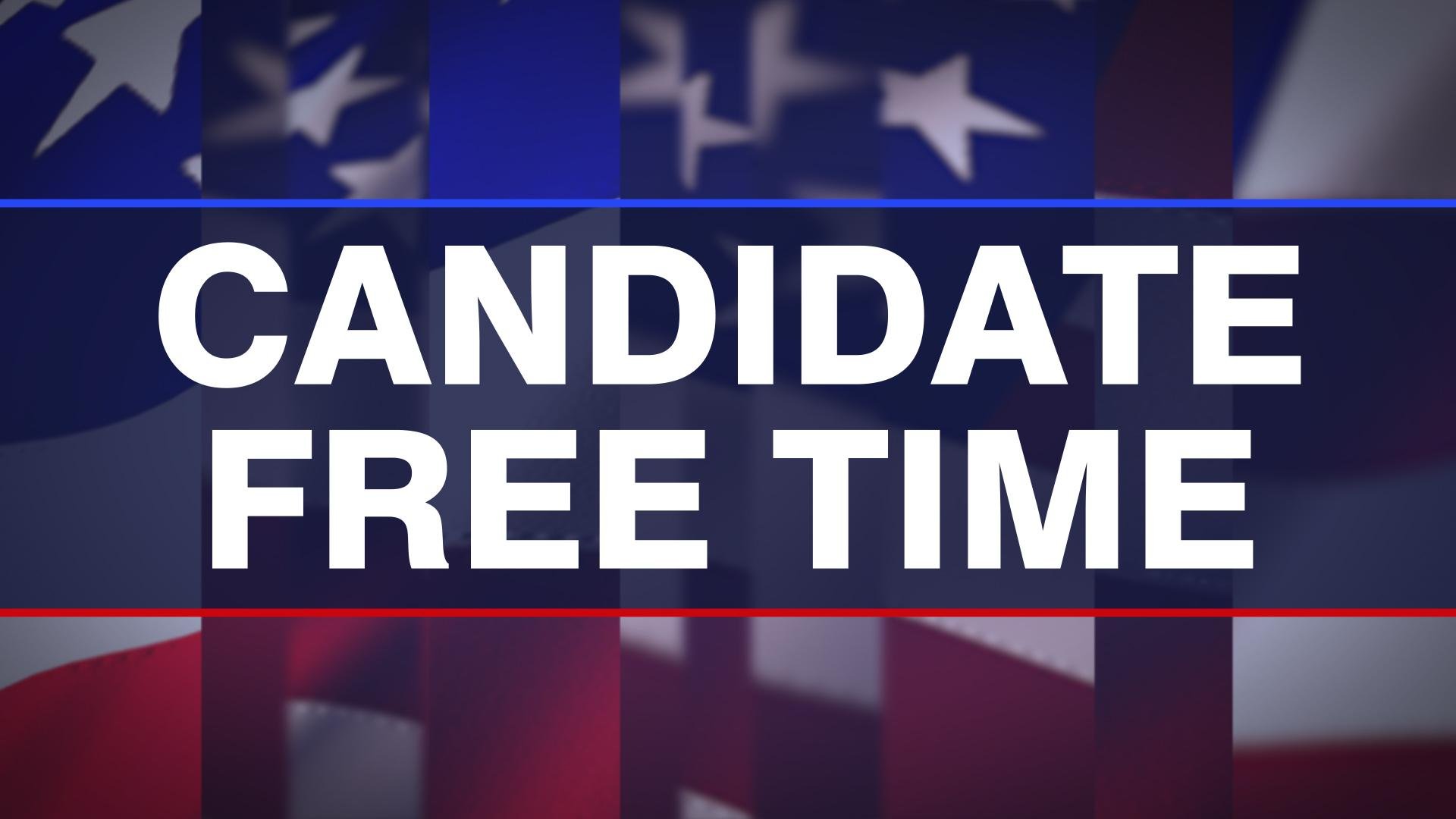 About Candidate Free Time
WTTW's 2018 Voters' Guide to the General Election is an online resource designed to inform voters about the candidates running for office in the Nov. 6 election.
Candidates were given two minutes to tell voters where they stand on the issues, why they feel they are best qualified and what they intend to do if elected or re-elected. The messages were recorded at the WTTW studios at no cost to the candidates.
The Voters' Guide is an online version of Candidate Free Time, pioneered by WTTW in the 1992 race for U.S. Senate. This year's Candidate Free Time is produced with and underwritten in part by the League of Women Voters of Cook County.
---