Video: Dan Lipinski tells voters about his platform. Learn more about Candidate Free Time.
About this candidate
Name: Daniel William Lipinski
DOB: July 15, 1966
Residence: Western Springs
Family: Wife, Judy
Occupation: U.S. House of Representatives, Third District of Illinois
Political Experience: 16 years, US House of Representatives
Website: lipinskiforcongress.com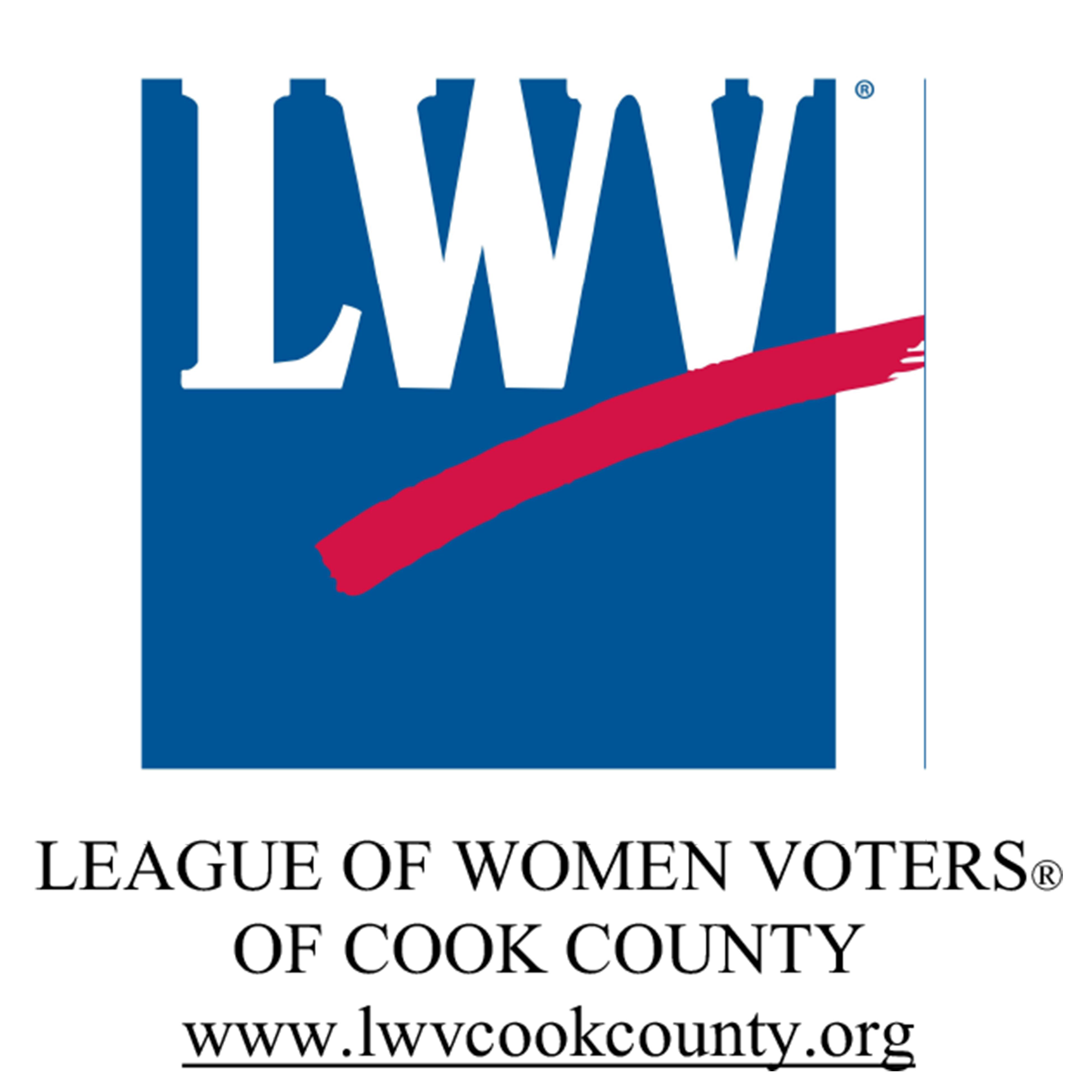 Candidate Q&A
What is your vision for this office?
To continue to serve my constituents and our nation with commonsense leadership that gets things done to make people's everyday lives better.
What is the most pressing issue facing constituents, and how can you help address it?
Many people are concerned about the direction of our nation and are fed up with the way politicians divide us for political gain. Throughout my time in
Congress I have brought people together and gotten things done to improve the everyday lives of my constituents and improve our nation.
Candidate Statement
Hi, I'm Dan Lipinski. Like many of you I'm fed up with the status quo and politicians who divide us, promise us simple solutions, and deliver nothing. I was a teacher before I was elected to Congress because I strongly believe in serving others and bringing people together to solve problems. Even as gridlock has gripped our politics, I've fought hard and brought about change to help people. That's commonsense leadership. Dozens of bills I authored have become law, resulting in cleaner air and water, increased protections from sexual assault, better roads and public transit, good-paying middle class jobs, and other improvements for our region and the nation. Now I'm running for re-election because there is still much to do. My top priority is passing a robust infrastructure bill so we'll have less road congestion and pollution, as well as cleaner drinking water. Last year I helped defeat the Republican health care bill that would have been devastating to those like me with pre-existing conditions. Now we need to deliver on a plan that will rein in drug and hospital costs. I fought against the tax bill that mostly helped those at the top, and now we need to provide relief for struggling middle class families, especially those dealing with skyrocketing college costs. Finally, we need to uphold the dignity of every individual and start bringing our nation back together. Politics should not be about division, it should be about lifting everyone up. I will continue to do that, and if you re-elect me to Congress, I will continue my commonsense leadership to make life better for ALL the people of the Third District and our nation. Thank you.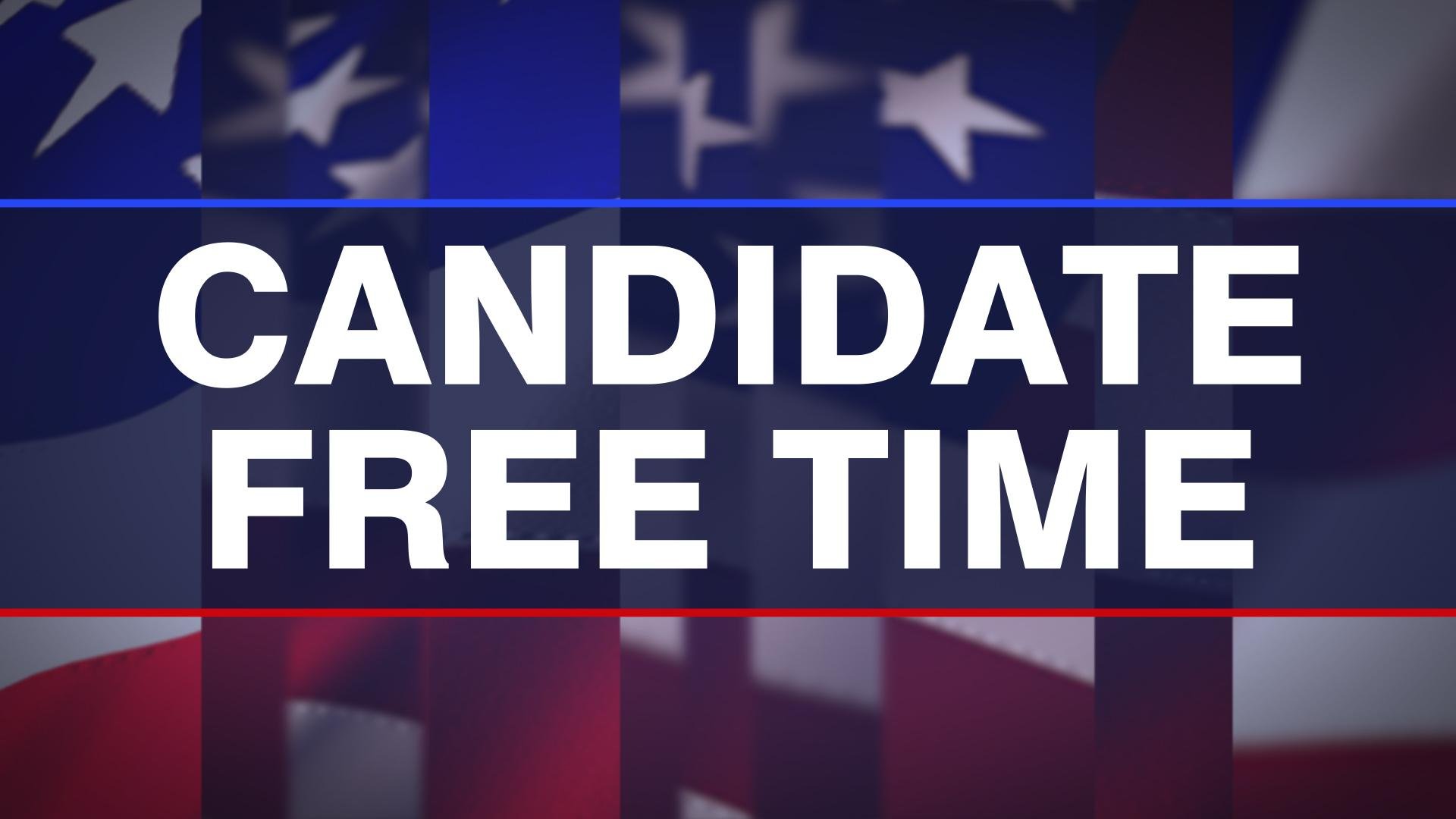 About Candidate Free Time
WTTW's 2018 Voters' Guide to the General Election is an online resource designed to inform voters about the candidates running for office in the Nov. 6 election.
Candidates were given two minutes to tell voters where they stand on the issues, why they feel they are best qualified and what they intend to do if elected or re-elected. The messages were recorded at the WTTW studios at no cost to the candidates.
The Voters' Guide is an online version of Candidate Free Time, pioneered by WTTW in the 1992 race for U.S. Senate. This year's Candidate Free Time is produced with and underwritten in part by the League of Women Voters of Cook County.
---