Video: Brad Schneider tells voters about his platform. Learn more about Candidate Free Time.
About this candidate
Name: Brad Schneider
DOB: 8/20/61
Residence: Deerfield
Family: Married to Julie Dann with two adult sons, Adam and Daniel
Occupation: Member of Congress, U.S. House of Representatives; Former Management Consultant
Political Experience: U.S. House of Representatives, 2013-2015, 2017-present
Website: schneiderforcongress.com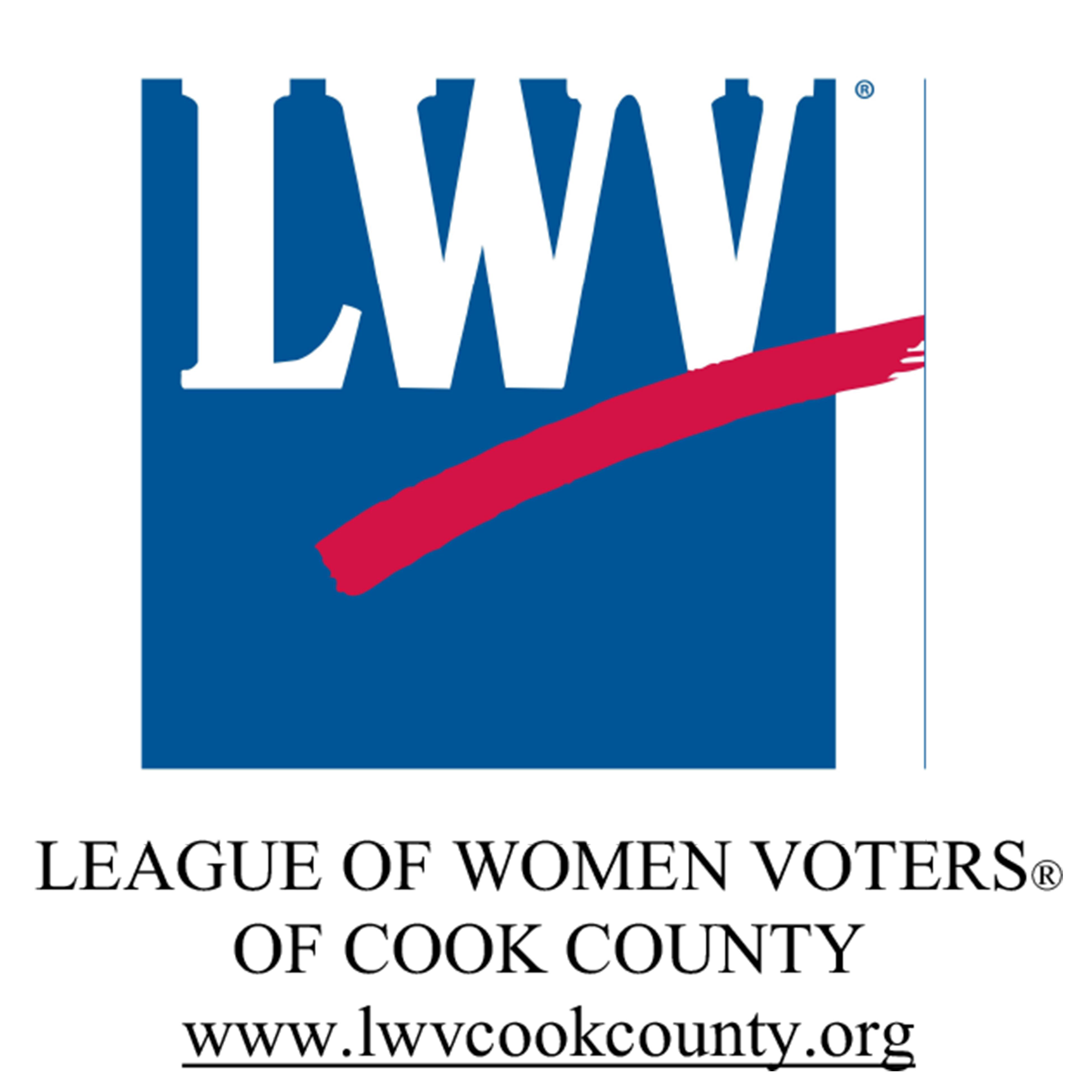 Candidate Q&A
What is your vision for this office?
As a Member of Congress, I'm focused on advancing legislative solutions to the issues that matter to the Tenth District, reaching across the aisle to make bipartisan progress, and delivering excellent constituent service.
Last year, I introduced more new legislation than any other Democratic Freshman, and was named the "Most Active" Member of Congress in an analysis by Quorum Analytics. Among these bills was bipartisan legislation I introduced with Rep. Mike Bost (R-IL) to help schools install panic buttons in the classroom to improve student safety which was signed into law.
I also believe neither party has a monopoly on solutions, and that making progress requires working across the aisle. That is why I helped organize the bipartisan Problem Solvers Caucus, bringing together 22 Democrats and 22 Republicans to work to solve the challenges we face. During the height of the polarizing effort to repeal the Affordable Care Act, we came together to endorse a proposal with practical solutions to improve our health care system that included ideas from both parties. This proposal became the basis of the Alexander-Murray draft legislation in the Senate last fall, which had broad bipartisan support before President Trump blocked it. I'll continue to look to find ways to move forward in a bipartisan way on the issues that matter.
Finally, I believe I'm a better representative when I hear from you. That's why I've held more than 27 in-person Congress on Your Corner town halls, a dozen telephone town halls, and even held four "Commuter Town Halls," visiting with people on the Metra train and Pace bus routes throughout the district. Additionally, our office has helped constituents recover more than $1.3 million from Medicare, Social Security, the VA and other federal agencies.
What is the most pressing issue facing constituents, and how can you help address it?
My top cause as a Member of Congress is to ensure our economy is growing in a way that helps all Americans, not just those at the top. When our economic trajectory is positive, solving the myriad of challenges we face becomes more achievable, from providing quality affordable health care to all Americans and protecting Social Security and Medicare to finally passing comprehensive immigration reform and addressing global climate change.
Investing in our nation's infrastructure is one of the best ways to improve our economic competitiveness and create good-paying jobs. Towards that end, I've cosponsored bipartisan legislation that would create an infrastructure fund using repatriated corporate earnings currently held overseas as well as promote public-private partnerships.
I've also focused on job opportunities for veterans, including introducing legislation to codify the "Boots to Business" program that provides entrepreneurship training to service members transitioning into civilian life, as well as establish a GI Internship Program Act, which would allow veterans to use their GI bill credit to pay for internship and apprenticeship programs outside of the classroom.
Candidate Statement
Hi, I'm Brad Schneider and I'm asking for your vote this November to continue representing Illinois's Tenth District in Congress.
I've worked to be an independent voice in Washington - standing up to President Trump for the values of our district, while still reaching across the aisle to make progress on the issues that matter - from lowering health care costs to breaking the impasse on immigration to achieving commonsense gun safety reforms.
Neither party has a monopoly on good ideas, and I know the only way we can really improve health care, get dark money out of politics and make Washington work for the rest of us is by working towards bipartisan solutions. That's why I helped organize the Problem Solvers Caucus, bringing together Democrats and Republicans to solve the challenges we face.
I am proud to have introduced more than 30 separate pieces of legislation this Congress, and to see four of these measures signed into law, including action to improve student safety by helping schools install emergency buttons in individual classrooms.
At home in Illinois, I continue to place great emphasis on helping constituents. In the past 18 months we have helped 10th district residents recover more than $1.3 million from Medicare, Social Security, the VA and other federal agencies.
We've also hosted almost 30 in-person Congress on Your Corner town halls, a dozen telephone town halls direct from Washington, and even "Commuter Town Halls" to hear from constituents on trains and buses.
By listening, I've gained an understanding of the priorities of the residents of the Tenth District, and I hope in turn you've learned what values motivate me.
You can count on me to continue fighting for an economy that works for all of us, not just those at the top. To protect the promises we've made to seniors with Medicare and Social Security. To stand up to President Trump's attacks on our environment, immigrants, and a woman's right to choose. And to ensure the next generation of Americans inherit a stronger and more secure future than what our parents sacrificed to give us.
I hope I can count on your vote this November. Thank you.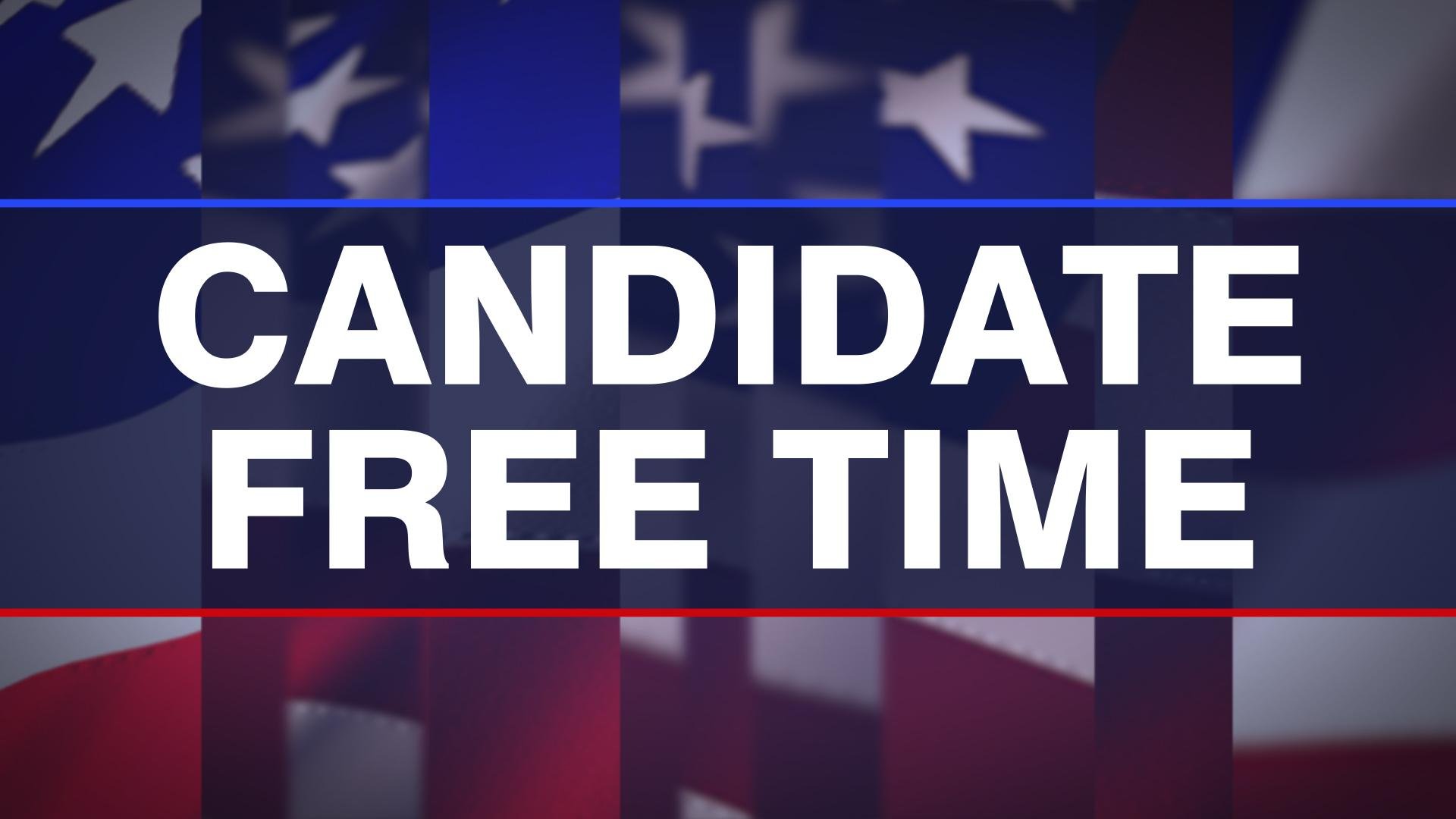 About Candidate Free Time
WTTW's 2018 Voters' Guide to the General Election is an online resource designed to inform voters about the candidates running for office in the Nov. 6 election.
Candidates were given two minutes to tell voters where they stand on the issues, why they feel they are best qualified and what they intend to do if elected or re-elected. The messages were recorded at the WTTW studios at no cost to the candidates.
The Voters' Guide is an online version of Candidate Free Time, pioneered by WTTW in the 1992 race for U.S. Senate. This year's Candidate Free Time is produced with and underwritten in part by the League of Women Voters of Cook County.
---