Video: Bill Lowry tells voters about his platform. Learn more about Candidate Free Time.
About this candidate
Name: Bill Lowry
DOB: October 21, 1962
Residence: Chicago
Family: Wife - Dr. Cheryl Watson-Lowry; Children - Bill, Jr., Evan and Clarke
Occupation: Attorney; President and Co-Managing Shareholder of Nyhan, Bambrick, Kinzie & Lowry, P.C.
Political Experience: None
Website: billlowry.com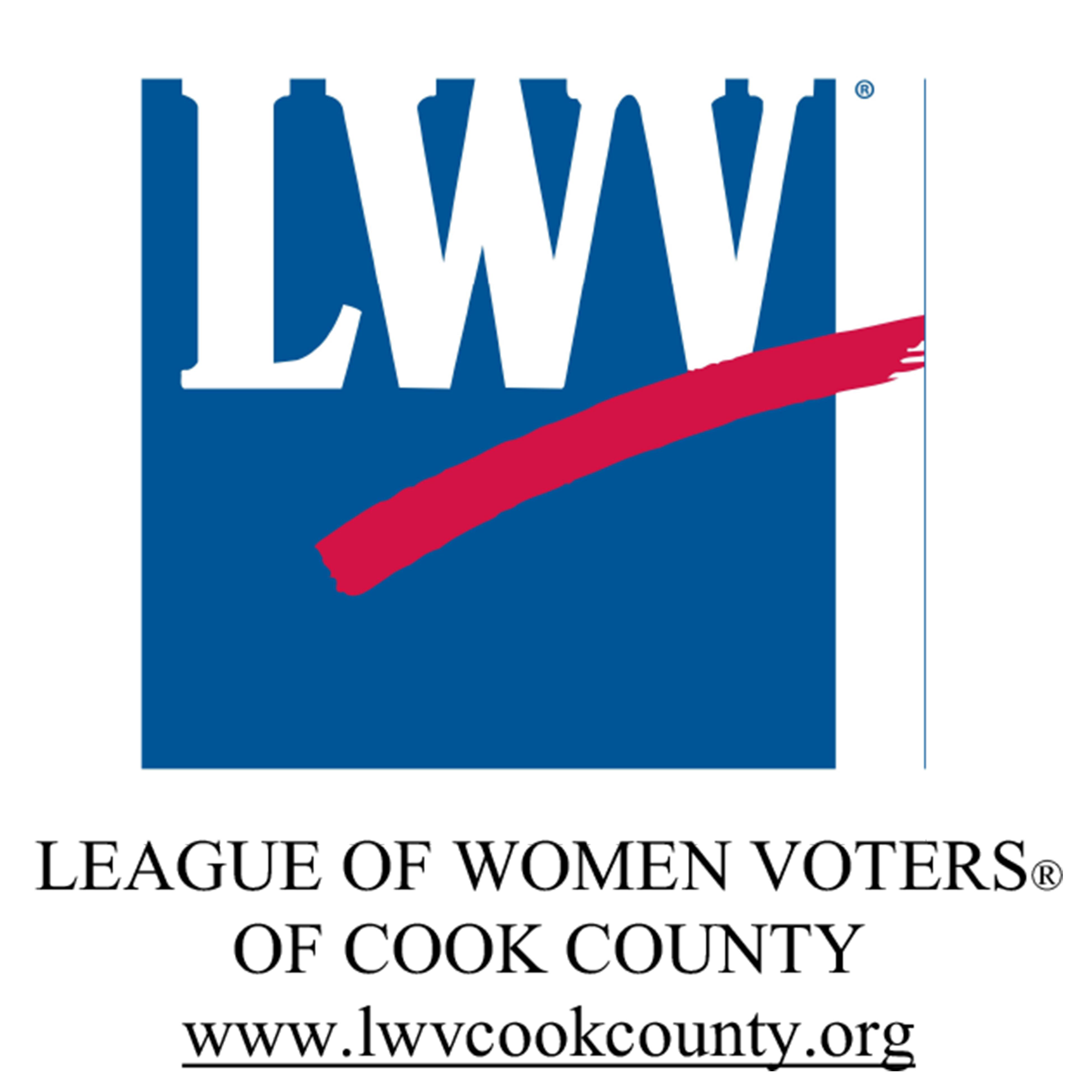 About this office
Seventeen elected commissioners constitute the Cook County Board, the governing policy board and legislative body of Cook County. The board sets policy and laws for the county regarding public health and public safety and oversees safety and maintenance of county highways. The board approves the annual budget and oversees financial integrity of the county.
See more candidates running for this office.
Candidate Q&A
What is your vision for this office?
I will work to ensure that people have access to high-quality health, mental health and dental care. I am committed to finding progressive revenue to support County services and protect jobs. I am also committed to finding ways to reduce the juvenile and adult jail population by creating programs that reduce recidivism and reintegrate people back into society.
What is the most pressing issue facing constituents, and how can you help address it?
While there are a myriad of issues impacting the residents of Cook County, I believe the most pressing issue is the lack of economic opportunity, which has a direct correlation to the pervasive violence that her permeated many parts of the 3rd District and the County at large.
Candidate Statement
I am Bill Lowry, a lifelong Chicago south-sider, husband of 27 years, a proud father of three children, and the Democratic Nominee for Cook County Commissioner of the 3rd District.
For over 30 years I have practiced law. While I love the law, I recognized long ago that I must do more than just practice law. That is why I serve on numerous boards including the Boards of Lake Forest College and Loyola University School of Law where I have helped to start scholarship funds for students of color. That is why I serve as Vice Chair of the Illinois Capital Developmental Board where I have given voice to the import of true engagement of minority, female and veteran business enterprises.
But more than anything, today was born on January 29, 2013, when Hadiya Pendleton was shot and killed 10 feet from my backyard. This horrific event led me to start The It's Time Organization, or TITO, a non-violence organization which provided after school programming and summer internships for high school students. I still must do more.
We need effective leadership rooted in communication, collaboration and action. It's time for people such as myself to provide more impactful service and that is why I am seeking the position of Cook County Commissioner of the 3rd District.
I vow to work to foster economic development and jobs throughout the entire District. We will provide workforce development where needed and job placement when warranted. We will lean on our financial institutions to provide the necessary support for all of our businesses.
I vow to work to ensure that affordable healthcare, including mental healthcare, is available for everyone in the 3rd District.
I vow to work to ensure that we develop strategies to keep our children out of the criminal justice system. In addition to job creation and mental healthcare as violence prevention strategies, I will support bail reform and the electronic monitoring program. I will also seek the creation of a fast-track litigation system for inmates charged with nonviolent offenses and address our 3 year recidivism rate of 55%. Our returning citizens need jobs, shelter and transportation to ensure a new start.
I ask all of you to vote on November 6th. IT'S TIME!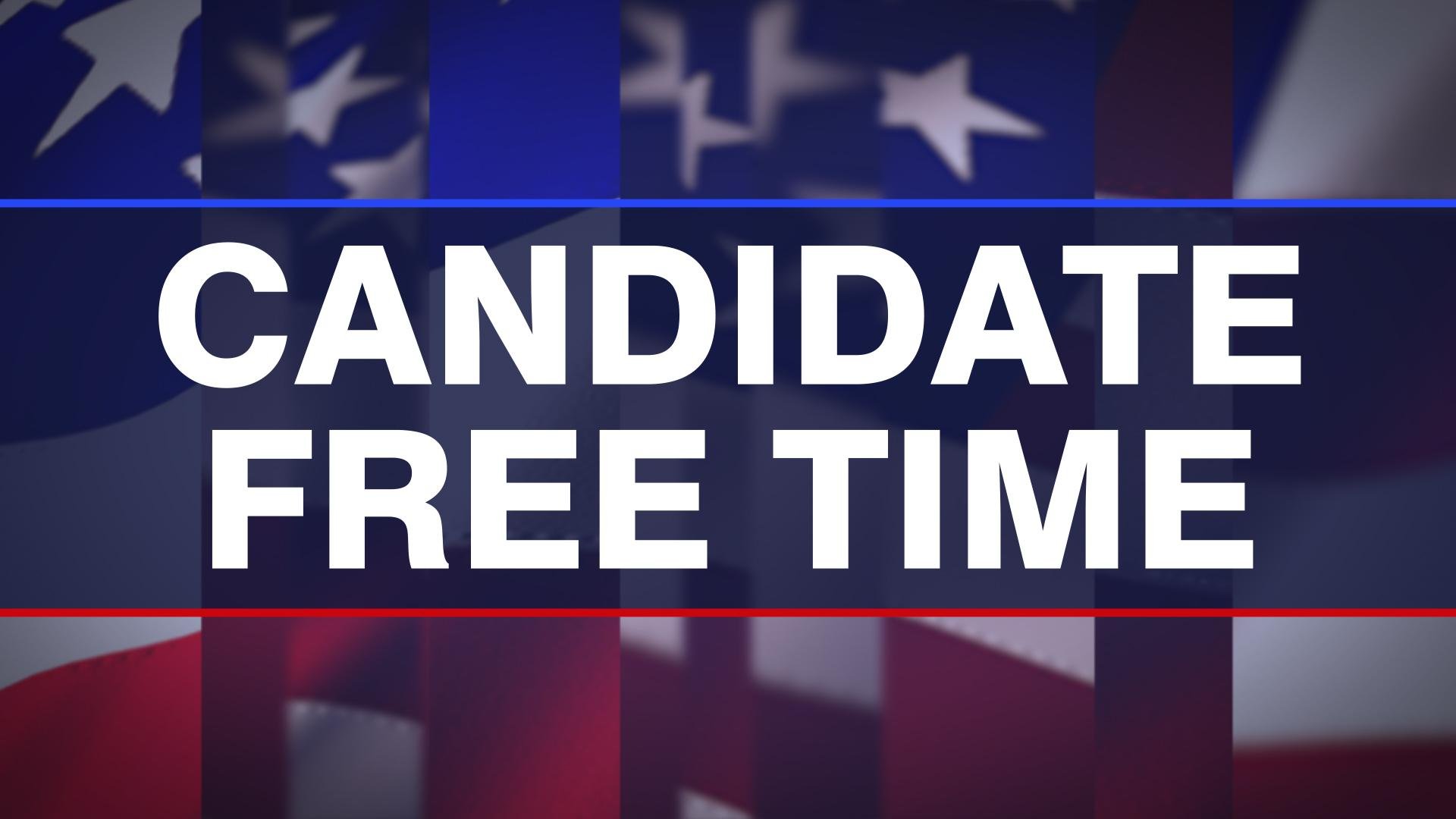 About Candidate Free Time
WTTW's 2018 Voters' Guide to the General Election is an online resource designed to inform voters about the candidates running for office in the Nov. 6 election.
Candidates were given two minutes to tell voters where they stand on the issues, why they feel they are best qualified and what they intend to do if elected or re-elected. The messages were recorded at the WTTW studios at no cost to the candidates.
The Voters' Guide is an online version of Candidate Free Time, pioneered by WTTW in the 1992 race for U.S. Senate. This year's Candidate Free Time is produced with and underwritten in part by the League of Women Voters of Cook County.
---