The race for mayor is rapidly changing as U.S. Rep. Luis Gutierrez pulls himself out of the running and throws his support behind Jesus "Chuy" Garcia, who has not yet said he is running for the office. Bill Daley is reportedly in the race, while Toni Preckwinkle is leading a poll despite the fact she is not officially a candidate.
Mayor Rahm Emanuel and Illinois Attorney General Lisa Madigan officially file a police reform consent decree in federal court nearly four years after the shooting death of Laquan McDonald. The Chicago cop charged with murder in the shooting of McDonald chooses to have a jury trial. 
Chicago hotel workers continue their walkout as guests and conferences move to other locales in solidarity. Lincoln Towing loses its license but vows to appeal the ruling and continue towing. And in sports, the Cubs have a rocky month.
Guests
Gregory Pratt, Chicago Tribune | @RoyalPratt
Steve Daniels, Crain's Chicago Business | @SteveDaniels27
Laura Washington, Chicago Sun-Times, ABC 7 News | @MediaDervish
Nancy Armour, USA Today | @NRArmour
The conversation continues in our web-extra video. This week, Arruza and guests talk about how Chicago tennis legend Billie Jean King and Martina Navratilova differ on the Serena Williams controversy.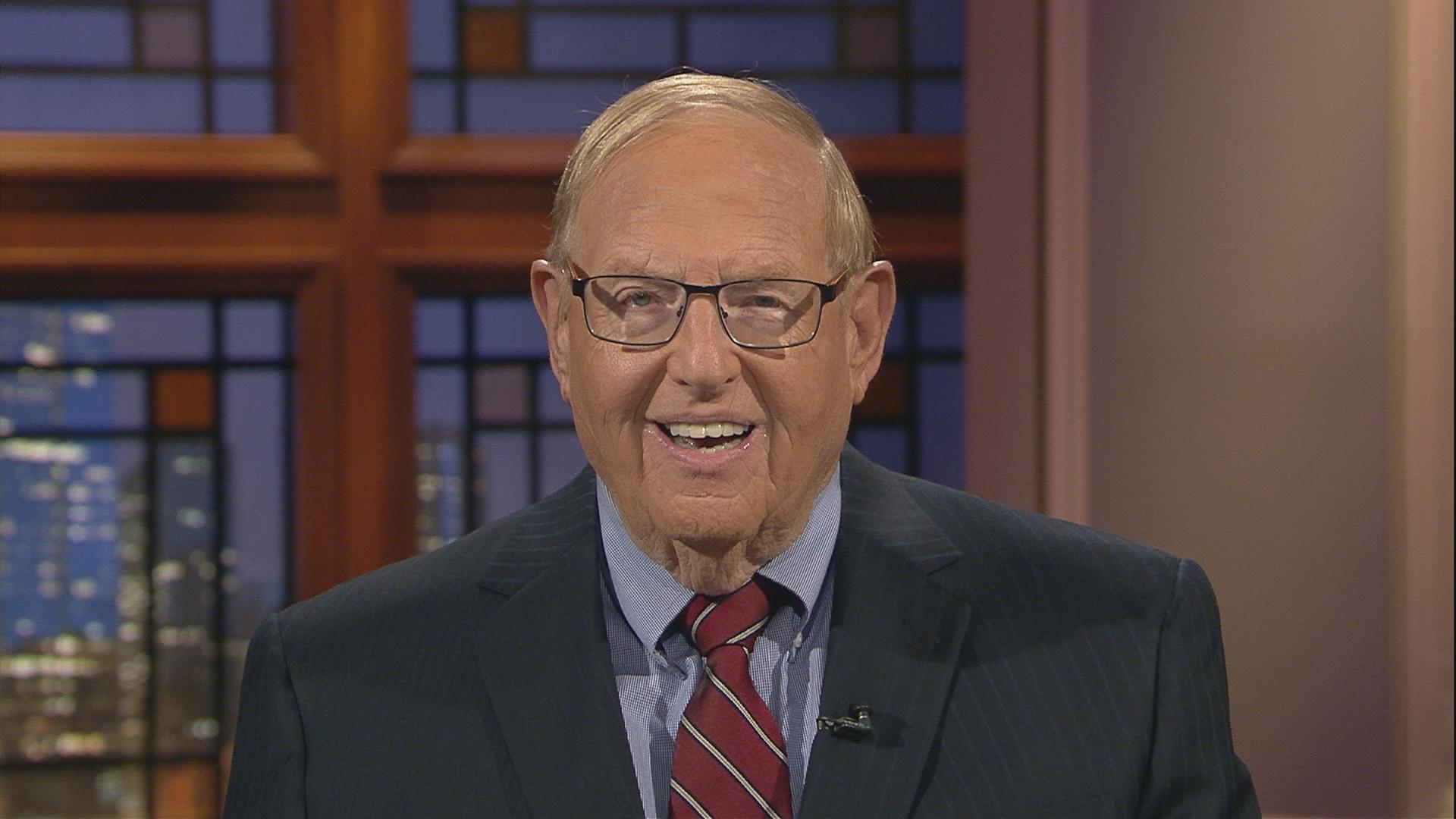 Did you miss us? Check out more episodes of The Week in Review.
---