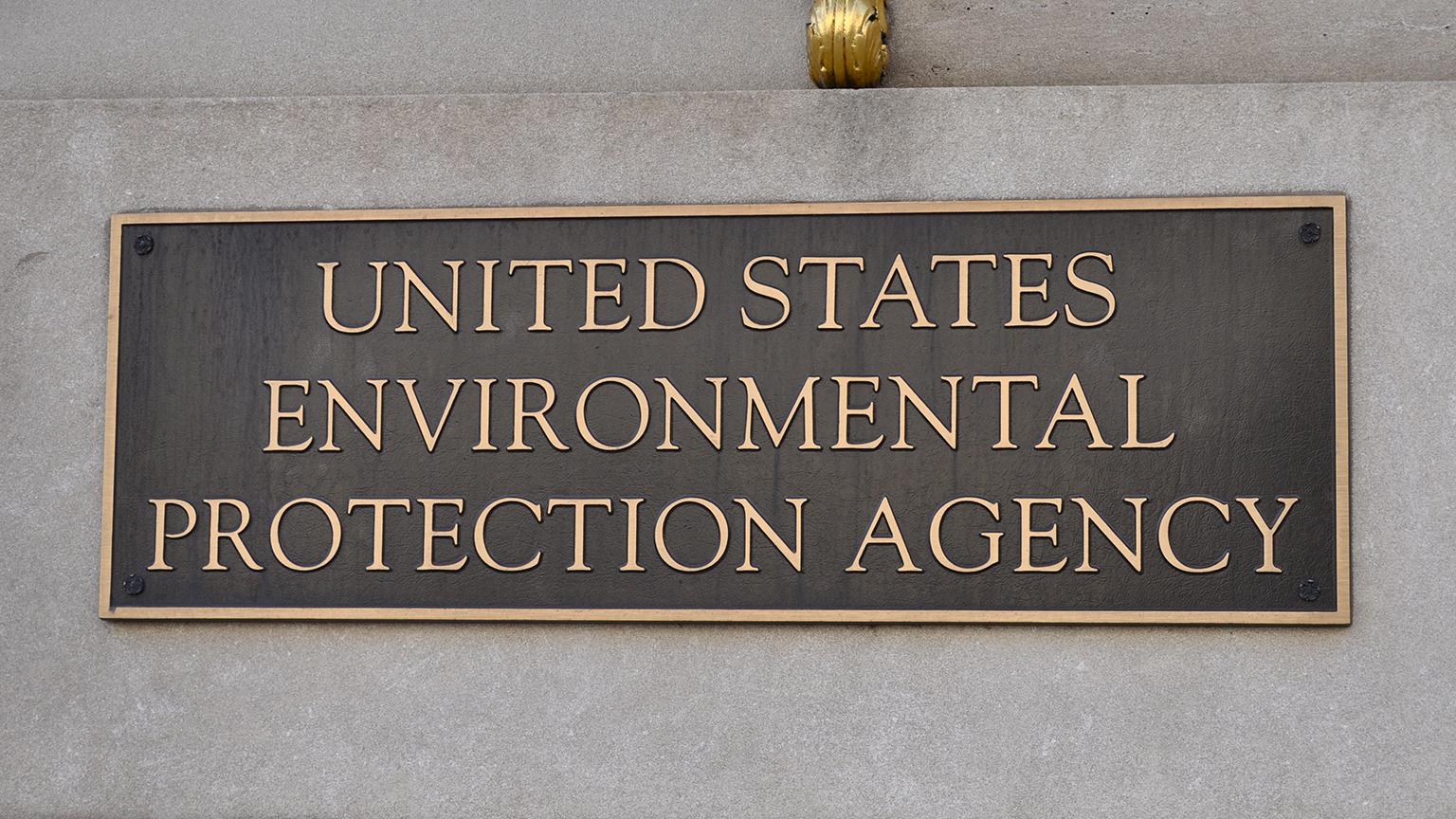 (Flickr / TexasGOPVote.com)
Chicago Mayor Rahm Emanuel and Illinois Attorney General Lisa Madigan are speaking out against a proposal that would keep certain scientific studies from regulators making decisions related to the environment and public health.
Chicago and Illinois were among a coalition of 23 states, counties and cities that submitted formal comments Friday in opposition to the U.S. Environmental Protection Agency's proposed "Strengthening Transparency in Regulatory Science" rule.
Former EPA chief Scott Pruitt, who proposed the change, said it would increase transparency among agency decision-makers by requiring that all data used in scientific studies be made publicly available. But because much of the data used in EPA studies is confidential, experts say the change would restrict the agency from citing key peer-reviewed studies that are instrumental to protecting public health. 
Madigan, Emanuel and others have come out strongly against the proposal, which has reportedly long been a goal for industry groups, including chemical manufacturers and fossil fuel companies.
"The EPA is again attempting to address a 'problem' that does not exist," Madigan said in a statement. "This misguided and poorly conceived attempt to censor and undermine established science would hinder EPA's mission to protect the public's health and the environment."
In their comments, the group of public officials cited input from several scientific organizations noting that peer review of scientific evidence is routinely performed despite the underlying data not being publicly available for a number of reasons, such as the protection of personal privacy and proprietary interests and property rights.
The officials said the EPA proposal makes "little sense as a matter of science" and violates a handful of federal laws that the agency is required to uphold. The officials said they "stand ready to pursue legal remedies should EPA persist in this misguided effort."
"After the Trump administration unceremoniously deleted information about climate change from federal websites at the beginning of 2017, the Trump administration continues its efforts to ignore, hide and censor basic scientific facts," Emanuel said in a statement.
Joining Emanuel and Madigan in filing the public comments were the attorneys general from California, Connecticut, Delaware, Iowa, Maine, Maryland, Massachusetts, Minnesota, New Jersey, New York, North Carolina, Oregon, Pennsylvania, Washington and the District of Columbia, along with officials from Los Angeles, New York City, Oakland, Philadelphia and San Francisco.
Contact Alex Ruppenthal: @arupp | [email protected] | (773) 509-5623
---
Related stories: