A horrific bridge collapse Tuesday in Genoa, Italy, has left at least 39 people dead and at least 15 injured.
It's also sparked anger and disbelief as many wonder how such a centrally located and highly traveled bridge could give way. Several experts raised concerns about the bridge's deteriorating condition before it collapsed.
In Illinois last year, more than 2,300 bridges were classified as "structurally deficient" – the fifth highest among U.S. states, according to a 2018 report by the American Road and Transportation Builders Association. The group, which advocates for infrastructure investment, used data from the Federal Highway Administration.
Following the tragedy in Italy, Chicago Tribune transportation reporter Mary Wisniewski reminded her readers of the state's number of "structurally deficient" bridges.
"The term 'structurally deficient'' does not mean a bridge is about to fall down," Wisniewski wrote, "but that it is in need of repair or rebuilding, according to the (American Road and Transportation Builders Association). If a bridge is allowed to deteriorate for too long, a government may choose to close it or limit how much it can carry."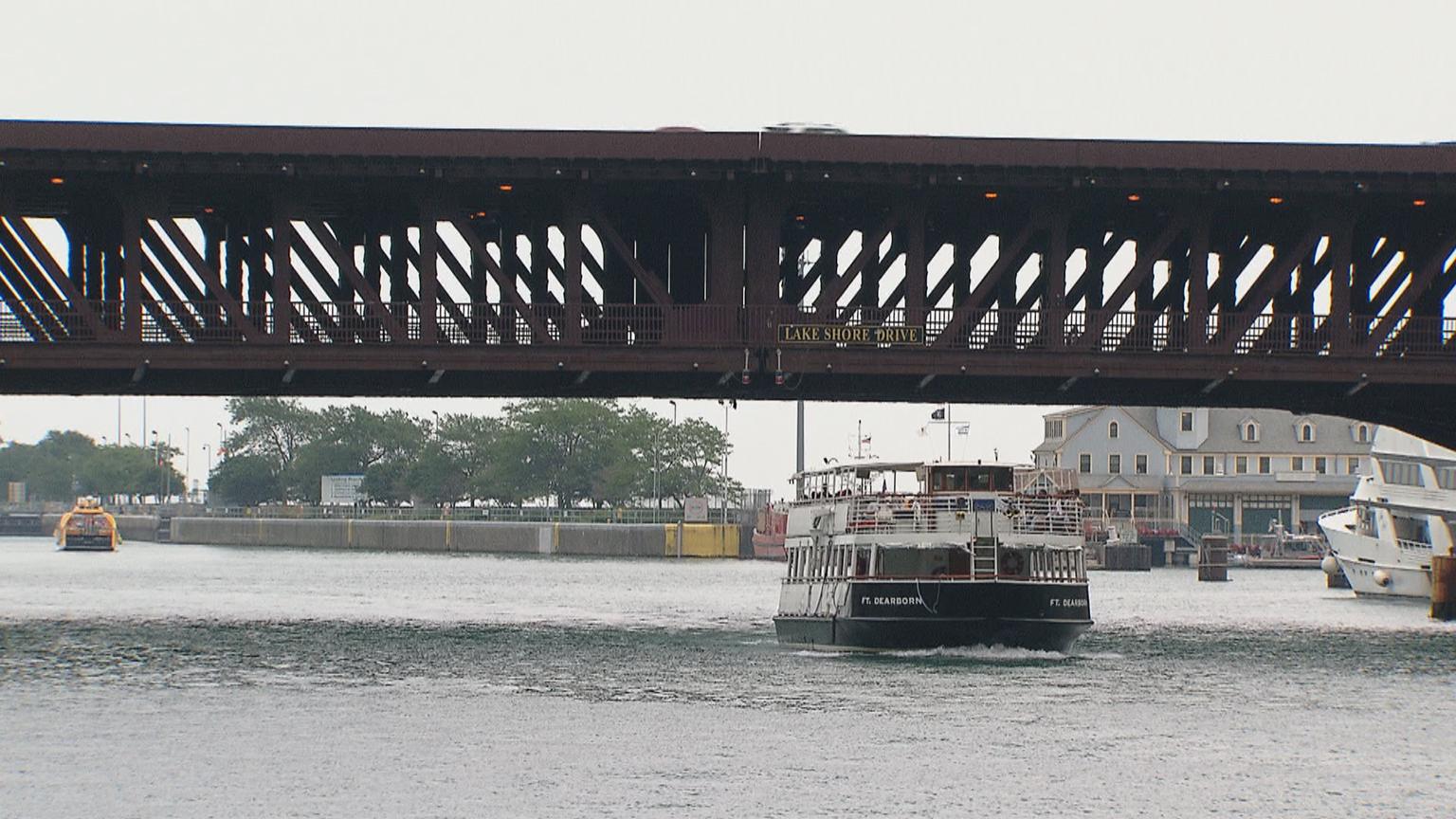 Among the state's most traveled bridges classified as structurally deficient by the FHWA is the Lake Shore Drive bridge spanning the Chicago River. Built in 1937, the bridge is crossed by more than 123,000 vehicles daily.
Wisniewski joins us to discuss the state's aging infrastructure and bridges, along with Farhad Ansari, professor of civil and material engineering at University of Illinois at Chicago.
Follow Evan Garcia on Twitter: @EvanRGarcia
---
Related stories:
An Exclusive Bridge Club: Chicago's River Bridges Turn 100
Transportation Planners Consider Bus-Only Lane on Lake Shore Drive
Major Transformation Coming to Chicago's 75th Street Train Corridor
---