Medicinal plants have played an essential role in the development of modern medicine, but there are no gardens dedicated to these healing herbs in Chicago – except one.
Tucked away on the Near West Side campus of the University of Illinois at Chicago is the Dorothy Bradley Atkins Medicinal Plant Garden. Atkins, a 1945 graduate of the UIC College of Pharmacy, cultivated and studied plants at a suburban site while earning her bachelor's degree. At the time, there was no medicinal garden on campus. As a UIC student, she met her future husband, Robert A. Atkins, who was studying medicine.
After his wife died in 1995, Robert A. Atkins made a generous donation to UIC to build a garden commemorating her with the stipulation that medicinal plants be included. Dedicated on July 19, 2002, the garden serves as not only an urban oasis, but an educational tool.
There are now more than 200 medicinal plants growing there, including species that have led to the development of cancer treatments.
"Every plant [in this garden] is a species that has a history of being used to treat disease or infection by communities somewhere in the world," said Doel Soejarto, professor emeritus of pharmacognosy at UIC and a renowned plant scientist who helps direct the garden.
Plants are chosen based on scientific literature and studies on medicinal plants, he said. UIC researchers and students also conduct their own research using the plants.
"Every plant here is important. Pharmacy started from plants," Soejarto said. Before the modern medicine emphasis on synthetic chemistry, plants were the primary source of organic chemical compounds used to treat disease.
Here are five plants that paved the way.

1. Madagascar periwinkle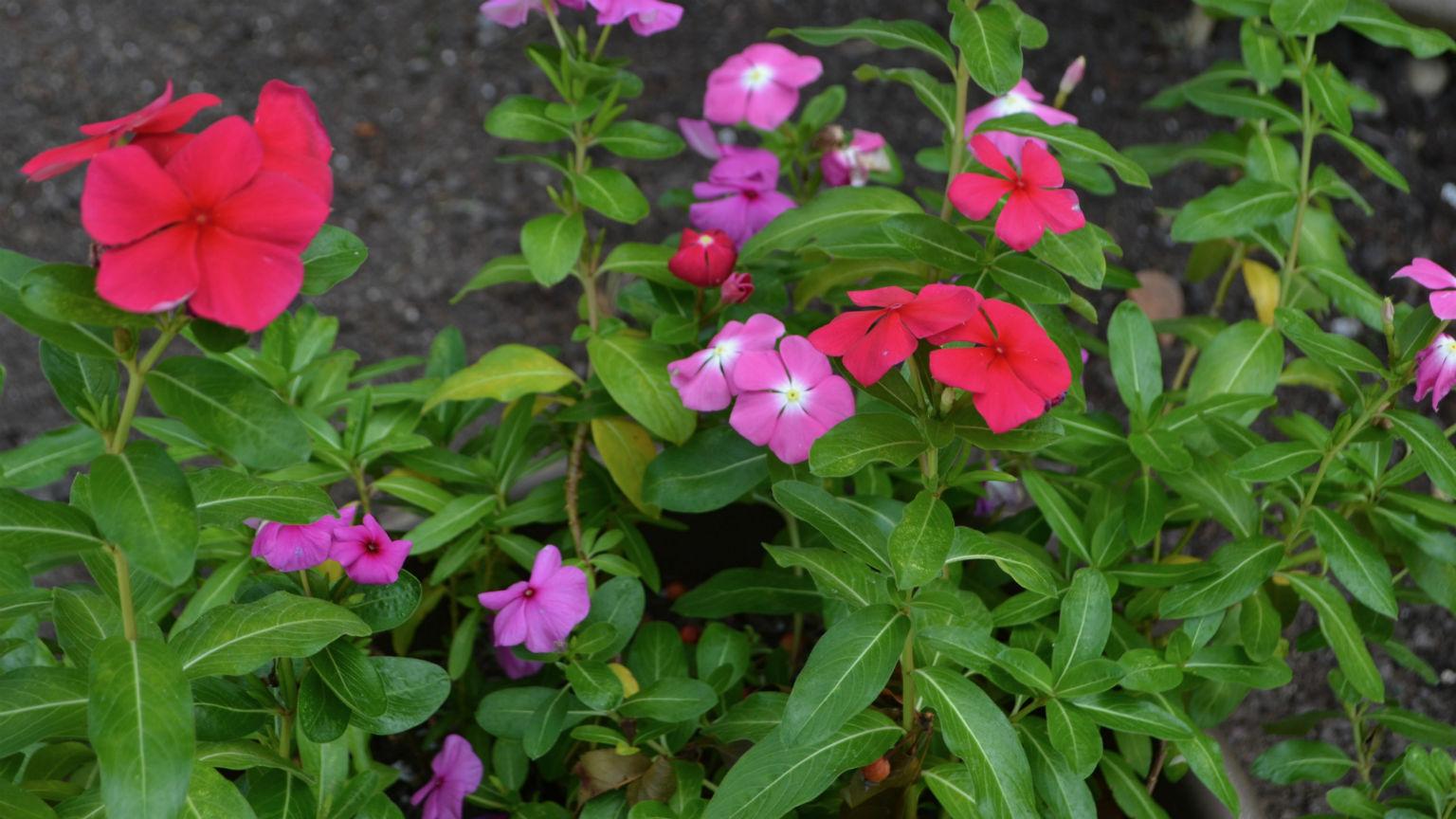 Described by Doel Sojearto as the "icon of the garden," the study of Madagascar periwinkle has led to the development of two different drugs that are used to treat a variety of cancers. (Kristen Thometz / Chicago Tonight)
2. Taxus media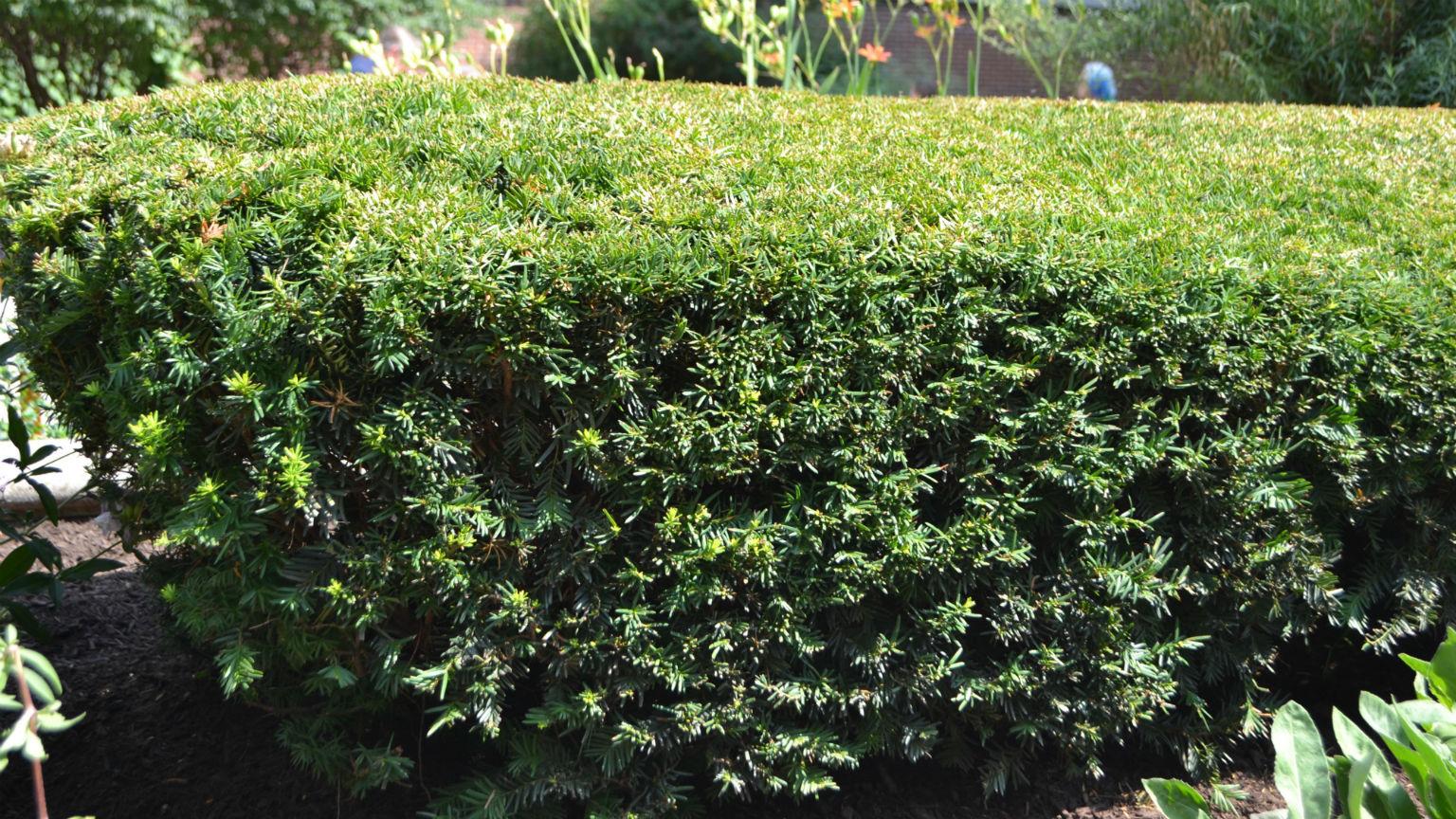 Research of taxus media species led to the development of a drug used to treat ovarian cancer and is now used as part of various cancer treatments. (Kristen Thometz / Chicago Tonight)
3. Mayapple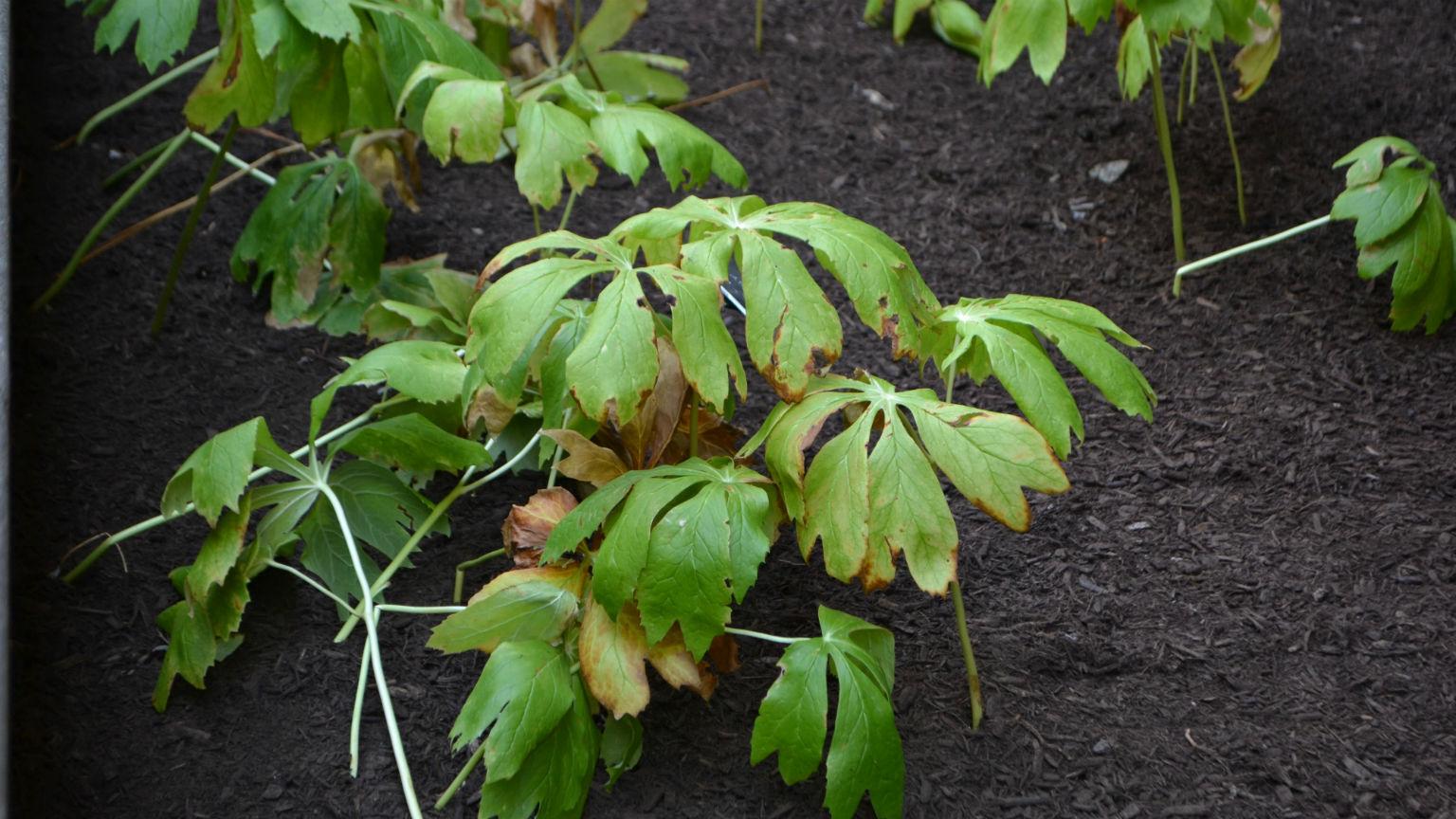 Found in abundance in Midwestern woods, the mayapple plant has had a variety of medical uses throughout history including use as a laxative and a treatment for warts. It's also the source of two anticancer drugs. (Kristen Thometz / Chicago Tonight)
4. Birch tree
Studied for its anticancer properties, birch bark is currently being studied as a potential treatment for melanoma. (Kristen Thometz / Chicago Tonight)
5. Foxglove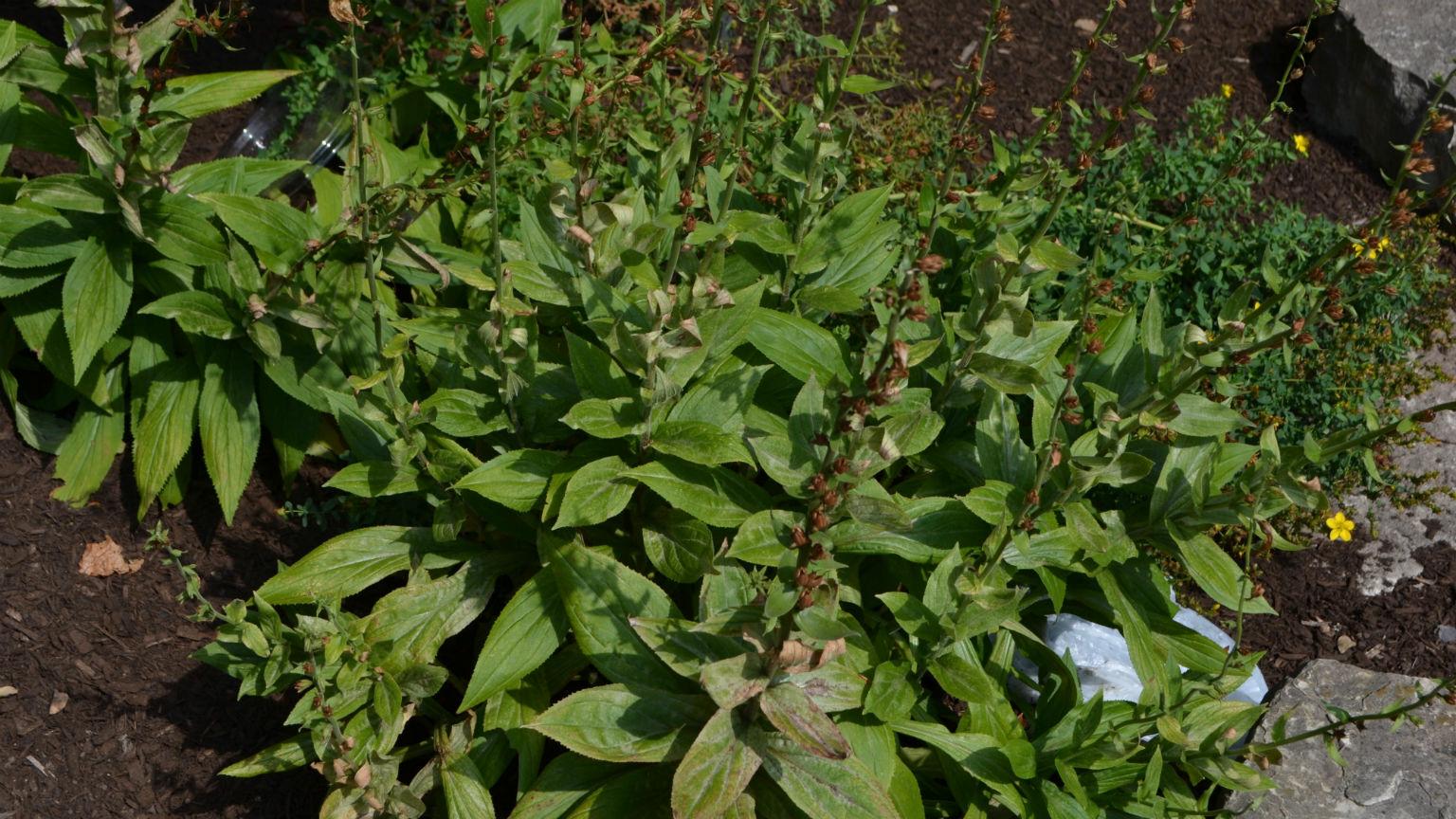 In the 1800s, foxglove was used to treat edema, or watery fluid that collected in cavities or tissues in the body. Research of the plant has led to the development of treatments for heart conditions, including congestive heart failure. (Kristen Thometz / Chicago Tonight)
Contact Kristen Thometz: @kristenthometz | [email protected] | (773) 509-5452
---
Related stories 
You Found a Baby Animal on Your Chicago Block. Now What?
10 Outdoor Spots to Unwind and De-Stress in Chicago
Study: Resting in Green Space Sharpens Focus – If You Stay Offline
---