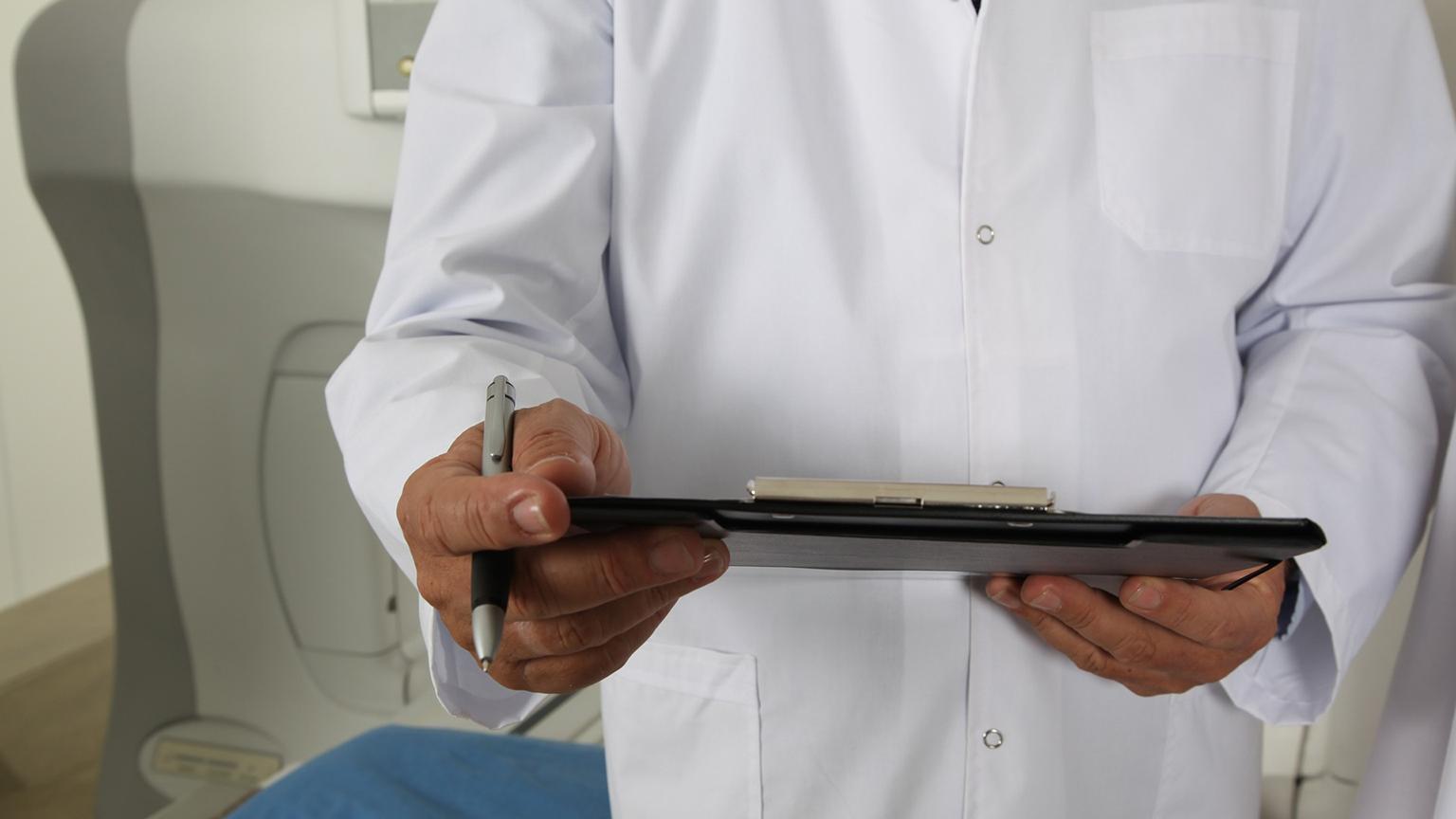 (valelopardo / Pixabay)
Federal officials are advising consumers to rid their fridges of salads and wraps linked to an intestinal illness that has sickened at least 620 people in Illinois since mid-May. 
The U.S. Department of Agriculture's Food Safety and Inspection Service issued the public health alert "out of an abundance of caution" over concerns of possible cyclospora contamination, which has also been linked to salads from McDonald's restaurants and a private event held at a golf club in Skokie.
Officials say more than two dozen products distributed by Indianapolis-based Caito Foods LLC could be contaminated. The products, which include beef, poultry and pork, were produced between July 15-18, with either "best by" or "sell by" dates ranging from July 18-23. (See product labels here.)
Caito Foods discovered the problem after it was notified by its lettuce supplier, Fresh Express, that chopped romaine lettuce used to manufacture some of its salads and wraps was being recalled, according to the USDA.
Federal officials issued the latest alert due to concern that the salads and wraps may be in the refrigerators of consumers, who could be at risk of infection due to the length of cyclospora incubation period, which ranges from a few days to several weeks. Consumers are advised to not consume these products and either dispose of them or return them to the place of purchase.
(Courtesy of the Illinois Department of Public Health)
These products have the establishment number "EST. 39985 or P-39985" inside or next to the USDA mark of inspection. Officials say they have been shipped nationwide. Caito Foods and federal officials are working to remove these products from stores.
People can become infected by consuming food or water contaminated with feces that contains the parasite. Symptoms include watery diarrhea, loss of appetite and weight, nausea, fatigue and low-grade fever. People may also experience cramping, bloating and/or increased gas.
Cyclospora is not spread directly from one person to another and the infection can be treated with antibiotics. People who become sick with diarrhea should rest and drink lots of fluids and seek medical advice before taking medication to treat their diarrhea, according to the Illinois Department of Public Health.
If left untreated, the illness could last several days to a month, or longer. People who have been previously infected with the parasite can become infected again, according to IDPH.
Contact Kristen Thometz: @kristenthometz | [email protected] | (773) 509-5452
---
Related stories 
Cases of Foodborne Illness in Illinois Surpass 500
243 Cases of Foodborne Illness Reported in Illinois
Cook County Officials Report Measles Exposure in City, Suburbs
---