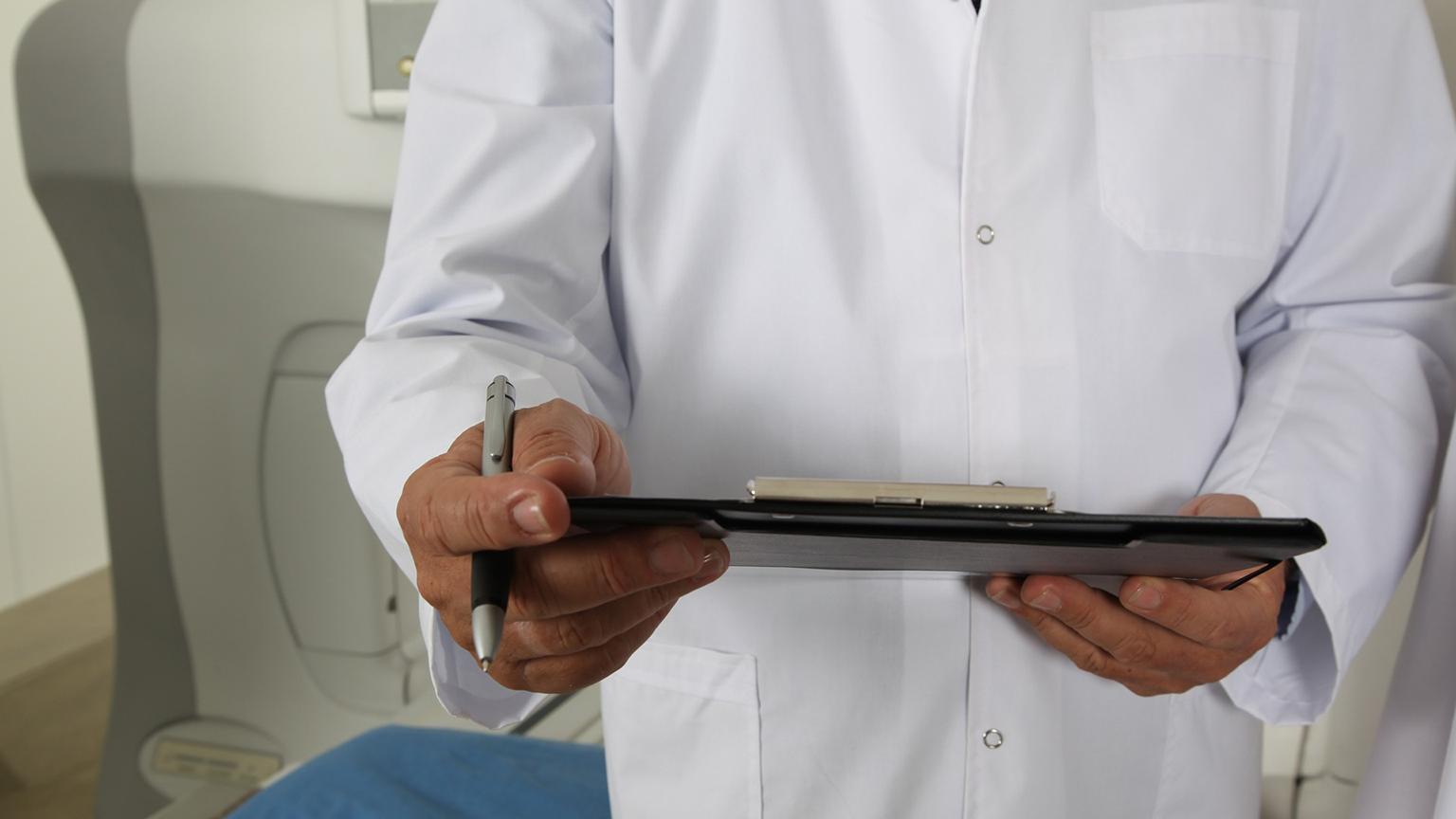 (valelopardo / Pixabay)
A new outbreak this week of an intestinal illness that has sickened nearly 250 people across the state since mid-May has prompted an expanded investigation of possible sources of contamination.
On Friday, the Illinois Department of Public Health announced a link between recent cases of cyclosporiasis, an intestinal illness caused by the microscopic cyclospora parasite, to a private event held at the Evanston Golf Club in Skokie.
IDPH earlier announced that 92 people with confirmed cases of the illness reported eating salads from McDonald's restaurants in the days before becoming sick.
"Our investigation includes interviewing people who have become ill to learn what they ate, where they ate it, when, and if there are any commonalities," said IDPH Director Nirav D. Shah, in a statement. "Additionally, we're tracing any implicated foods to identify the manufacturer, producer, supplier, distributor, and all other points of contact to identify a source. If you feel like you may have been exposed to a foodborne illness and have symptoms, contact a health care provider."
People can become infected by consuming food or water contaminated with feces that contains the parasite. Symptoms include watery diarrhea, loss of appetite and weight, nausea, fatigue and low-grade fever. People may also experience cramping, bloating and/or increased gas.
Cyclospora is not spread directly from one person to another and the infection can be treated with antibiotics. People who become sick with diarrhea should rest and drink lot so fluids and seek medical advice before taking medication to treat their diarrhea, according to IDPH.
If left untreated, the illness could last several days to a month or longer. People who have been previously infected with the parasite can become infected again, according to IDPH.
Previous cyclospora infections have been linked to various imported fresh produce, including raspberries, snow peas, basil and lettuce. Health officials recommend thoroughly washing produce before consumption and avoiding food and water that may be contaminated with stool to prevent infection.
Contact Kristen Thometz: @kristenthometz | [email protected] | (773) 509-5452
---
Related stories
Illinois Health Officials Warn of Rabid Bats After 17 Found in State
Have Farmers Markets Reached Their Peak?
Illinois Bill Would Help Agencies Donate Leftover Food
---