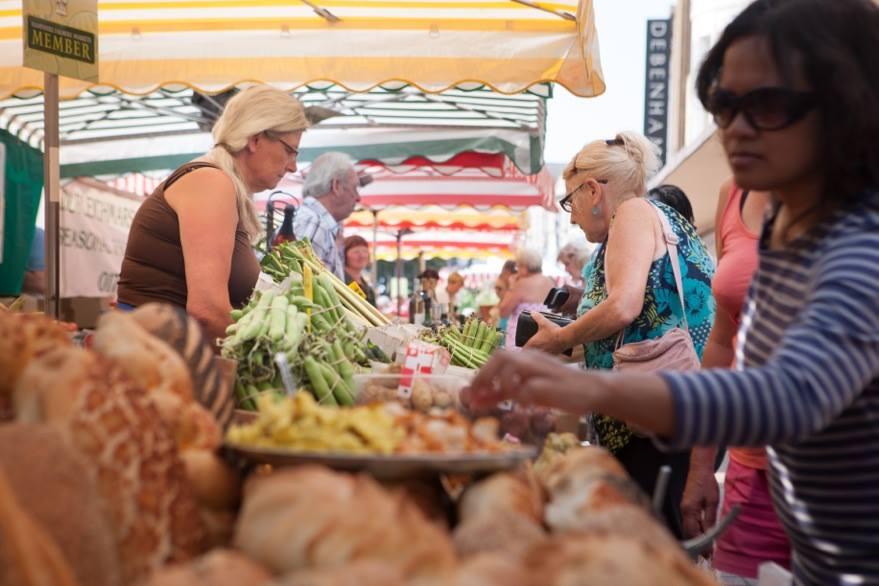 (Illinois Farmers Market Association / Facebook)
From Rockford to Chicago to Carbondale, Illinois has seen an increase in the number of farmers markets in recent years. That's something Janie Maxwell can say with certainty.
"Everybody wants a farmers market in their community," said Maxwell, executive director of the Illinois Farmers Market Association, which in 2010 started to bring together the growing number of farmers markets in Illinois, including market managers, producers and consumers.
But for Maxwell, figuring out how many markets are operating in the state – and how much food they are selling – is a more difficult task.
"One of our biggest challenges is data," she said. "We have documented about 400 [farmers] markets in Illinois. There may be more. We have as good as a list as [there is]."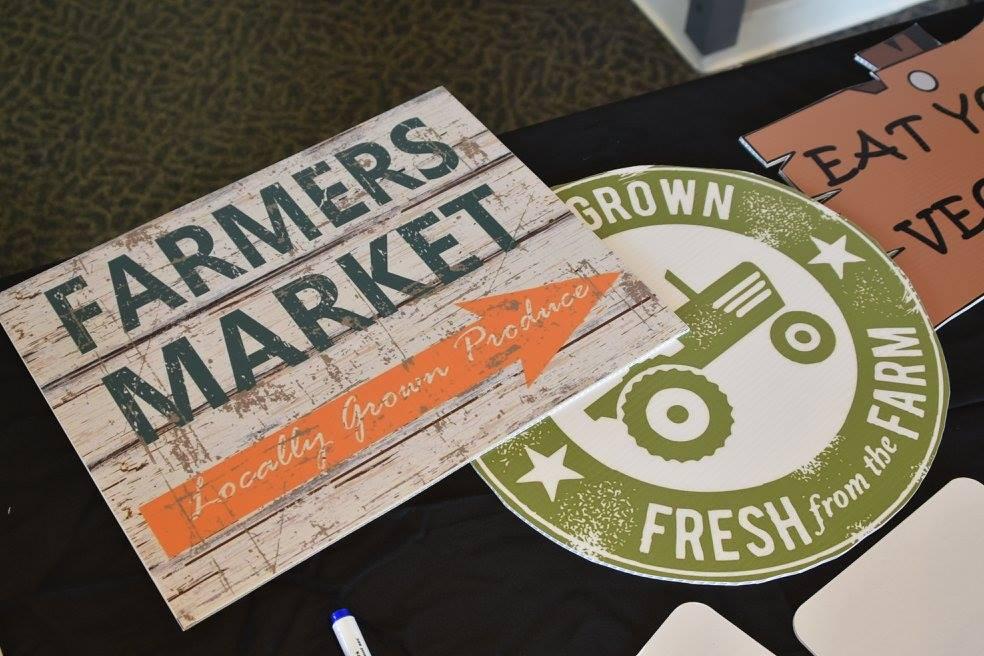 Reports in recent years have indicated that farmers markets might have reached their peak in the U.S. (Illinois Farmers Market Association / Facebook)
Despite the growing number of farmers markets across the U.S., a number of reports in recent years show that sales across the country are down. In a 2015 report, the U.S. Department of Agriculture noted that sales at farmers markets were slowing and the country might have reached "a plateau in consumer demand for local food."
In Illinois, some growers that supply farmers markets said that last year their sales were down as much as 50 percent.
But Maxwell is skeptical about declining sales. Although there are exceptions, many markets have not yet implemented strong bookkeeping practices, which makes it tricky to gauge sales trends, she said. 
"It's really hard to put numbers to that," Maxwell said. "We have anecdotal stories where people say they have less sales. But we've been working hard to work with markets to collect data. Until you show us the numbers, it's really hard for us to figure out how to help best."
What's true is that farmers markets are facing several new challenges that make it harder to reach consumers, Maxwell said, such as the rise of grocery delivery services and a growing emphasis on convenience.
"We're up against the fact that millennials and many others – we're seeing so many fewer people cook," she said. "That's what's really affecting sales at farmers markets: People are looking for something convenient. They don't want to cook."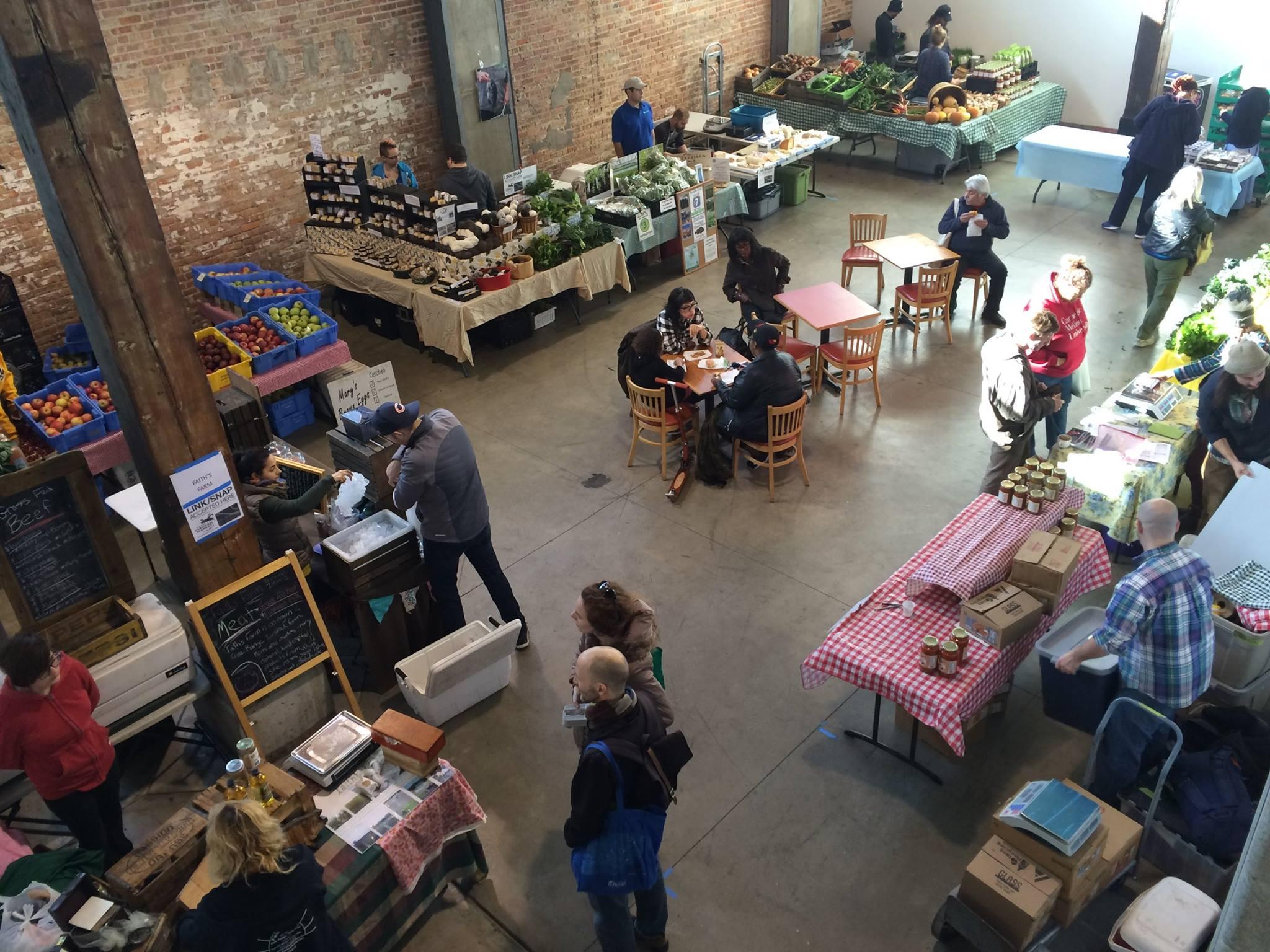 Indoor and winter markets have become more widespread as farmers and producers look to reach consumers throughout the year, as opposed to only during warmer months. (Illinois Farmers Market Association / Facebook)
In response, farmers and market managers are trying new techniques to stay competitive, Maxwell said. Many have begun offering recipes that can be made using items purchased at farmers markets, in addition to tastings and demonstrations, "which we all love," Maxwell said.
A growing number of markets are seeking indoor spaces to supplement their regular appearances at outdoor markets, Maxwell said. And there's also been an increase in the number of winter markets, she said.
Farmers are applying various season extension techniques, such as using greenhouses, in order to provide fresh products for more months of the year.
"We're seeing some ingenuity that way," Maxwell said.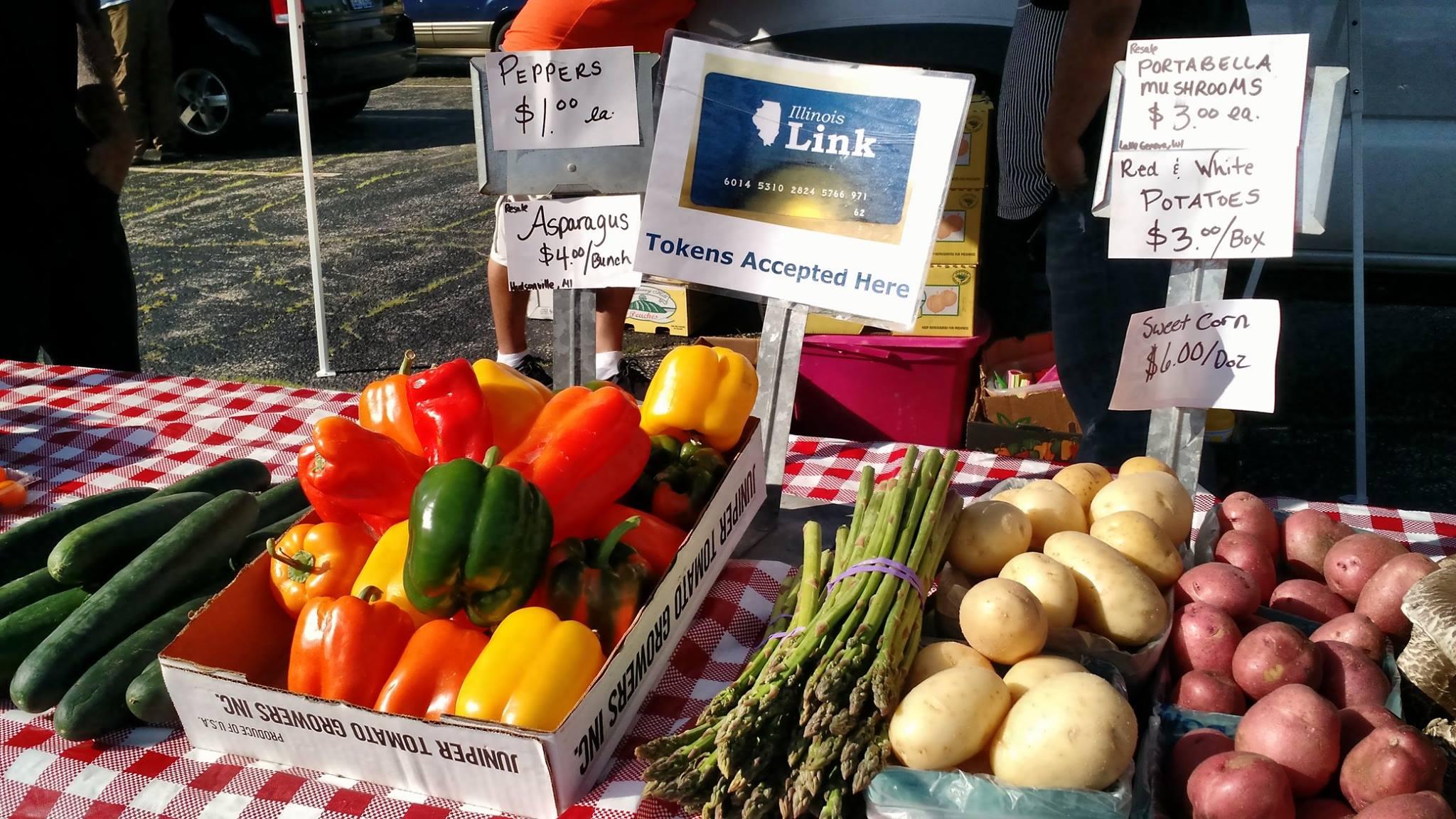 More than 40 farmers markets in Chicago accept payment with the Illinois Link card. (Illinois Farmers Market Alliance / Facebook)
Find a list of the city's neighborhood markets here. Below, more facts about farmers markets.
Contact Alex Ruppenthal: @arupp | [email protected] | (773) 509-5623
---
Related stories:
North Lawndale's 'Farm on Ogden' Looks to Supply Fresh Produce, Jobs
Bill to Boost Urban Agriculture in Illinois Heads to Rauner's Desk