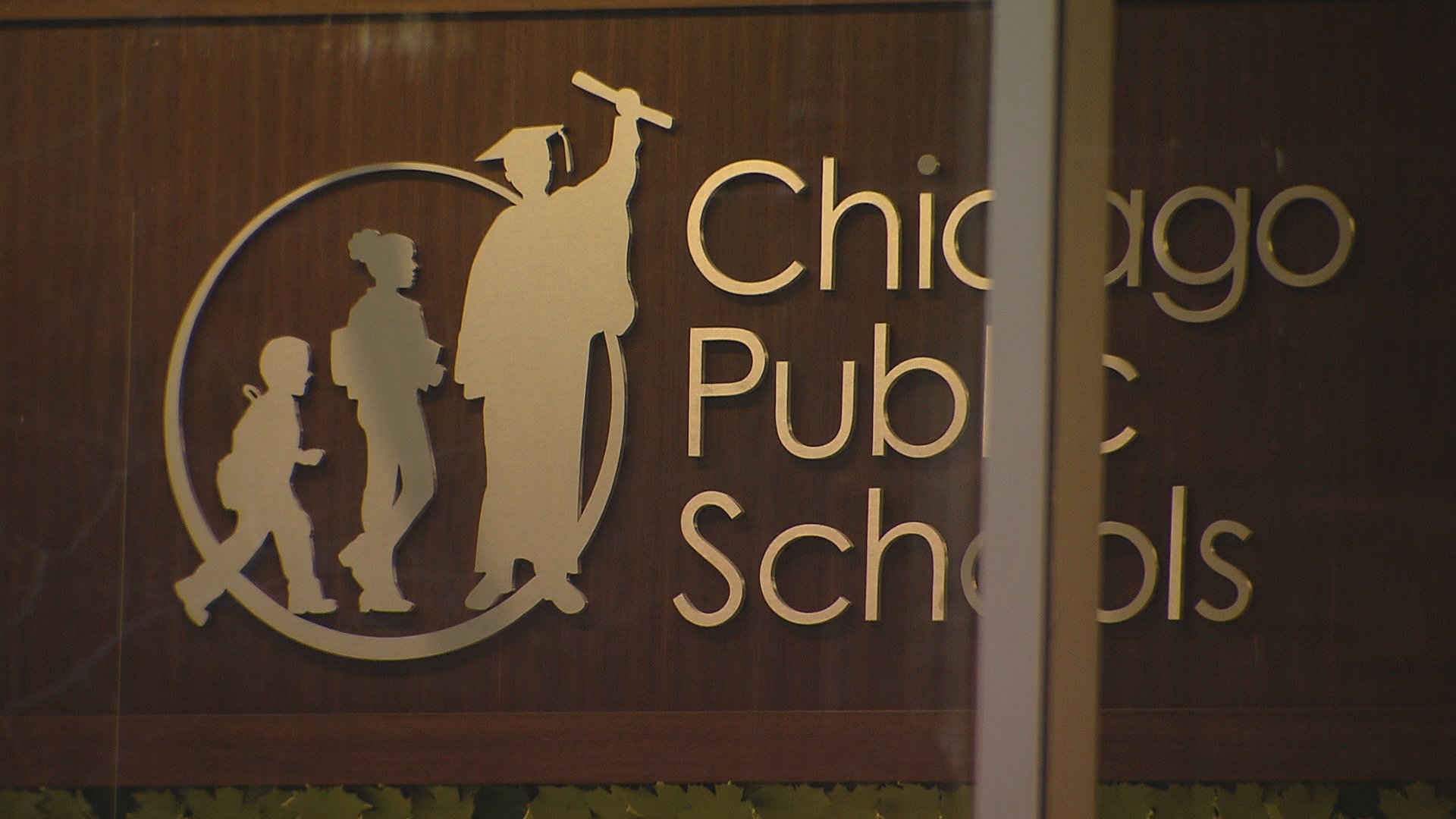 Chicago Public Schools says it's adding more than 250 new full-time social workers and special education positions to better provide students with "critical resources" needed at schools across the city.
CPS CEO Janice Jackson announced the new $26 million district investment during an appearance Monday at the City Club of Chicago. That funding will be used to hire 160 social workers and 94 special education case managers who will work inside district schools.
"We know that if kids have experienced trauma or are actively dealing with trauma, or quite frankly don't know where their next meal is going to come from, it's very hard to focus and learn in a classroom setting," Jackson said.
"I've heard from teachers over and over again that they can't be all things and that they need more support, and today it gives me great honor and it's a privilege to be able to deliver on providing more support for them so they can continue to do great work for our children."
Use the table below to see what schools will receive social workers or special education case managers.
---
CPS says it focused on high-needs schools – those with high numbers of English Language Learners, low-income students and kids in temporary living situations – in choosing the 60 high schools and 100 elementary schools where these new hires will be placed.
Special education case managers will be spread across 40 elementary schools and 38 high schools and will be "solely focused on ensuring students with (Individual Education Plans) are getting the support they need and deserve," according to the district.
Local advocates have been calling for additional special education and student-based resources for years. The Chicago Teachers Union called the district's current staffing levels in these positions "wildly inadequate."
"Our students' needs – including contending with the impact of continuing neighborhood violence, with six people killed this weekend alone – continue to go unmet," CTU organizer Brandon Johnson said in a statement.
"Our neighborhoods suffer from devastating unemployment at Great Depression-era levels in parts of the South and West sides. Today, our students' unmet trauma needs are far greater than Emanuel's proposal today even begins to address."
State officials undertook a first-of-its-kind public inquiry into the district's much-maligned special education practices following a WBEZ report that that revealed CPS had used outside auditors to secretly overhaul its special education practices and limit both its funding and services.
Through that inquiry, the Illinois State Board of Education discovered "systemic problems" and federal law violations that resulted in both the denial and delay of special education services to CPS students. The board took the extraordinary step of appointing a state monitor to oversee the district's special education programming for the next three years.
Despite the new staffing, advocates and parent groups like Raise Your Hand believe many more hires are needed to get CPS to a recommended ratio of one social worker per every 250 students. Jackson said Monday's announcement represents a "step in the right direction"  and shows the effort she is making to ensure students get the resources they need.
"We're incredibly proud about the investment we've made around social workers," Jackson said.
Contact Matt Masterson: @ByMattMasterson | [email protected] | (773) 509-5431
---
Related stories:
Advocates Respond to Special Education Investigation at CPS
ISBE Announces Hearings on CPS Special Education Practices
State Names Independent Monitor to Oversee CPS Special Education
CPS Hopes to 'Right the Wrongs,' Will Accept Special Education Monitor
---