The Obama Presidential Center gets the stamp of approval from the Chicago Plan Commission, but a group of parkland advocates file suit to block construction.
Gov. Bruce Rauner uses his veto pen to rewrite a gun control measure and propose reinstating the death penalty for "mass murderers and cop killers." The U.S. Supreme Court lifts a ban on sports betting, but it could face long odds in Illinois.
Chicago Public Schools CEO Janice Jackson says the district won't fight a state monitor overseeing its much-maligned special education program. Bold new plans for the site of the failed Chicago Spire, the former Finkl Steel site and the Aon Center.
And in sports: An up-and-down week for Chicago baseball, and the Bulls land the number seven pick in the NBA draft.
Guests
Derrick Blakley, CBS 2 Chicago
Amanda Vinicky, WTTW's Chicago Tonight
Ryan Ori, Chicago Tribune
Nancy Armour, USA Today
The conversation continues in our web-extra video. This week, Schutz and guests discuss former gubernatorial hopeful Daniel Biss finally endorsing Democratic nominee J.B. Pritzker; plus, a story Armour wrote this week about USA Gymnastics making the unusual decision not to turn over a sexual abuse case to an outside organization created to handle them.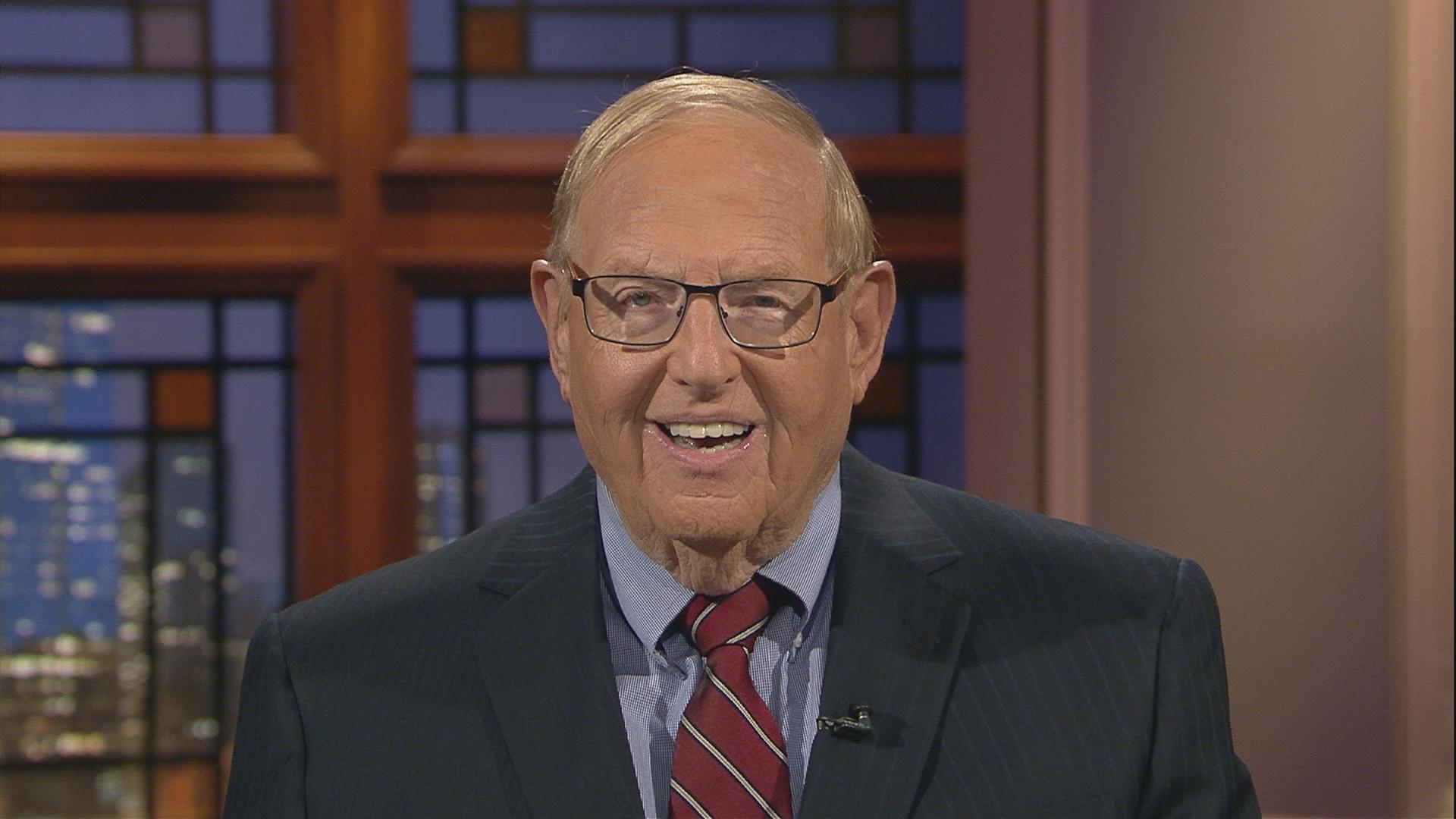 Did you miss us? Check out more episodes of The Week in Review.
---