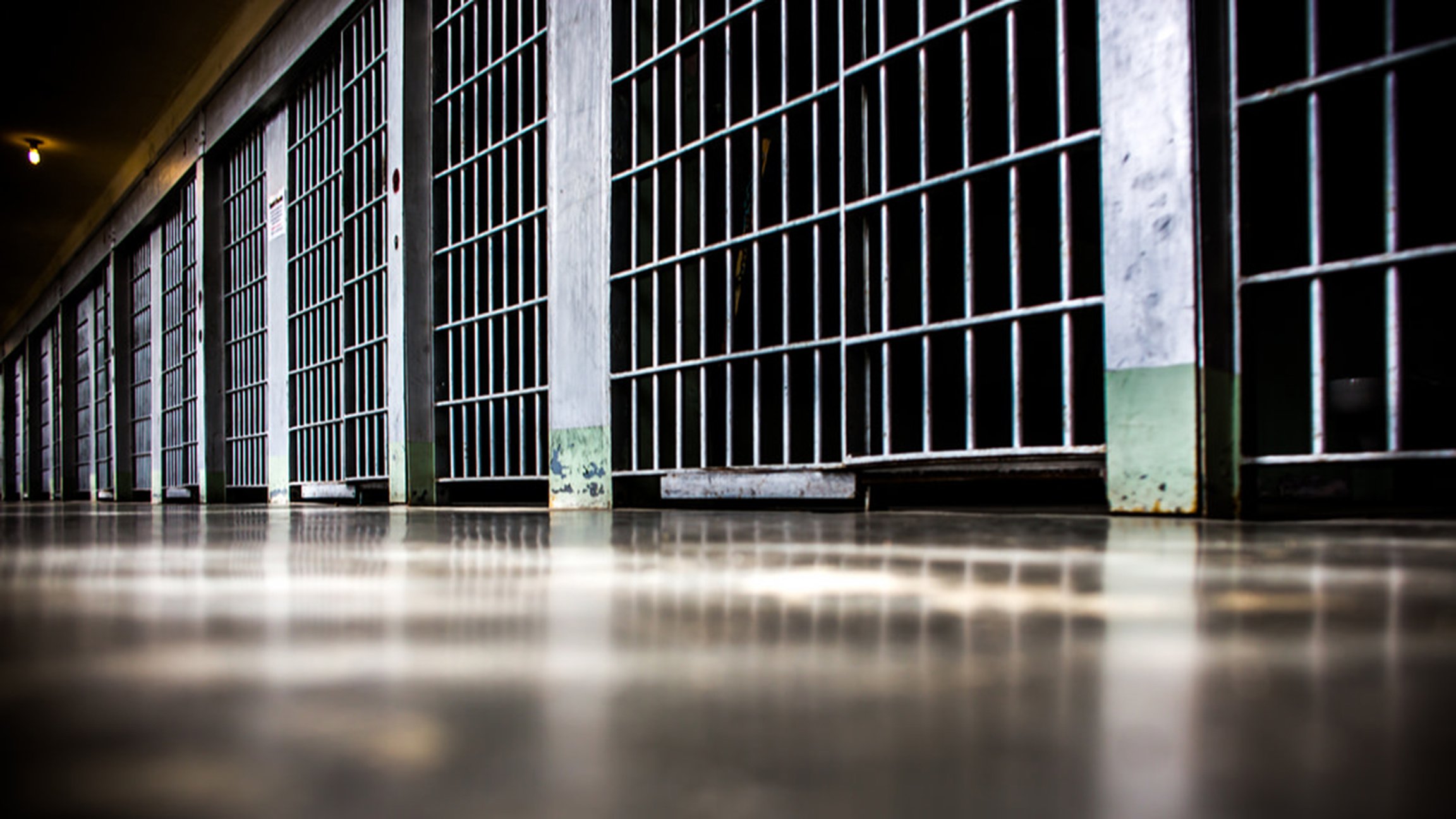 (Thomas Hawk / Flickr)
Less than than 1 percent of people arrested in Chicago in 2016 saw an attorney while in police custody, according to city data. That total improved last year, but only slightly – up to 1.5 percent of 84,000 arrestees.
To help boost representation, First Defense Legal Aid – which provides legal representation to people in Chicago Police Department custody – says it will deploy dozens of volunteer attorneys to every police station in the city on Saturday afternoon to provide free services to those in custody.
"They're stopping by all of them at some point between noon and 4 p.m. Saturday to say, 'We're here, we're volunteering, we're offering legal aid, please see who in custody wants a lawyer,'" FDLA Executive Director Eliza Solowiej said. "We're just going further than ever to make sure we're doing all we can to do what we do."
More than 70 attorneys have signed up to participate, according to Solowiej, who said Saturday will mark the first time her organization has carried out this sort of action.
The CPD is required to fill out a form documenting each attorney visit, according to Solowiej. Her organization filed a Freedom of Information request for those records, and that's how they were able to calculate the low visit rates. Solowiej said the number of attorney visits has actually gone up consistently in recent years, but at a glacial pace, from just 0.3 percent in 2013 to last year's 1.5 percent.
She says that's a serious point of disenfranchisement for people who may not know all their rights heading into a police interrogation.
"It's everything in Chicago more than anywhere perhaps," she said, when asked about the importance of meeting with an attorney.
Cook County Chief Judge Timothy Evans last year signed an order granting free legal counsel to anyone who requests it while in CPD custody, as long as the Cook County Public Defender's Office or FDLA has one available.
Still, detainees are sometimes held up to 72 hours without access to legal counsel despite a Constitutional right guaranteeing just that.
Solowiej says this lack of representations is disconcerting, particularly given Chicago's representation as a "false confession capital." Six men convicted of separate Cook County murders have been exonerated thus far in 2018, according to the National Registry of Exonerations. Four of those cases involved false confessions.
"We're really talking about the most vulnerable Chicagoans who are subject to police contact and arrest," Solowiej said. "This is about people wanting to do community service on their own free time to try and help people in need. Just like Chicago is known for street violence and police misconduct, I think this is an opportunity for Chicago to be known for an awesome volunteer-led response."
First Defense Legal Aid is available around the clock. Anyone can call 1(800) LAW-REP4 to request legal aid for someone in Chicago police custody.
---
Related stories:
Is Chicago Really the 'False Confession Capital'?
How Dana Holland Became the Country's First Double Exoneree
15 Men Seek Exoneration in Lawsuit Claiming Chicago Police Corruption
What Leads to False Confessions? 'Making a Murderer' Attorneys Weigh In