The latest candidate jumping into the crowded race for Chicago mayor is former Chicago Police Board chief Lori Lightfoot, an appointee of Mayor Rahm Emanuel. Meanwhile, the mayor continues to build a sizeable campaign war chest. And the daughter of retiring U.S. Rep. Luis Gutierrez will take on an Emanuel aldermanic ally.
In Springfield news, the state budget deadline is less than three weeks away. Will lawmakers pass a budget on time? The Illinois House delays a vote on the Equal Rights Amendment.  
In business news, Chicago's infamous Lincoln Towing may lose its license. Tronc, the media company that owns the Chicago Tribune, agrees to recognize a unionized newsroom. President Donald Trump's name has been conspicuously absent from marketing materials for his Chicago tower. And Lin-Manuel Miranda will create a traveling pop-up "Hamilton" museum, which will launch first in Chicago.
Guests
Heather Cherone, the Daily Line | @HeatherCherone
Natasha Korecki, Politico | @natashakorecki
Laura Washington, Chicago Sun-Times | @MediaDervish
Chris Jones, Chicago Tribune | @ChrisJonesTrib
The conversation continues in our web-extra video. This week, Arruza and guests discuss the difficulties Chicago's Trump Tower has faced leasing space. Trump's name has been removed from marketing materials and his name has even been digitally removed from the building in marketing photos of Trump Tower.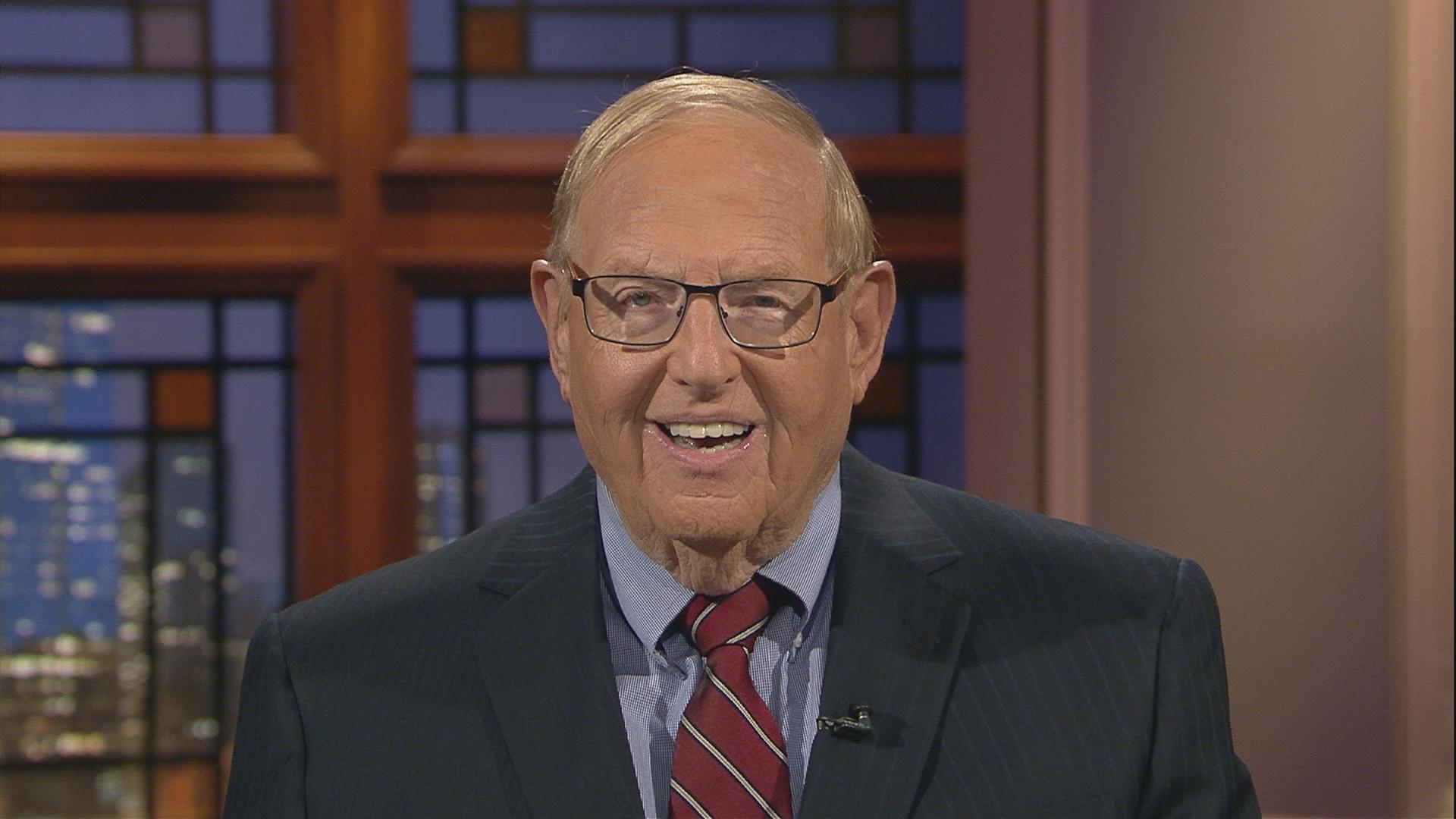 Did you miss us? Check out more episodes of The Week in Review.
---