Cook County Clerk Dorothy Brown joins the crowded race for mayor. Theories abound about why she's entering the race. Is she trying to raise money for legal fees? Is she hoping to water down the opposition to Mayor Emanuel? Or is she genuinely having a go at the office?   
Meanwhile, Mayor Emanuel gets a victory as a federal appeals court decides that the federal government may not withhold funding from so-called sanctuary cities. 
Cook County Board President Toni Preckwinkle makes history as she is given another job – chair of the Cook County Democratic Party. She is the first woman and first African American to hold the post, replacing recently defeated County Assessor Joseph Berrios. 
Gov. Rauner heads for Europe on what he is calling a "jobs mission." Meanwhile, the heat is on the governor and legislators to agree on a budget by the end of May. 
Though we are only halfway through the governor's race, the candidates have already spent $150 million. 
The U.S. Supreme Court won't hear an appeal from former Illinois Gov. Rod Blagojevich. Meanwhile, Patti Blagojevich is interviewed on Fox News, in an apparent appeal to President Trump for a presidential pardon for her husband. Chicago Tribune Editorial board member Kristen McQuery remembers that, when candidate Trump met with the Editorial Board, he expressed sympathy for the former governor. 
Guests
Kristen McQueary, Chicago Tribune
Craig Dellimore, WBBM radio
Lorraine Forte, Chicago Sun-Times
Danny Ecker, Crain's Chicago Business
The conversation continues in our web-extra video. This week, Arruza and guests discuss whether there's a newspaper war brewing in Chicago.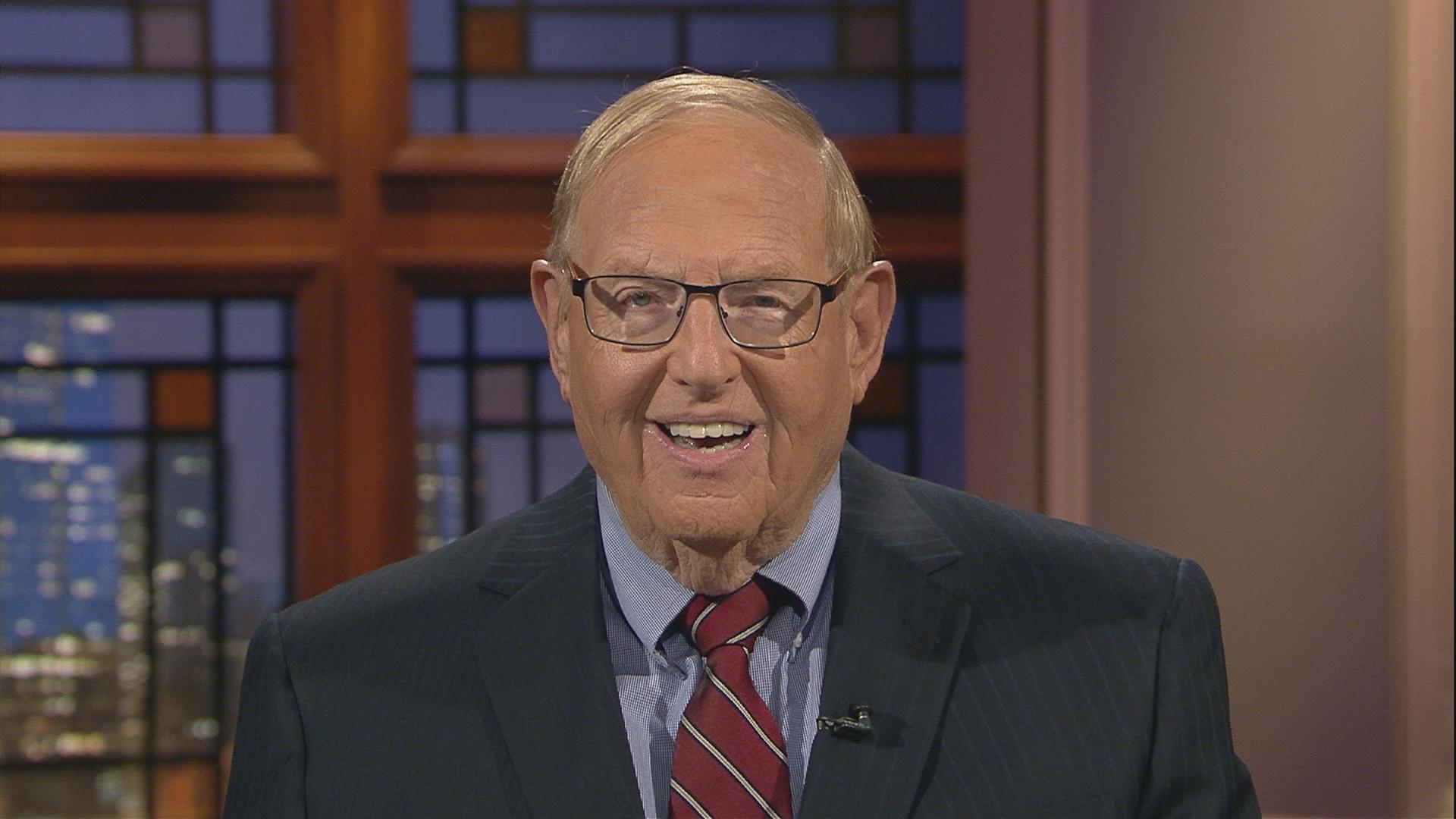 Did you miss us? Check out more episodes of The Week in Review.
---