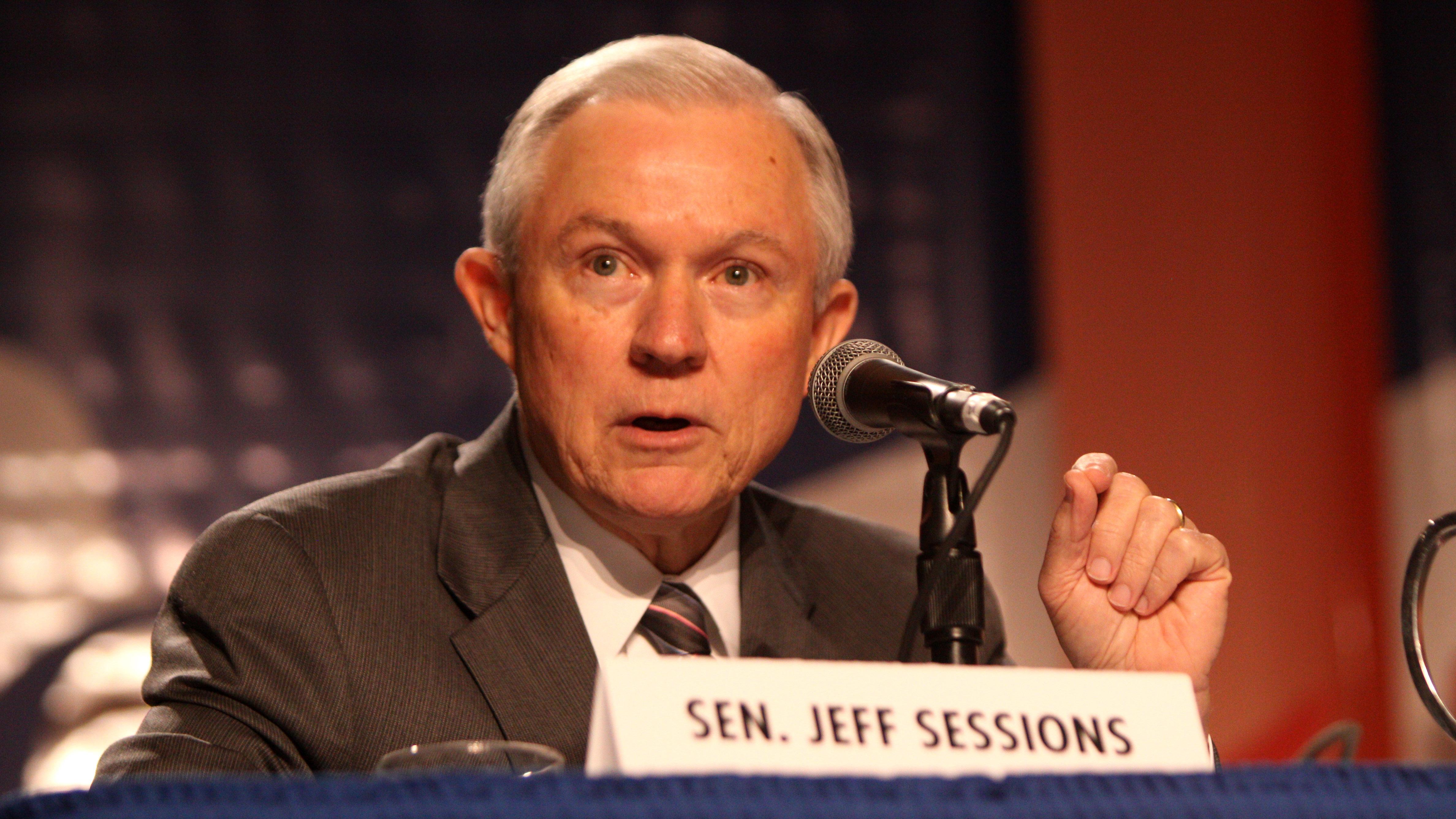 An appeals court denied Attorney General Jeff Sessions' attempt to tie federal grant money to immigration compliance. (Gage Skidmore / Flickr)
The city of Chicago won't have to give up its "sanctuary city" policies in order to receive federal grant money, an appeals court ruled Thursday, preventing the Trump administration's attempt to force compliance with its immigration policies.
The 7th Circuit Court of Appeals upheld a nationwide injunction by federal Judge Harry Leinenweber, which found that requiring Chicago to work with Immigration and Customs Enforcement agents in order to receive federal grant money is "unlawful and unconstitutional."
"Attorney General (Jeff Sessions) in this case used the sword of federal funding to conscript state and local authorities to aid in federal civil immigration enforcement," the three-judge panel wrote in its 49-page ruling Thursday. "But the power of the purse rests with Congress, which authorized the federal funds at issue and did not impose any immigration enforcement conditions on the receipt of such funds."
Sessions had repeatedly threatened to withhold Byrne Justice Assistance Grant funding from Chicago and other cities with so-called sanctuary or welcoming city policies – which limit communication with ICE agents – arguing they are "undermin(ing) the safety of their residents." Chicago has been receiving these funds since 2005, spending $33 million on equipment and nearly 1,000 police vehicles over the years.
Chicago Corporation Counsel Edward Siskel called the ruling a "resounding message sent all across the entire country." He was joined by Mayor Rahm Emanuel during a press conference Thursday afternoon, who said the city would not be bullied into making a "false choice" between values and federal funding.
"It is 5-0," Emanuel said, referencing the previous decision in Chicago's favor along with similar court rulings made in Philadelphia, San Francisco and Los Angeles. "The Trump Justice Department is at zero."
BREAKING— 7th circuit court decides the administration can't add "immigration conditions" to law enforcement JAG grants. They can't deny federal funding to Sanctuary cities. pic.twitter.com/VH0zPLkz9m

— Immigrant Justice (#DreamActNow!) (@NIJC) April 19, 2018
---
Both Chicago and Cook County have identical ordinances on the books, preventing local law enforcement from "expend(ing) their time responding to (Immigration and Customs Enforcement) inquiries or communicating with ICE regarding" individuals' incarceration status or release dates while on duty.
The Department of Justice contends these sorts of policies restrict the information-sharing process around undocumented immigrants.
City attorneys successfully pushed back in court last fall, arguing it shouldn't have to comply with any additional conditions in order to receive the funding. The 7th Circuit agreed, saying cities don't have to grant ICE access to undocumented detainees, nor do they have to inform the agency of those detainees' release dates.  
"Our role in this case is not to assess the optimal immigration policies for our country; that is not before us today," the court said in its ruling. "Rather, the issue before us strikes at one of the bedrock principles of our nation, the protection of which transcends political party affiliation and rests at the heart of our system of government – the separation of powers."
Contact Matt Masterson: @ByMattMasterson | [email protected] | (773) 509-5431
---
Related stories: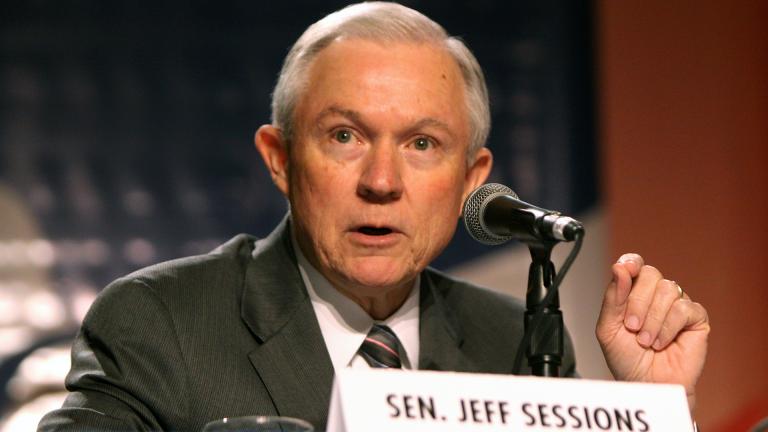 DOJ to Chicago: Drop 'Sanctuary City' Laws or Lose Federal Funding
Oct. 12: The Department of Justice issued a "last chance" warning to Chicago, Cook County and others to get in compliance with federal laws or risk losing grant dollars.
---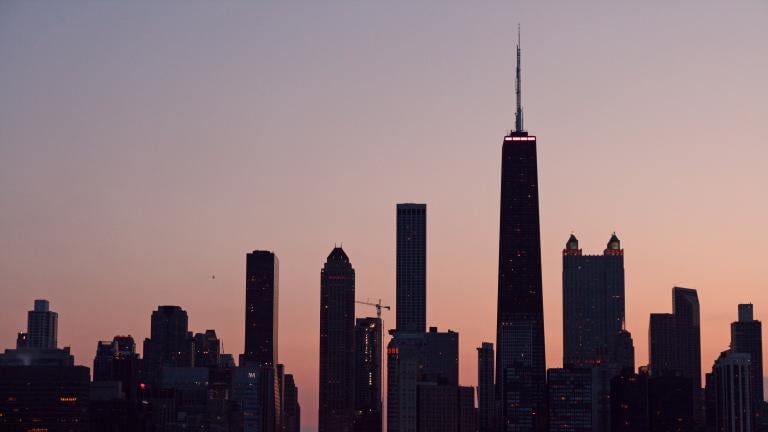 Chicago Sues Trump Administration Over 'Sanctuary City' Policy
Aug. 7: "Chicago will not be blackmailed into changing our values, and we are and will remain a welcoming city," Mayor Rahm Emanuel said Sunday at a press conference announcing the suit.
---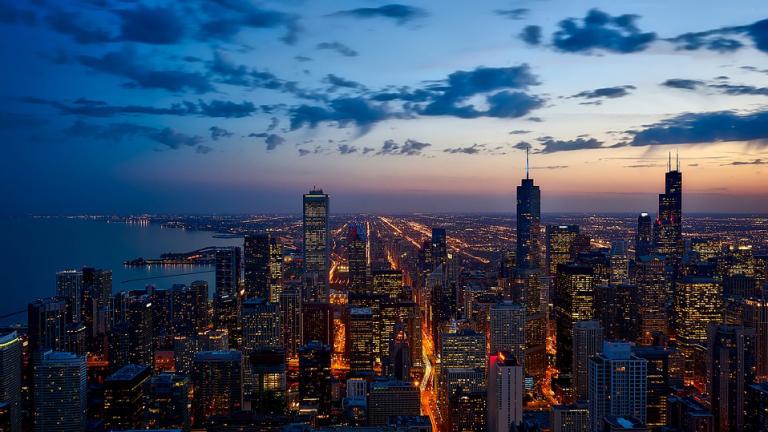 City Council Passes Ordinance on Registry Programs
July 3: City officials say the ordinance affirms that government agencies will not practice discrimination-based operations, but some activists say the city could do more to protect immigrant and minority rights.
---