The country remembers Dr. Martin Luther King Jr. and his legacy on the 50th anniversary of his assassination. Meanwhile, the Chicago Water Department struggles with racist behavior by staffers. Taxpayers may be on the hook for a judge's reversal of the Chicago Park District pension overhaul. Mayoral candidate Willie Wilson donates $100,000 to his own campaign, blowing the lid off fundraising caps. Mayor Rahm Emanuel now faces an expensive race against a crowded field, which also includes former Chicago Public Schools CEO Paul Vallas, former top cop Garry McCarthy and Troy LaRaviere, a former Chicago Public Schools principal who is the head of the Chicago Principals and Administrators Association.
In other news: Redacted Legionnaire's disease emails from Gov. Bruce Rauner's administration are unsealed, revealing flippant language around dealing with the scandal. WGN staffers talk to their union over how to deal with "must-run" conservative commentaries from the station's future owner Sinclair Broadcast Group.
And in sports: Will Porter Moser stay at Loyola to coach the Ramblers or move on to a more lucrative post? And the DePaul basketball team is under investigation.
Guests
Becky Vevea, WBEZ | @BeckyVevea
Steve Daniels, Crain's Chicago Business | @SteveDaniels27
Laura Washington, Chicago Sun-Times | @MediaDervish
Lester Munson, freelance sports journalist
The conversation continues in our web-extra video. This week, Arruza and guests discuss the shooting this week of a University of Chicago student with mental health issues. In sports: Coach Joel Quenneville will return to the Blackhawks despite missing the playoffs for the first time in a decade.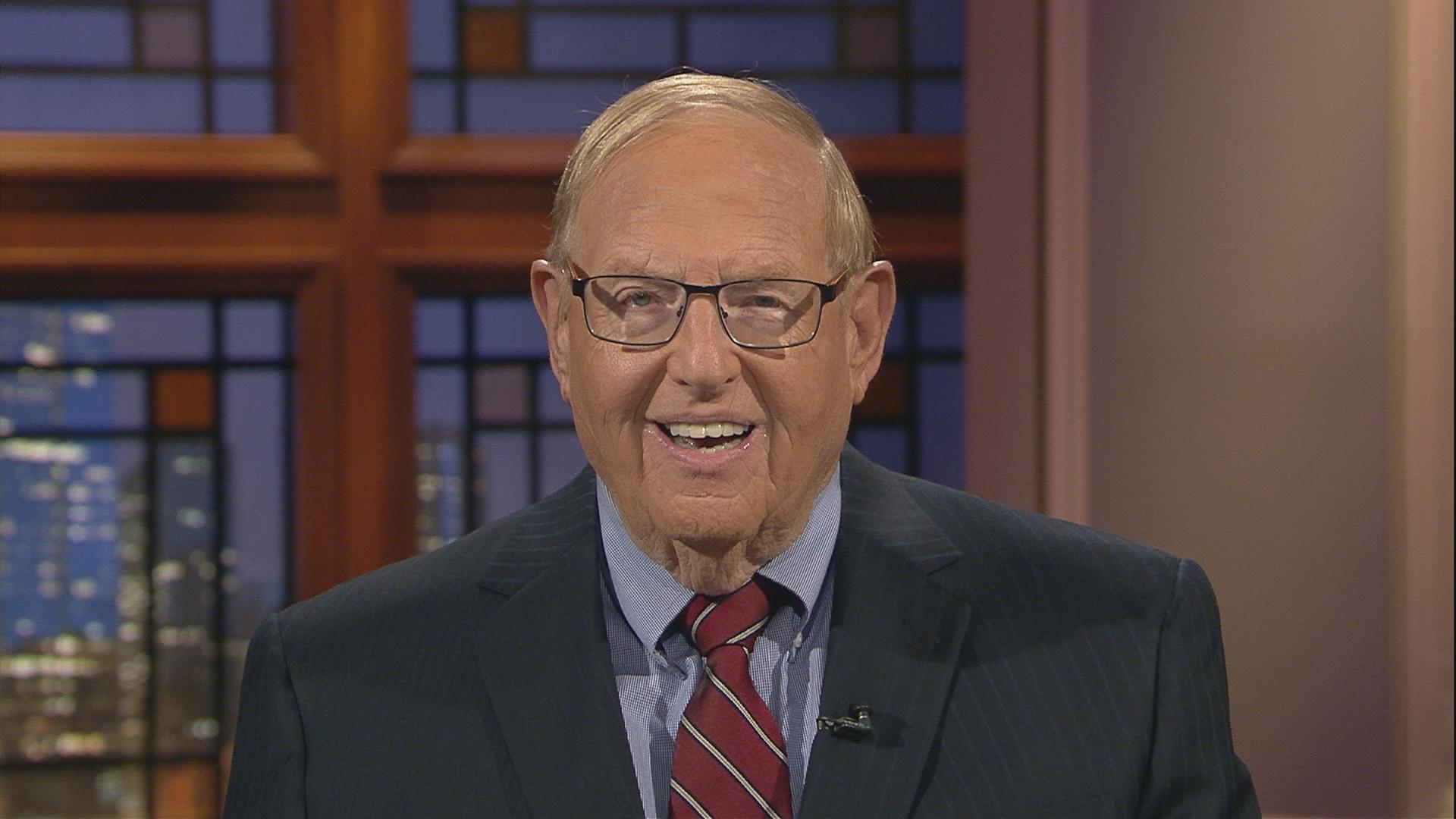 Did you miss us? Check out more episodes of The Week in Review.
---