The Loyola Ramblers keep their historic dream season alive with a win over Nevada, and advance to the Elite Eight.
J.B. Pritzker wins a comfortable victory in the Democratic primary for governor, while Gov. Bruce Rauner squeaks past conservative challenger, state Rep. Jeanne Ives. House Speaker Michael Madigan emerges mostly unscathed from the election, but now faces a lawsuit from a former campaign staffer.
Former Chicago Police Superintendent Garry McCarthy finally makes his bid for mayor official – and Mayor Rahm Emanuel wastes no time trying to link McCarthy to President Donald Trump.
Meanwhile, Chicago tries to put its best foot forward as Amazon officials pay a visit. Michael Ferro retires as head of the Chicago Tribune's parent company Tronc just hours before reports surface of sexual harassment accusations against him. And the Blackhawks miss the playoffs for the first time in 10 years.
Guests
Mary Ann Ahern, NBC 5 | @MaryAnnAhernNBC
Steve Daniels, Crain's Chicago Business | @stevedaniels27
Vendeline von Bredow, The Economist | @vahavb
Darnell Mayberry, The Athletic | @DarnellMayberry
The conversation continues in our web-extra video. This week, Arruza and guests discuss the 3rd Congressional District candidate described by his party as a neo-Nazi; and, in sports: Loyola's chances against Kansas State on Saturday.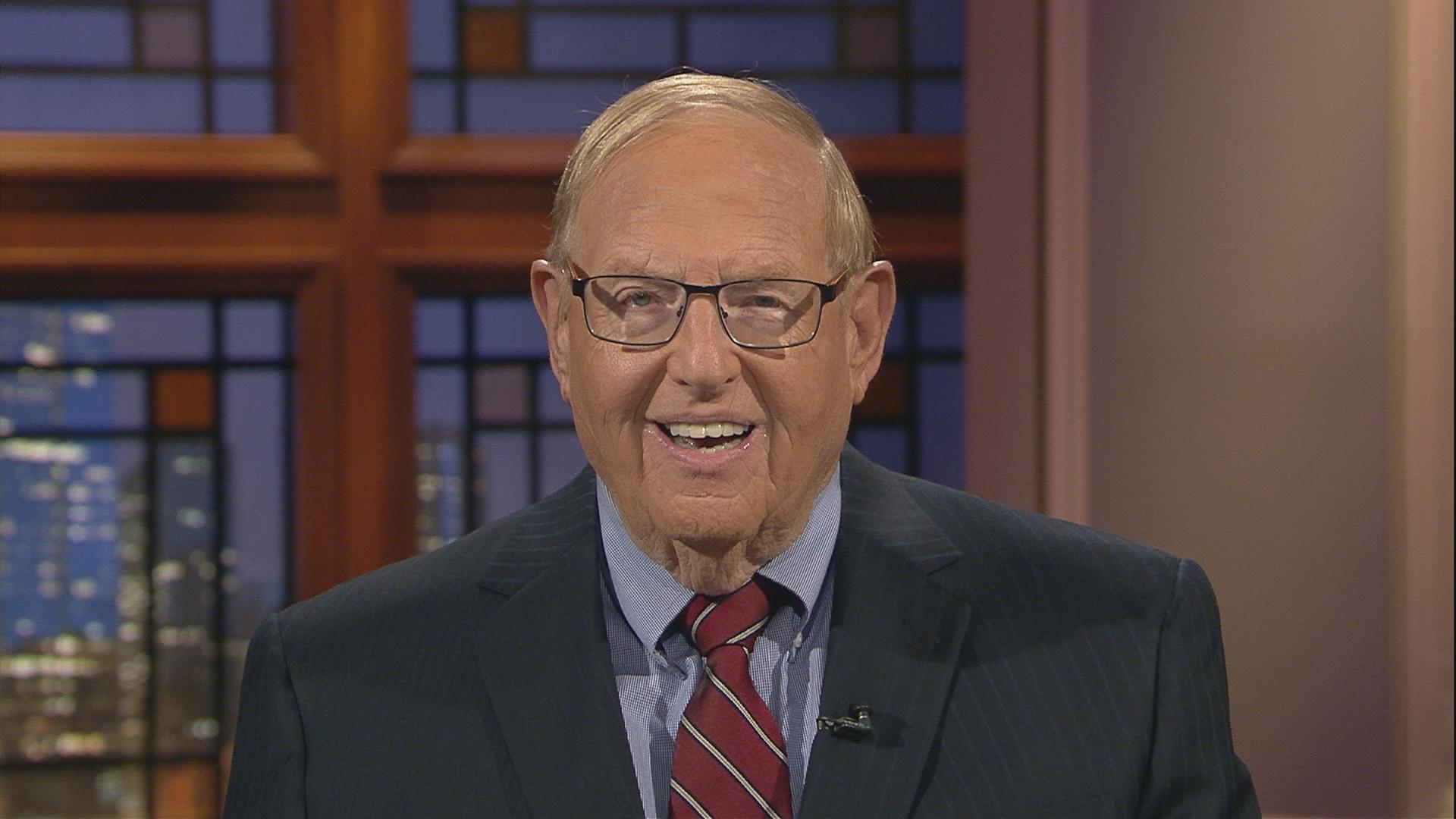 Did you miss us? Check out more episodes of The Week in Review.
---