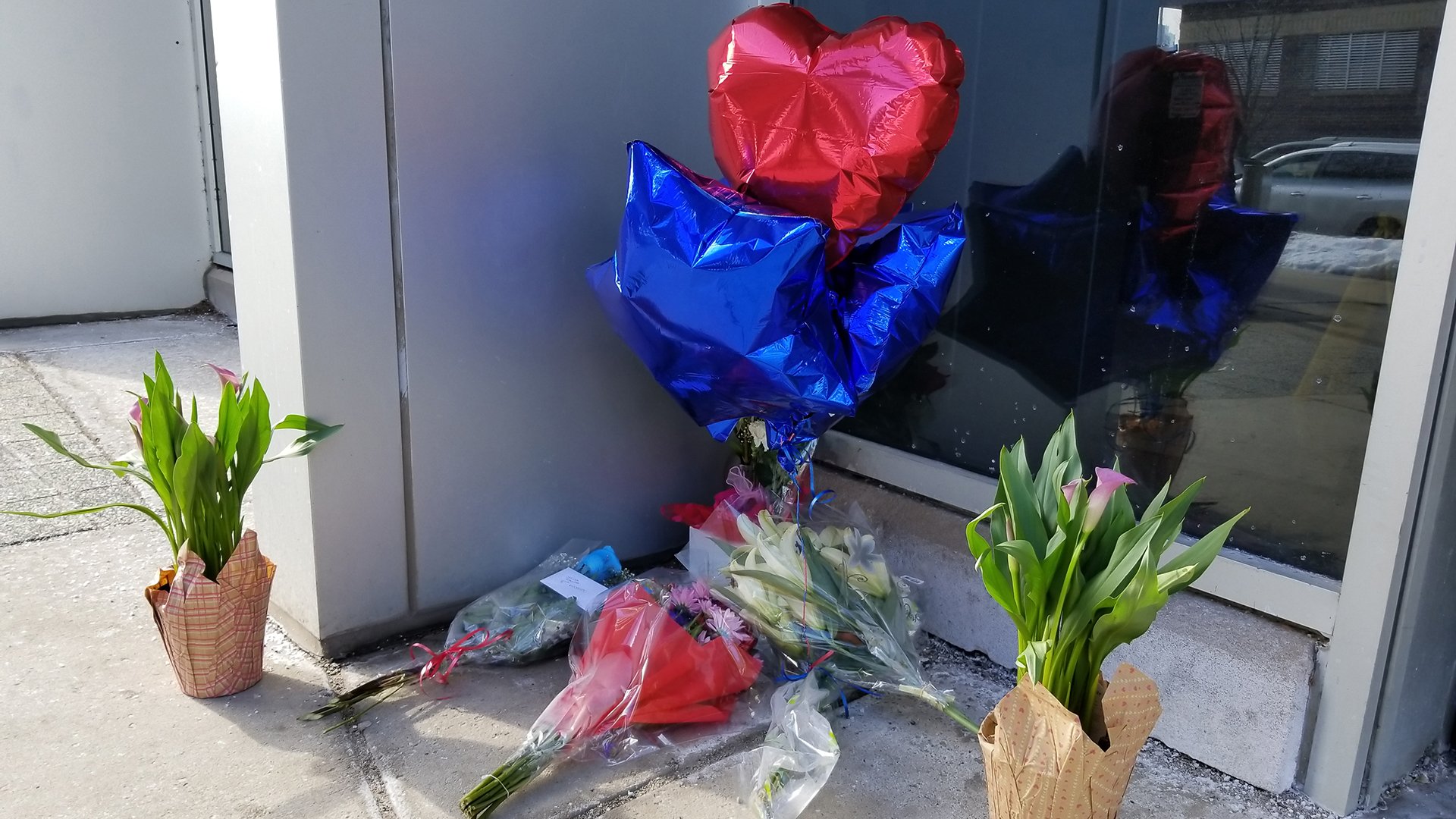 Flowers and balloons were left as a makeshift memorial to CPD Cmdr. Paul Bauer outside his 18th District precinct. (Matt Masterson / Chicago Tonight)
The Chicago Police Department has named a replacement for slain Commander Paul Bauer, more than a month after his brazen shooting death in a stairwell just outside the Thompson Center.
The department late Friday announced Dan O'Shea has been chosen to succeed Bauer as the 18th District commander.
O'Shea has served in the department for two decades, most recently serving as executive officer in the 6th District in Gresham. Chicago police say he also served as a lieutenant and sergeant in the Narcotics Unit of the Bureau of Organized Crime and on tactical units in the West Side.
O'Shea is not the only new commander. Lt. Jose Tirado has been named commander of the 4th District Area Central, while Cmdr. Brendan Deenihan was promoted Friday to the role of Bureau of Detectives deputy chief.
"Through their respective records of capable leadership, our new District Commanders will honor the legacy of Commander Bauer by serving with honor, building lasting partnerships with the community, and helping us continue to reduce crime throughout the city," CPD Superintendent Eddie Johnson said in a statement.
Bauer, 53, was shot six times following the foot pursuit of a suspect outside the Thompson Center on Feb. 13. Forty-four-year-old Shomari Legghette has been charged in Bauer's death and faces a possible life sentence if convicted.
---
Related stories: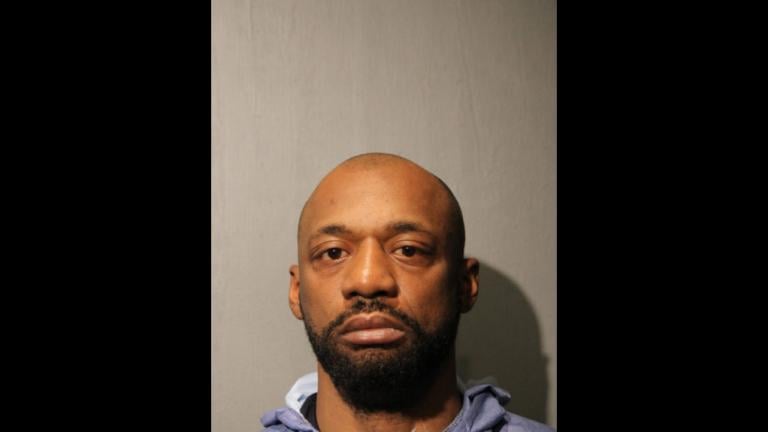 Suspect in Fatal Shooting of Police Commander Bauer Held Without Bond
Feb. 15: A Cook County judge has denied bond for Shomari Legghette, a four-time felon charged with first-degree murder in the shooting death of Chicago Police Department Commander Paul Bauer this week.
---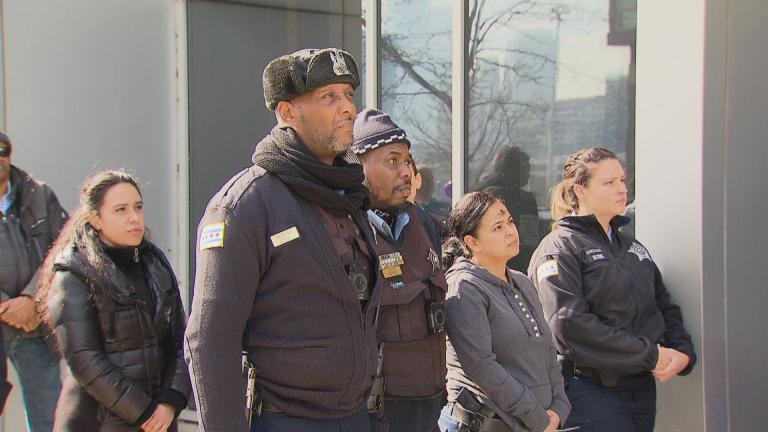 Slain CPD Officer Was 'Part of the Fabric' of Near North Community
Feb. 14: The Chicago Police Department on Wednesday continued mourning the loss of 53-year-old Commander Paul Bauer a day after he was shot and killed in the line of duty.
---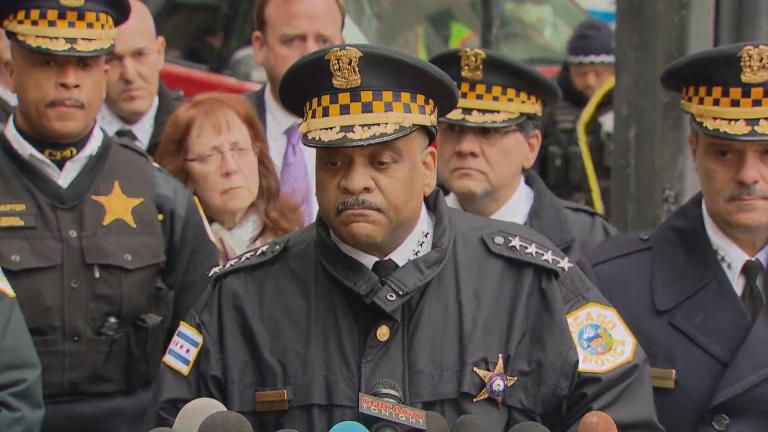 Chicago Police Officer Killed in Shooting Near Thompson Center
Feb. 13: "It's a difficult day for us, but we will get through it," an emotional Police Superintendent Eddie Johnson said Tuesday following the shooting death of 18th District Commander Paul Bauer.
---