With the freeze-and-thaw weather cycle going full tilt, city pothole crews are busy seven days a week. There are about 30 crews spread out across the city every day.
"We average anywhere between 3,000 and 6,000 potholes filled per day," said Chicago Department of Transportation's Maureen West.
The city says it has filled more than 172,000 potholes just this year. But that's not an extraordinary number.
"We've had an increase in potholes," said West. "We had, last year was a large number of potholes. As the rest of the years. It's typical.
Despite the normal winter, pothole complaints are up 14 percent, according to a an analysis by the Chicago Sun-Times.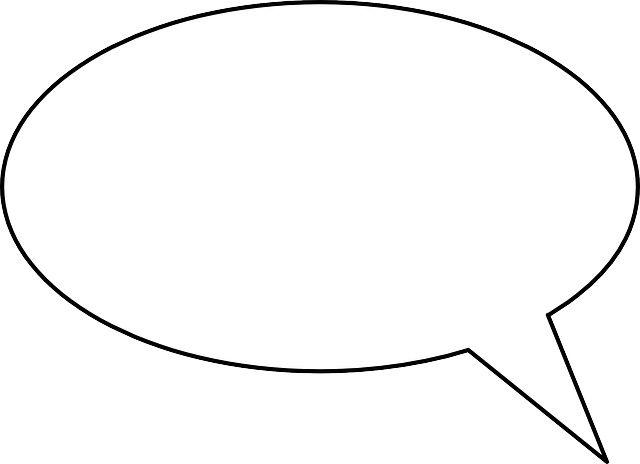 Call 311 to report potholes.
Or report via web, text or the pothole tracker.
---
Chicago City Council normally deals with a small number of damage claims in February, but was hit last month with more than 220 reimbursement requests for flat tires, bent rims and realignments. The city clerk's office processes the claims – which can reach up to $2,000.
So just how do potholes happen?
"It happens due to weather. It happens due to traffic, the age of the street and cracks in the surface," said West.
"When you have cracks in the street and then you have water that gets in and you have the freezing-thaw cycle and that's where the water is getting into that way starts to break up at," said John, a CDOT foreman.
The material the crews are using now is not the same as the original asphalt paved on the street.
"During the winter months, we use high-performance mix which is commonly known as 'cold patch," said West.
"It's a different material. This mix this is strictly made for potholes, bad weather – stuff like that," John explained.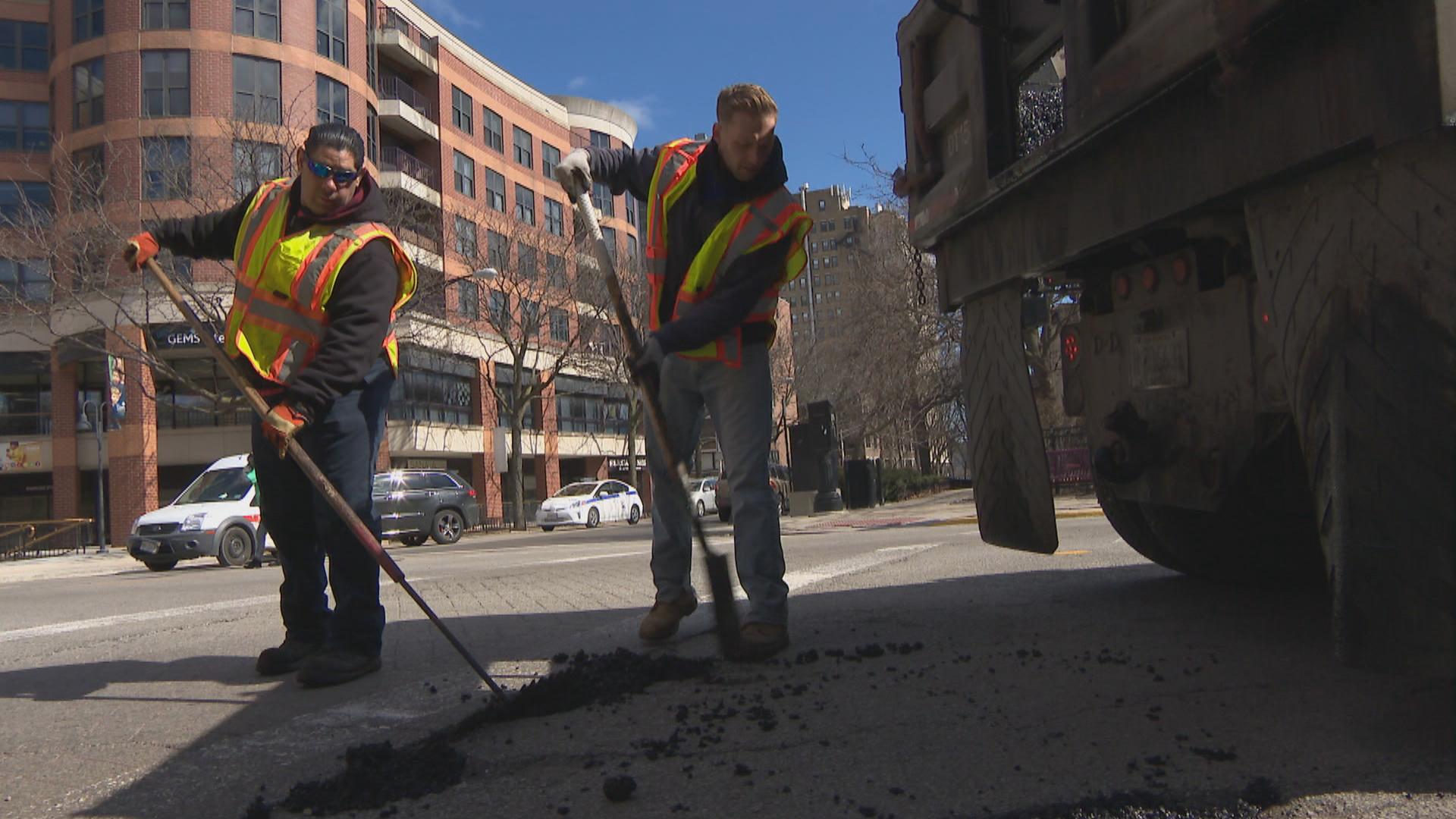 The oily cold patch hardens up pretty quickly and the passing cars act to further tamp down the raw material.
Now, if you're thinking, 'Why keep using the asphalt that fails instead of something like concrete …'
"Concrete can be used but concrete is much more expensive," said West. "But concrete also has its limitations. We have to have the concrete to cure and we have to close the roadways. And so this, as you see with asphalt, we're able to put that material down and a car can drive over it immediately."
The occasional concrete patches in the road are where utilities fixed an area.
So when does a road warrant a total overhaul?
"We have our pavement condition assessment that allows for us to make technical decisions with our engineers. So we look at that pavement condition of each street and we base our full reconstruction on that," West said.
For now, crews will keep patching the city even in subzero temperatures. Only rain and snow will stop them.

More on this story
Starting mid-April, crews will start using a hot asphalt mix which lasts longer and is more durable.
---
Related stories:
Ask Geoffrey: How Does Edens Expressway Stay Billboard-Free?
Chicago Weighs Allowing 'Free-Floating' Car-Sharing
NYC Considers Pay-to-Drive Plan. Could Chicago Be Next?
---